Disney Launches 'Dream Big Princess' Initiative In Support Of Female Filmmakers & It's Got Me Wishing Upon A Star
Disney wants to emphasize strong, independent and goal-driven princess role models by highlighting the inspiring stories of real-life female role models.
"I'm thrilled to be a part of Disney's Dream Big Princess Video Series in collaboration with 'Girl Up' to help empower the next generation of female storytellers. For each like and share on the projects posted across global social media platforms with the hashtag #DreamBigPrincess, Disney vouches to donate $1 to "Girl Up," Walt Disney Animation Studio's Chief Creative Officer Jennifer Lee said.
I'm all about supporting the future Disney Princess, so you bet I'll be keeping my eye out for that hashtag.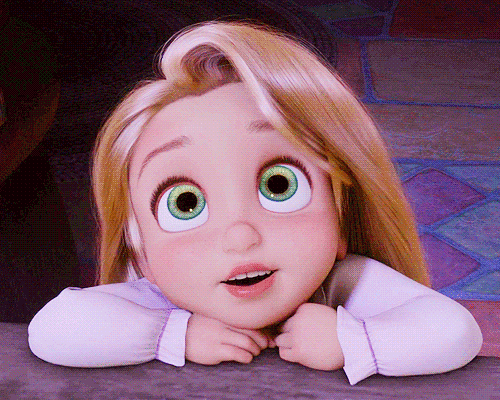 The twist is that it's all filmed by talented young women using solely the iPhone X and Final Cut Pro. As Rapunzel said, "Like all you lovely folks, I've got a dream!" And it's most definitely worth sharing if it has the power to inspire kids to follow their dreams.
The final production of the female-run, influential, digital short stories will shared globally starting October 10, 2018. Based on the number of likes and shares, the funds will continue to be accounted for until November 20, 2018. Just be sure to start following the hashtag #DreamBigPrincess to support aspiring female storytellers and princesses worldwide.