Arie Found Out Bekah's Age on This Week's 'Bachelor' & Things Got Real
Arie and the 15 remaining women traveled to Lake Tahoe in this week's episode of The Bachelor, and of course, there was no shortage of drama. Oh, and at one point, there was talking of Jenna drinking her own pee. 
But the biggest ~shock~ of the episode — at least for Arie himself — came during his one-on-one date with Bekah. She finally told the 36-year-old Bachelor that she's only 22.
Before throwing out the actual number, the two discussed getting serious, with Arie wanting to make sure Bekah was ready to commit. 
Despite the show's buildup to the reveal implying that her age would be a deal-breaker, that wasn't the case. Arie did, however, dramatically cover his mouth and say "Oh my god."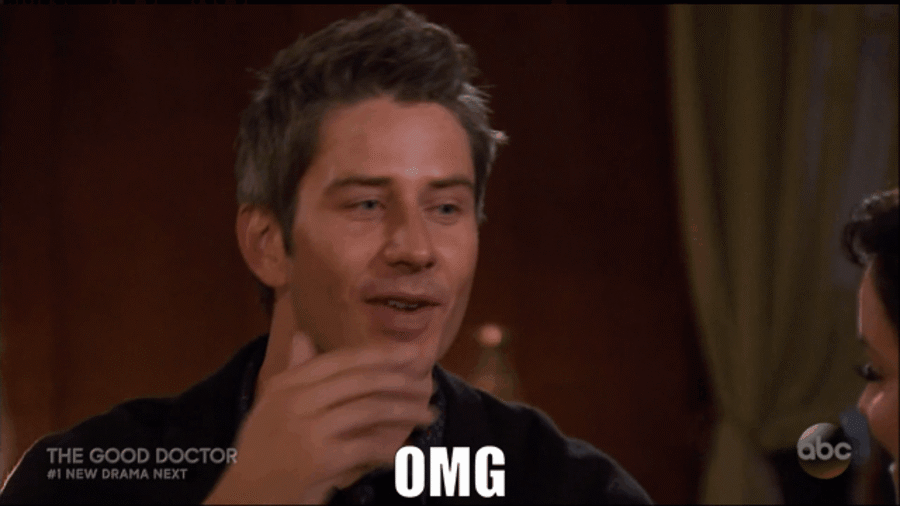 Arie went on to express his concerns about pursuing a deeper relationship with Bekah. "I'm not here for a 22 year-old girlfriend. I'm here to find a wife," Arie said.
But before we could run to the kitchen for another glass of wine, Arie continued, "This could be the start of something amazing," and then gave her a rose.
Let the lovefest continue!