While Pride can be a month to honor your queerness and identity, many people within the LGBTQ+ community struggle to celebrate Pride, especially if they haven't come out. Sexuality and gender identity are fluid, and exploring your identity isn't a linear, singular experience. Many people within the LGBTQ+ community might not feel ready or "safe" to "come out," and that's 100% OK — there's no pressure, and you can choose to do so on your own terms. Here are five ways you can practice self-love, and love for your community, this June — regardless of where you're at. And remember: Coming out can be a process, not a destination.
1. Educate yourself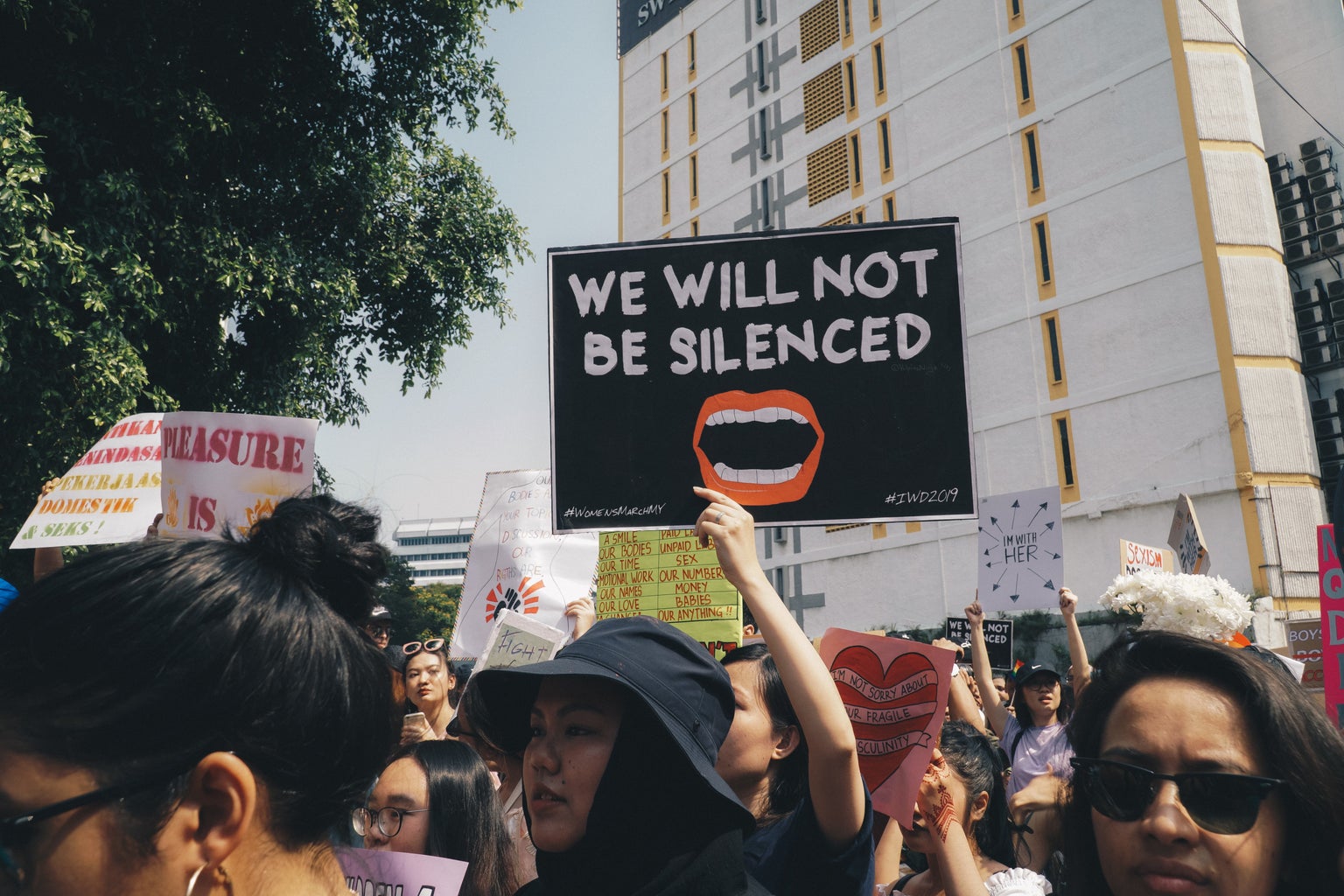 The more you learn about who you are and the community you belong to, the less of an outsider you might feel being a part of it. Educate yourself on LGBTQ+ history – in particular the history of Pride itself, which began with the 1969 Stonewall riots. If you're still trying to decipher the alphabet soup of all the different identities that make up the LGBTQ+ community, or figure out which label is right for you (if any), books like The ABC's of LGBT+ by Ash Mardell or This Book Is Gay by Juno Dawson can help you better understand your own identity and how to navigate the world around you. 
2. Consume media with quality LGBTQ+ representation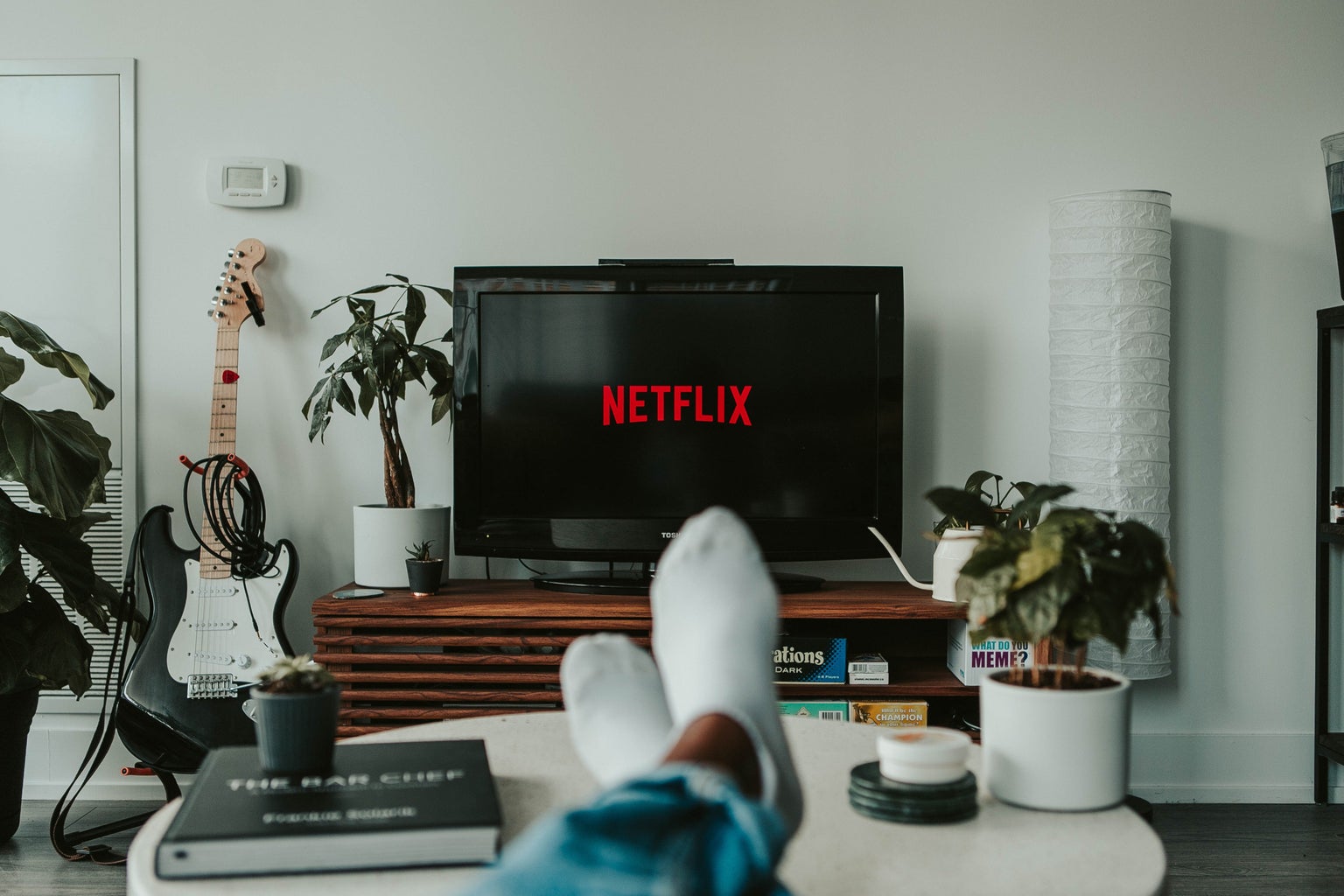 Seeing a person similar to you represented in a fictional character can be affirming. The media organization GLAAD concentrates its efforts on increasing LGBTQ+ acceptance through media representation, and have an excellent list of entertainment media to watch. For some places to start, the TV shows Pose, One Day at a Time, The Politician and Crazy Ex-Girlfriend all include prominent, complex LGBTQ+ characters, including queer people of color. Even the cartoons Steven Universe and the reboot of She-Ra and The Princesses of Power include gay main characters for younger audiences or animation enthusiasts to find themselves in. For those who prefer to read, books like The Great Believers, Aristotle & Dante Discover the Secrets of the Universe and Simon vs. The Homo Sapiens Agenda have queer themes. Even films like Best Picture-winner Moonlight and the documentary Kiki both feature intricate representations of queer people of color. 
3. Find solace in the real world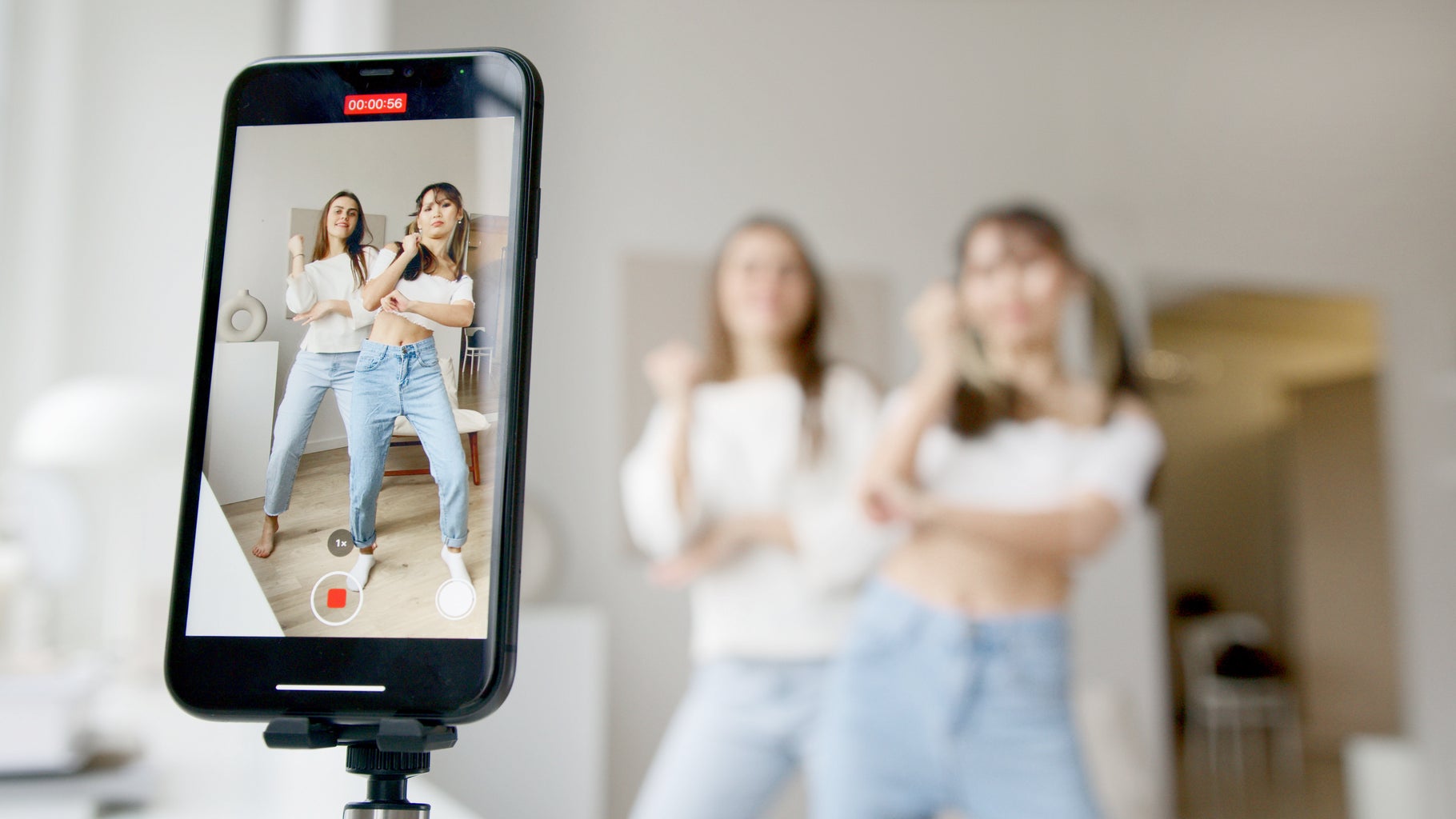 Beyond fictional characters, having real people to lean on can bring a sense of visibility, and help you understand you're not alone. Try following queer Instagram or TikTok influencers for some inspiration. Or, with safe online practices, you can try digital groups like Q Chat meant to provide safe spaces for discussion between LGBTQ+ teens. Leaning on queer friends or non-queer allies can create solidarity. If you find that your mental health could benefit from professional assistance as well, The Trevor Project provides a lifeline phone number for LGBTQ+ youth in crisis, while Crisis Text Line is available for those who prefer not to make a phone call. For college students, the organization Campus Pride provides resources and indexes universities to understand how much support they offer their LGBTQ+ community. 
4. Listen to LGBTQ+ driven music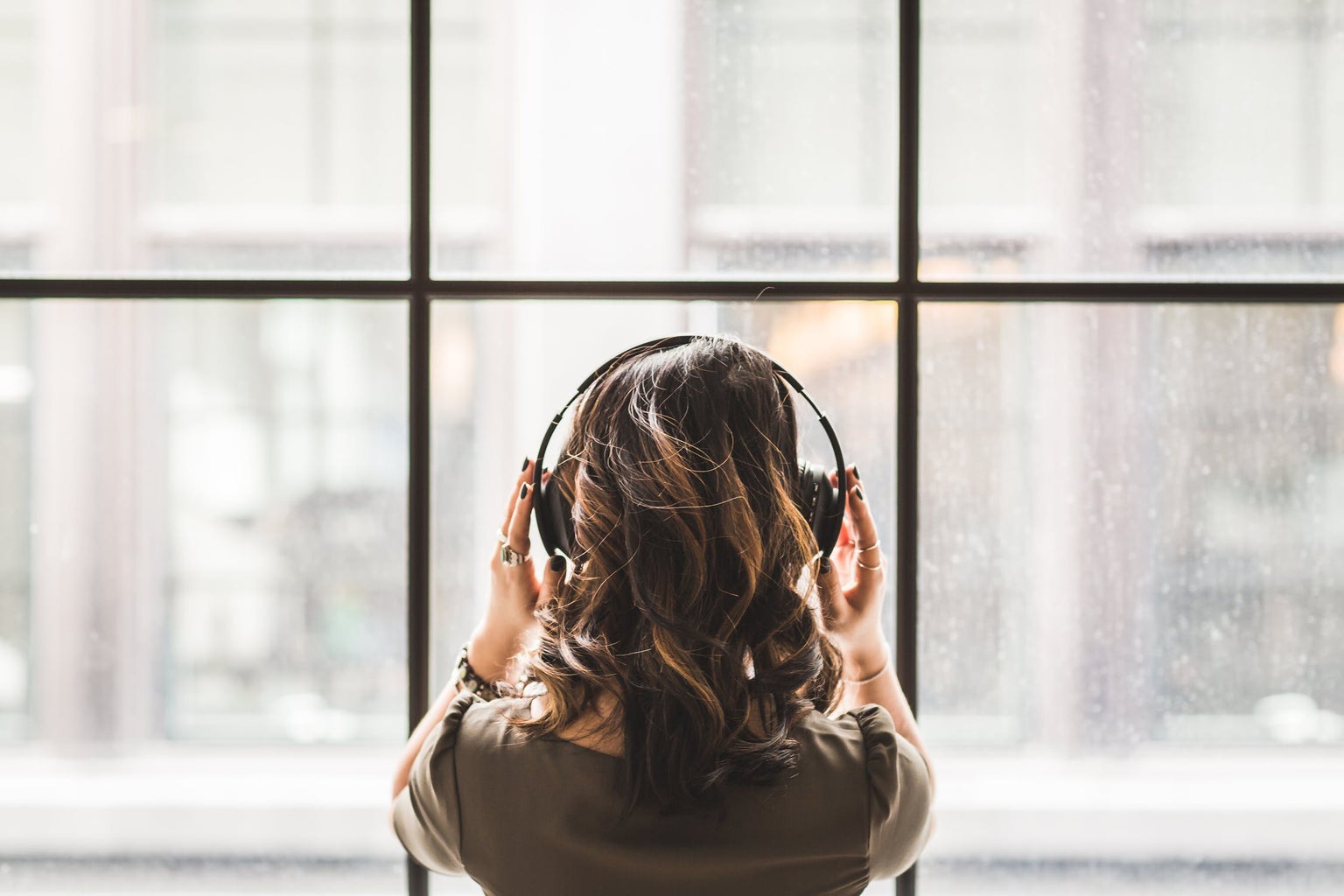 Making a gay playlist (a "gaylist", if you will) could help lift your spirit by giving you music to sing or dance to that feels like it was made for you. Create your "gaylist" with any songs about self-affirmation, or track down queer artists you feel a connection with. Some LGBTQ+ artists and bands to fill your headphones with are Frank Ocean, Hayley Kiyoko, Kehlani, Mykki Blanco, Kim Petras, girl in red, Todrick Hall, Panic! At the Disco, Superfruit, Sam Smith and Tegan and Sara.
5. Use creative outlets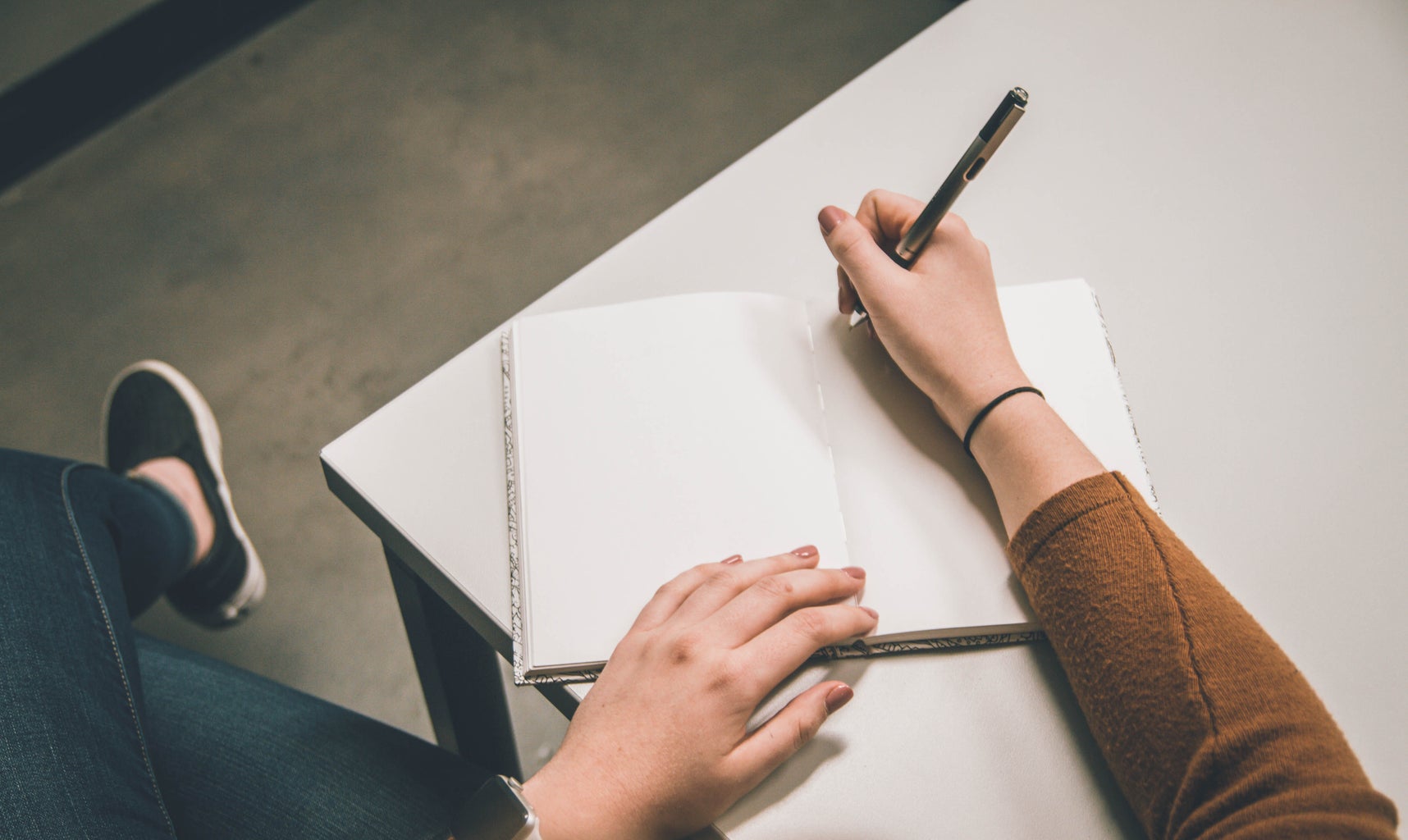 Creating art with LGBTQ+ themes can serve as an outlet to express yourself. Incorporate rainbow colors, or the colors of your specific identity into some DIY crafts or paintings for your room. You can also add some more color to your clothing and accessories. The merchandise company Heckin' Unicorn sells subtle LGBTQ+ apparel and accessories (e.g. a stack of pancakes with the colors of the pansexual flag) to add some Pride into your wardrobe. When in doubt, write down the things you can't say. Keeping a journal of your thoughts can help lift the burden on our mind without putting yourself in an undesirable situation. 
These resources can be used to help LGBTQ+ people who have yet to come out or don't feel comfortable celebrating openly to find moments of peace within. They are especially useful during Pride Month, but self-love is something to be practiced year-round.