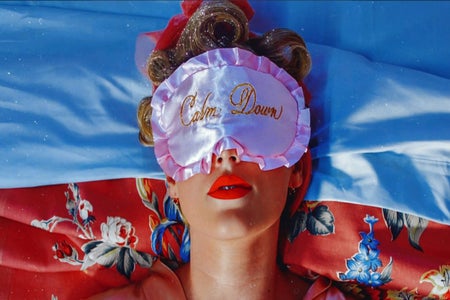 Four Seasons Resort Hualalai - Hotels.com
Hotels.com is Seeking a 'Poolhop' to Lounge by the Most Epic Pools This Summer & This is the Ultimate Dream Job
Grab your cutest bathing suit and pack your sunscreen, because this summer, Hotels.com is hiring its first-ever "Poolhop" to travel across the U.S. to visit all of the most incredible hotel pools, and this is literally the ultimate summer dream job.
The Poolhop's job is pretty simple: travel to some of the most epic pools across the country, wear those cozy hotel robes, sip on delicious cocktails, snap some Insta-worthy photos and report back to Hotels.com fans to let them know about your poolside experience. The best part is that this summer gig will pay you $10,000 for lounging by the pool all summer long.
Could this job be any more perfect? (In case you're wondering, the answer is yes.)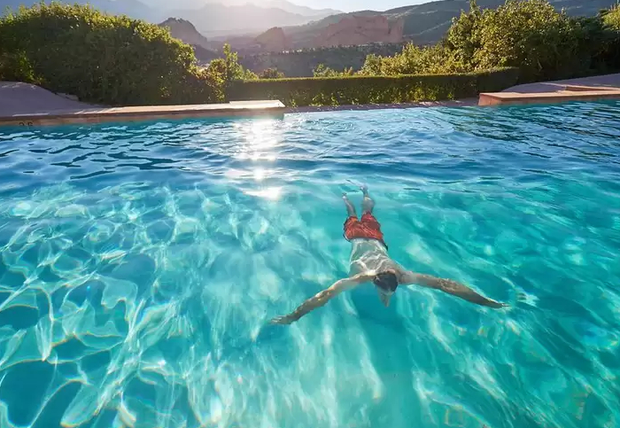 Image via Garden of the Gods Club and Resort - Hotels.com
The selected candidate will also be compensated for their travel and lodging expenses to six epic hotel pools, which include: Four Seasons Hualalai (Kona, HI); Mondrian Los Angeles (Los Angeles, CA); SLS Las Vegas (Las Vegas, NV); Garden of the Gods Club and Resort (Colorado Springs, CO); The William Vale Hotel (Brooklyn, NY); and National Hotel (Miami, FL).
Plus, all of the Poolhop's snazzy poolside photos will be featured on Hotels.com and social media channels for all poolside lovers to marvel at and use as inspiration for all of their own poolside getaways.
Also, the chosen candidate will receive one year of Gold Rewards member status on Hotels.com. Score!
"No one wants to be sitting at a desk all summer," Katie Junod, General Manager of the Hotels.com brand in North America, said in a press release. "There are so many incredible hotel pools to explore across the country and we want to give travelers a first-hand look at the crème de la crème. And who better to live the hotel life than our very own Hotels.com Poolhop?"
If you're ready to dive into the summer's most awesome gig, you can visit www.hotels.com/poolhop/ to apply. Applications for the position are open now through June 25.