Hotels.com is Offering an Out of This World Deal for Trips to the 'Moon' in Honor of Apollo 11's 50th Anniversary
The internet is aflutter with moon landing anniversary buzz (Aldrin) as the 50th anniversary of the spectacular space feat lands Tuesday, July 16th. In honor of the momentous occasion that was "one small step for man, one giant leap for mankind," Hotels.com is launching an out of this world deal at "moon" hotels across the globe to help you channel your inner astronaut. 
Hotels.com is launching a flash sale at 9:32 a.m. EST on Tuesday, July 16, which marks the exact minute of the historic Apollo 11 launch. To celebrate the moon mission, the hotel search engine is offering space enthusiasts 50 percent off at 11 (inter)stellar "moon" properties that have some of the best accommodations in the galaxy. 

"The anniversary of the launch of Apollo 11 is the epic milestone of the galaxy this year," Katie Junod, general manager of the Hotels.com brand in North America, said in a press release. "And with our access to some of the most incredible "moons" on planet Earth, Hotels.com wants to give travelers the chance to cross a trip to the moon off their bucket list."
The 11 out of this world properties include: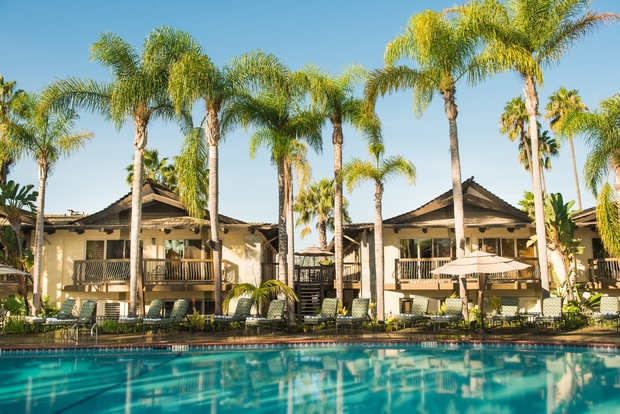 However, there is a catch to the promotion. Like the rocket launch, the sale will be over in a flash. As a nod to the spacecraft's moniker, the sale will only last for 11 minutes before it blasts off into space. 
So, set your alarms to prepare for launch and head over to Hotels.com's moon landing page on Tuesday, July 16. When booking your choice of "moon" to land on, make sure to use the promo code BLASTOFF.
To infinity and beyond!