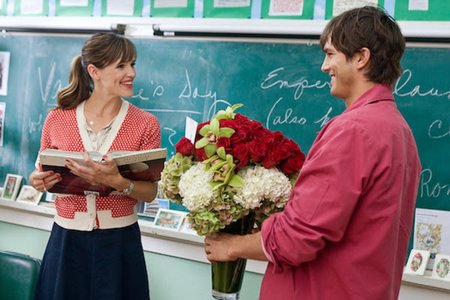 Warm Your Heart This February With All of Your Favorite Rom-Coms on HBO NOW
If you're like us and love, love and all things romantic comedy-related, then chances are February is one of your favorite months. And to indulge in our love for rom-coms, HBO NOW if now offering all of our favorites. From the 90s classic Never Been Kissed to He's Just Not That Into You to Valentine's Day, HBO has you covered for the most perfect girls night in with a stellar selection of rom-coms.
Never Been Kissed
The classic 90s rom-com stars Drew Barrymore and David Arquette and tells the story of Josie Keller, a former high school nerd, who goes back to high school as an undercover journalist to study and report on the newest generation of high schools kids. However, she may find out that she now rules the hallways once and for all.
Ghosts of a Girlfriends Past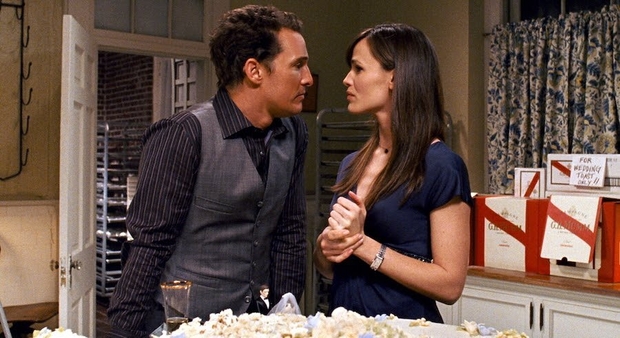 A lifelong loverboy gets a peek at his romantic past, present and future with visits from three ghosts in this comedy starring Matthew McConaughey and Jennifer Garner.
Couples Retreat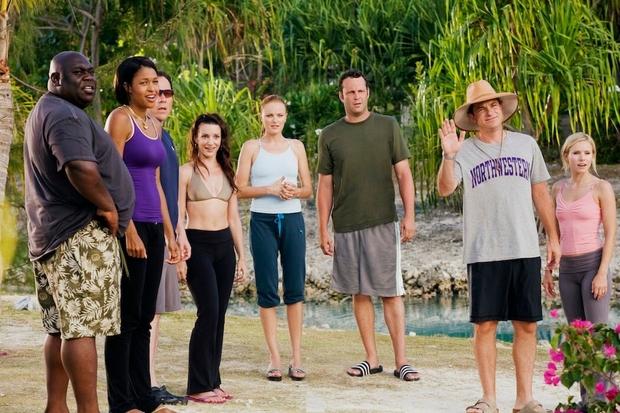 Starring Vince Vaughn, Jason Bateman and Kristen Bell, this cheap vacation turns out to be too good to be true for these four dysfunctional couples.
Head Over Heels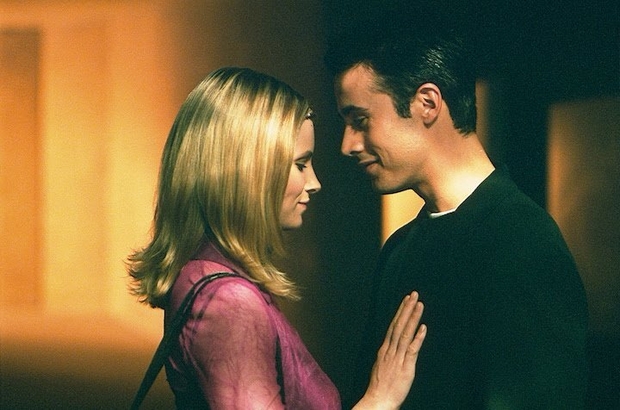 A recently dumped art restorer, played by Monica Potter, thinks she may have found true love. However, she starts to spy on the guy she fell head over heels for, who happens to be her neighbor (played by Freddie Prinze Jr.), and begins to think that he may actually be a murderer.
He's Just Not That Into You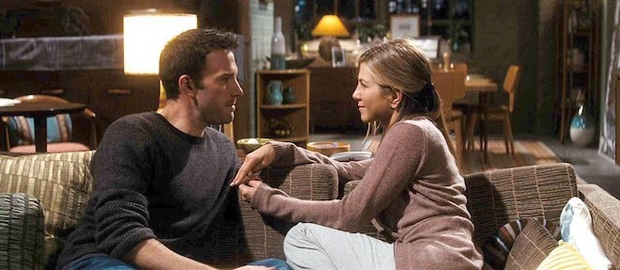 He's Just Not That Into You features a star-studded cast with Ben Affleck, Jennifer Aniston, Drew Barrymore, Jennifer Connelly, Kevin Connolly, Bradley Cooper, Ginnifer Goodwin, Scarlett Johansson, Kris Kristofferson and Justin Long. This romantic comedy follows a group of interlinked Baltimore men and women, and shines the light on the complexities of relationships and dating.
Mickey Blue Eyes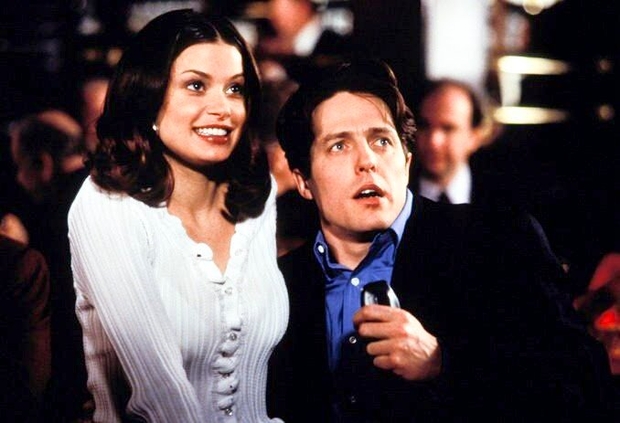 Starring Hugh Grant, James Caan, Jeanne Tripplehorn and Burt Young, a British art auctioneer poses as a ganster after learning that his future father-in-law is a notorious monster.
My Big Fat Greek Wedding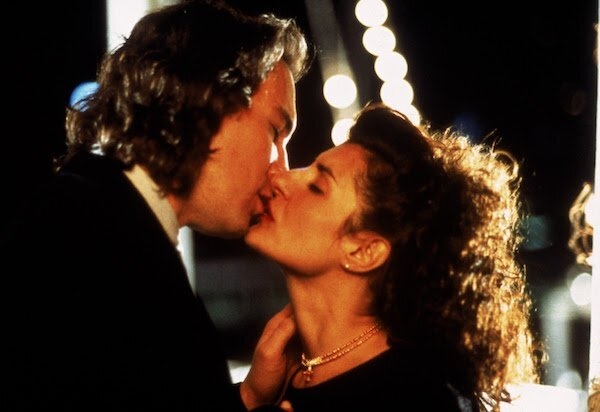 This classic 2000s rom-com, written by Nia Vardalos, is about a single girl, Toula (Nia Vardalos), from a traditional Greek family. Her family worries that she is still unmarried at 30-years-old. However, she soon falls in love with Ian Miller (John Corbett), a teacher who is tall, handsome and most definitely not Greek.
The Prince & Me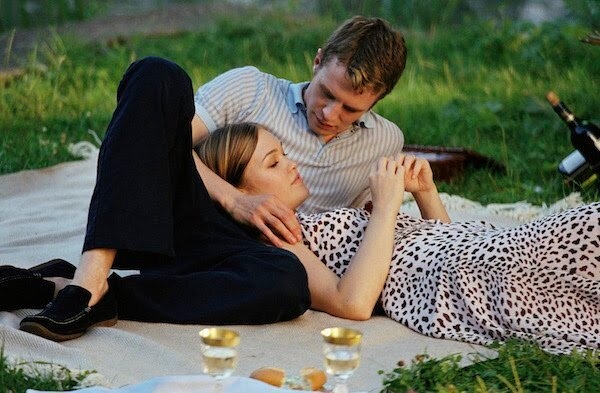 In The Prince & Me, Paige Morgan (played by Julia Stiles), an intelligent college student, becomes intrigued by Eddie, a wealthy Danish student. Despite his initially boorish behavior, Paige falls for him, but discovers that his parents are actually the king and queen of Denmark. The two of them must decide if their relationship can last.
Valentine's Day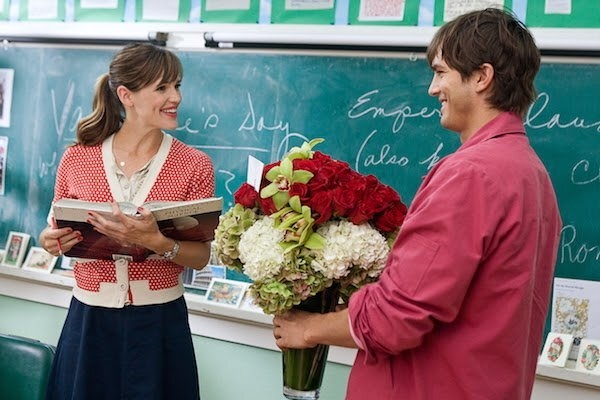 Starring Julia Roberts, Jamie Foxx, Anne Hathaway, Ashton Kutcher and Bradley Cooper, intertwining couples and singles in Los Angeles break-up and make-up based on the pressures and expectations of Valentine's Day.
About Time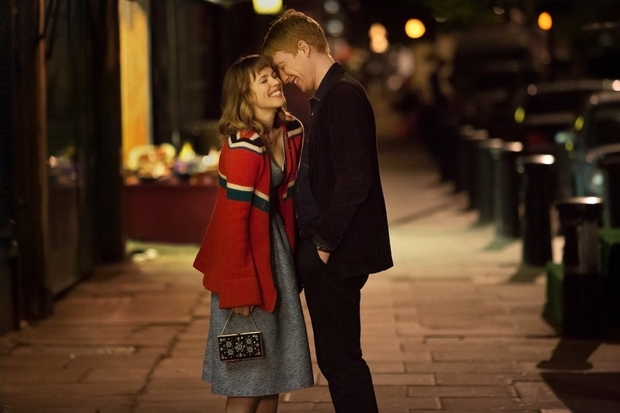 After learning that all the men in his family can travel through time, Tim Lake (played by Domhnall Gleeson), a geeky young Brit, resolves to improve his life by getting a girlfriend. Tim meets Mary (played by Rachel McAdams) and falls in love, and uses time traveling to win her heart. But he soon finds that his time traveling ability can't shield him and those he loves from the problems of ordinary life.
So invite your gals over for a girls night in, and have fun watching all of your favorite rom-coms!
Images courtesy of HBO