Taylor Swift's 15 Best Dance Moves of 2014
At the end of the year, it was announced that Taylor Swift became the first female artist to succeed herself on the Billboard Hot 100 chart. Still, we consider her 2014 career highlight to be her awkward attempts at dancing, which we savored for all their cringeworthy goodness. Below, 15 times our girl T. Swift displayed her best (or shall we say worst) dance moves at the risk of worldwide humiliation.
1. Tay even surprised herself when she gyrated like so.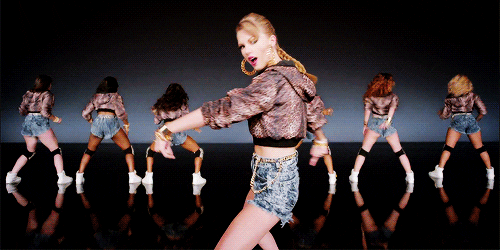 2. The side effects of a live Beyoncé performance are so serious...
3. ...that later T. Swift also experienced a tingling sensation in her fingers.
4. She's going to need a neck brace if she keeps this up.
5. Twist and turn and oops, don't mind if I just step on your shoes.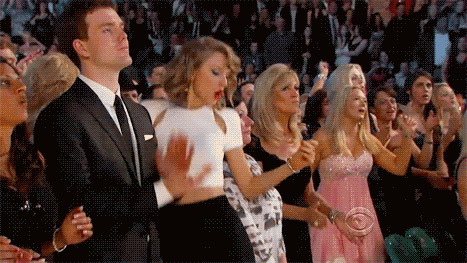 6. Dancing may not be her forte, but hula-hooping clearly is.
7. Nuh-uh Harry, you can't bring me down...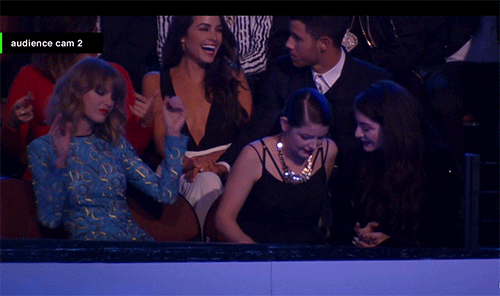 8. ...I'm stayin' alive...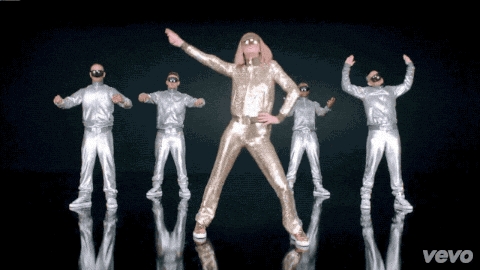 9. ...and shimmy-shimmying until I die.
10. Ah, the invisible flute—a T-Swizzle classic.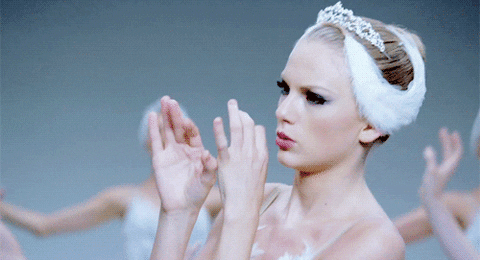 11. More gawky hand gestures, of which Sam Smith approves.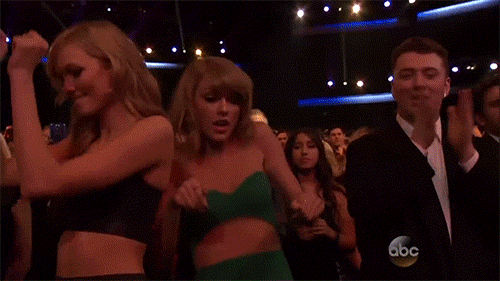 12. She wasn't kidding when she said she makes the moves up as she goes.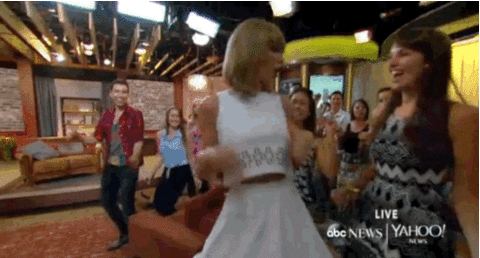 13. Hm, we wonder why Jordin Sparks is pretending she doesn't know Tay Tay and Lorde.
14. Fire doesn't even stop her from busting a move.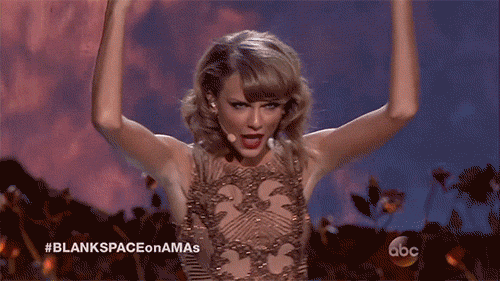 15. And the award for most awkward caress goes to...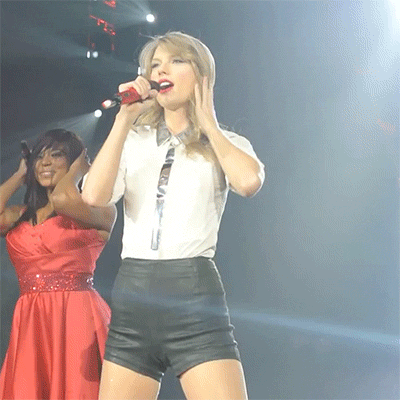 Cue a big round of applause.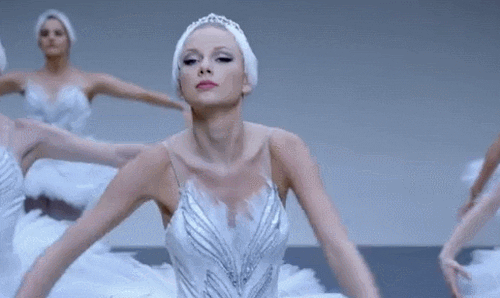 Which one of T. Swift's totes awkward dance moves this year made you laugh the hardest, collegiettes?