Must-See Favorites Among the March Netflix Releases
The opinions expressed in this article are the author's own and do not reflect the views of Her Campus.
Ready or not, March is almost here and with it comes a whole new list of Netflix releases. As temperatures across the country drop to new lows, the phrase "Netflix and Chill" has arguably taken on a whole new meaning. To help you survive those long wintery nights ahead of you, here are a list of my personal favorites headed your way.  
If you want to fall in love….                       
The Notebook (March 1)
Enduring love. Passionate kisses in the rain. Ryan Gosling. What more can I say? Whether you're in desperate need of a GNI or just want to enjoy a Nicholas Sparks classic, The Notebook is your go-to, ugly cry rom-com of the month.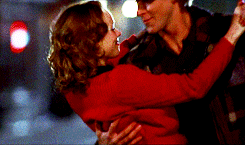 If you want to be kept on the edge of your seat…
The Hurt Locker (March 1)
I highly recommend this war thriller for anyone that wants to feel a sudden adrenaline rush. This fictional film follows the lives of an Iraq War Explosive Ordinance Disposal team as they complete mission after mission. In 2010, the film won six Academy Awards including Best Director to girl boss, Kathryn Bigelow. It's a movie that will make you laugh, cry, and hold your breath… in the best way possible.
If you want to feel inspired…
Queer Eye Season 3 (March 15)
The Fab Five are back and ready to take on Kansas City, Missouri. It's a show for everyone (even my 60-year-old dad loves it) and honestly, I can't wait until my avocado-eating, ice skating, French-tuck wearing boys are back on my screen again. Warning: Watching this show will make you feel all the feels.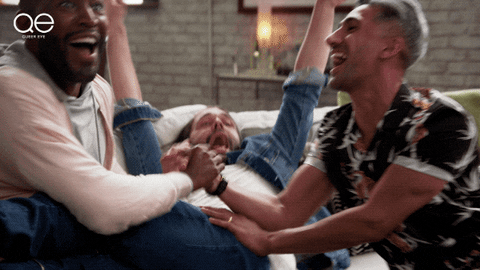 Catch up on a full list of March Netflix releases here. Happy binging!