The Best Entertainment Gifts for Your Friend Who Can't Stop Streaming
2018 was the year of memorable television and movie moments. From April Kepner's devastating car crash on Grey's Anatomy to Jack Pearson's death on This Is Us, avid television watchers have been through the wringer this year. Most college students are experts at binge-watching over breaks, but find that the school year is usually too busy to sit down and even watch one episode of television.
However, we all have that one friend who has watched everything that has come out this year. Ask her the plot of any film or television show and she can rattle off the characters and storylines as if she's an IMDb page. If your best friend is a streaming obsessive, you may have been forced to hear about all of the TV spoilers this year. But if you're searching for the perfect gift for your binge-watching BFF, these gifts should do the trick!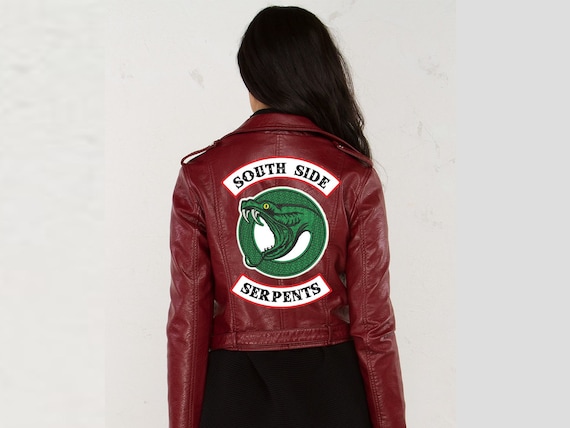 Does your best friend wish she was a member of the Serpents? If she spends her days bugging out over Bughead or stalking this fabulous cast on their Instagrams, this iron-on Serpent patch will be the perfect accessory to her favorite leather jacket. 
Let's be real, Peter Kavinsky (AKA Noah Centineo) stole all of our hearts this summer in To All The Boys I've Loved Before. If your friend is the head-over-heels romantic type and wants to send out a few letters of her own, this shirt steals one of the favorite moments from the movie and turns it into a cute design. Fulfill your bestie's rom-com dreams with her own Kavinsky shirt.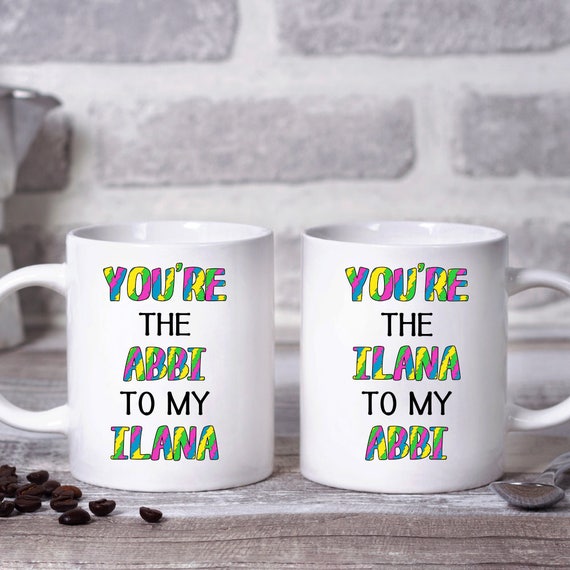 We all want a friendship that's as wild, crazy and nurturing as Abbi and Ilana's from Broad City. The kooky duo from New York City gives us ideas for anything and everything to do with our best friends (albeit, maybe not the best ideas) and they are total feminist, friendship goals. If you're trying to think of something for the rational Abbi to your risk-taking Ilana, these mugs are a perfect way to commemorate your unique and valuable friendship.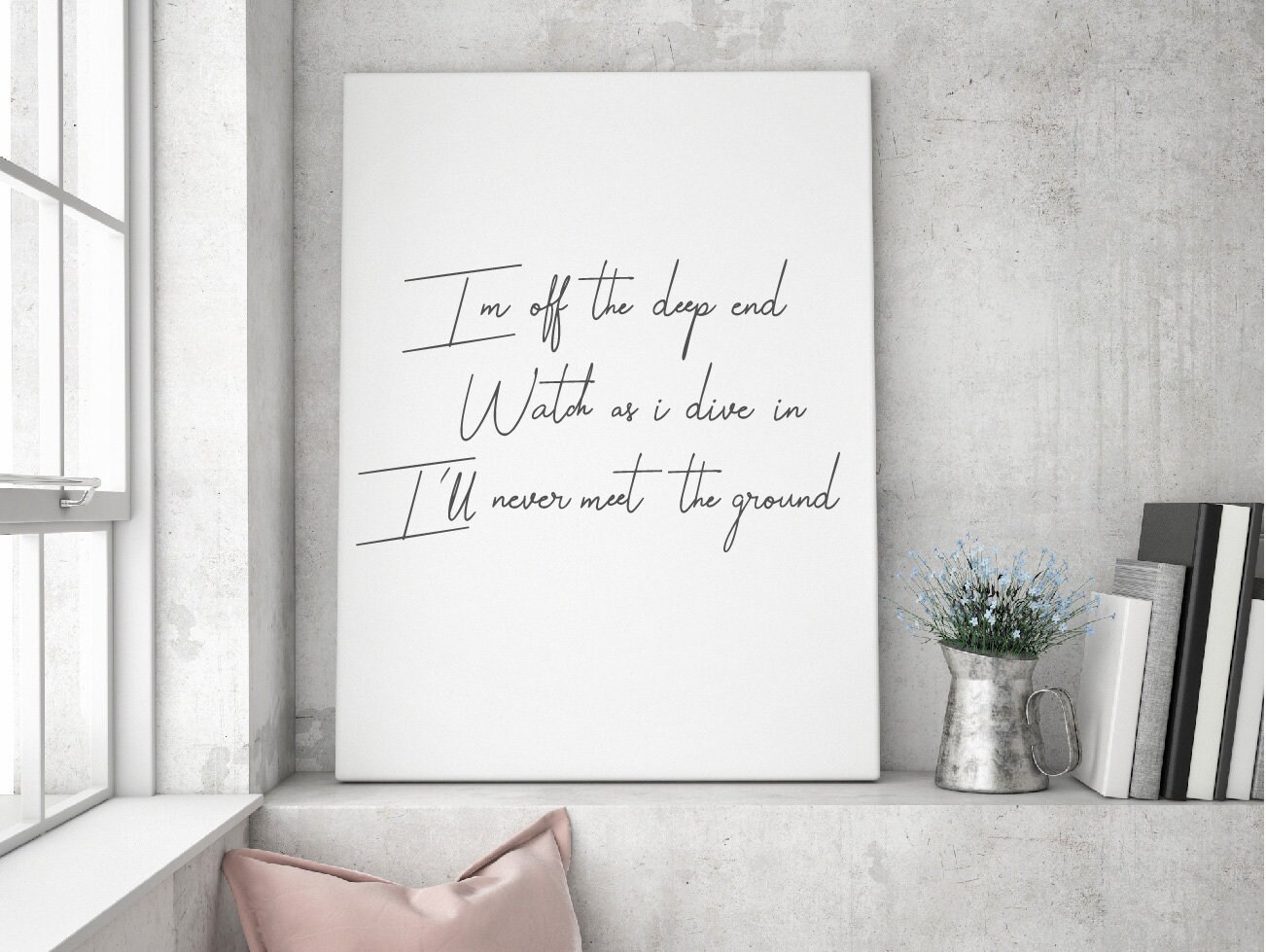 In the film that emotionally wrecked us all, A Star Is Born starring Lady Gaga and Bradley Cooper really set the tone for tragic love stories in 2018. Besides being a box office hit and a pop culture phenomenon, the killer soundtrack has also inspired a bunch of gifts this holiday season. If your BFF can't help but tear up at the mention of Jackson and Ally Maine, this framed print of the lyrics from "Shallow" will be sure to move her.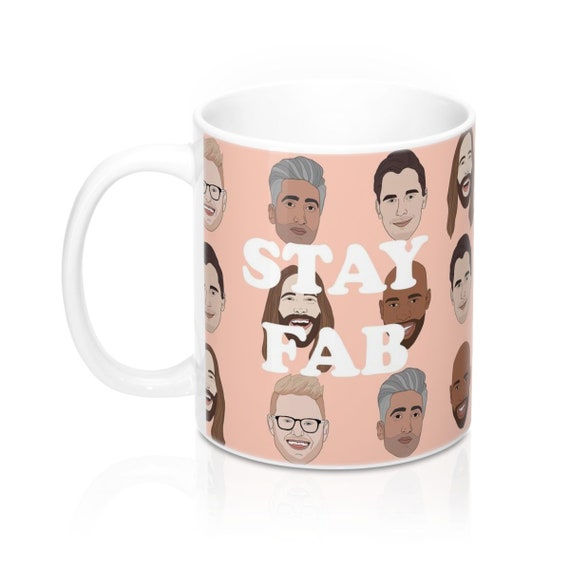 If your best friend swears by the rules of Tan France, Jonathan Van Ness, Antoni Porowski, Karamo Brown, and Bobby Berk, this mug will be the perfect thing to sip on through even the most tear-jerking of episodes of Queer Eye (season 2, episode 5, I'm looking at you). We love, henny! 
If your friend is really into the Marvel Cinematic Universe films but isn't the type to wear the merchandise, these Infinity War-inspired bath bombs will let her know that you're thinking of her interests and giving her the most unique spa days possible. Inspired by the Infinity stones in the film, your friend can kick back and relax watching one of the highest-grossing movies of the year, as it starts streaming on Netflix in late December.
While you may sometimes think you need to wrench your BFF's computer and Netflix password away from her, indulge her guilty binge-watching pleasures this holiday season with these gifts!