7 Reasons 'Crazy Ex-Girlfriend' Was Revolutionary, & Also Just a Really Really Really Good Show
This piece has been syndicated from Her Campus at UGA. You can join a chapter at your school (or start your own!).
The final episode of Crazy Ex-Girlfriend aired on Friday, April 5, 2019, marking the end of its four-season run. I'm heartbroken, but at least we'll still have the memories. It was such a unique show, unlike anything else that the CW has produced.
Here's why Crazy-Ex Girlfriend was such a great show.
1. It's just so relatable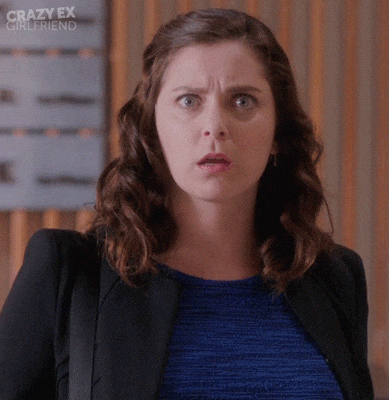 There are several moments where the main character, Rebecca, says or does things that everyone has done before, whether it's doing something unbelievably embarrassing or saying a thought that has crossed all our minds.
2. It's super diverse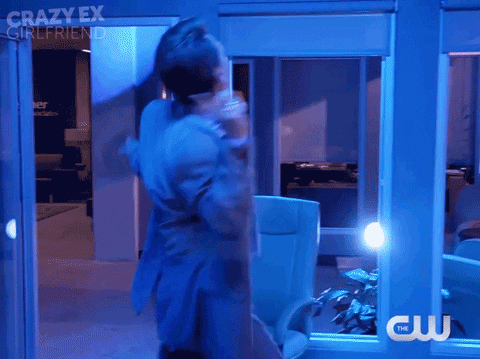 There are people from all different backgrounds that are given three-dimensional roles. The show explicitly talks about their experiences but doesn't use them to define their personalities. 
3. It's feminist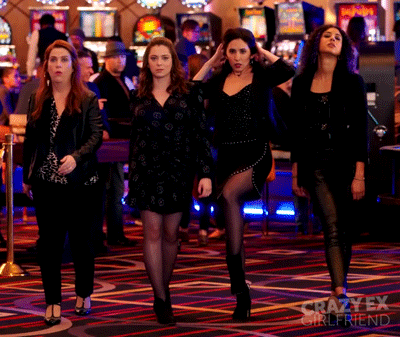 It tackles a lot of feminine things that the entertainment industry tries to avoid, like periods and female anatomy. It calls out sexist behaviors from both genders.
4. It calls out a lot of people on a lot of things The show is really good about holding a mirror up to the fans and people in general to confront stereotypes, like "feminist" songs and shipping.
5. The songs are AMAZING
All of the songs parody actual songs, which is genius, and have amazing harmonies courtesy of the beautiful and powerful voices of the cast.
6. It's downright hilarious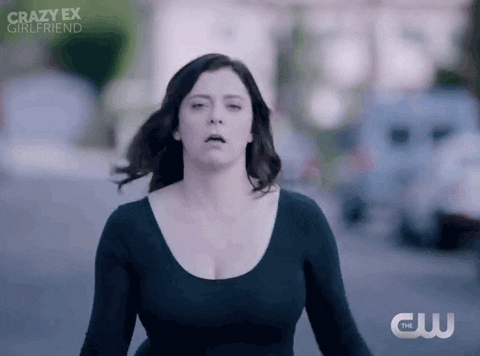 Honestly, it's one of the few shows that can make you laugh out loud. The jokes are very down-to-earth and realistic which makes them all the more comedic.
7. It talks about mental health in a very real way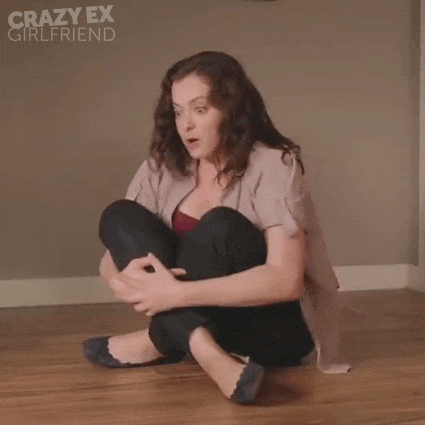 The entire point of the show is to document the main character's struggle with her mental health. It shows that the road to self-actualization and recovery is paved with immense failure and drawbacks, but also shows how determination and hard work can pay off in the end.
Crazy Ex-Girlfriend talks about a lot of important things that mainstream media tends to avoid through the lens of a musical comedy. And it's just such a great show. Goodbye, Rebecca Bunch. We'll miss you.