17 Times Harry Styles Stared Into Your Soul & Made You Want to Die
In honor of our favorite good-boy-turned-bad's birthday, we're celebrating his best moments! Even if you aren't necessarily a One Direction fan, you can definitely still appreciate Harry Styles and his perfection.
1. When he took biting his lip to a whole new level
2. When we all knew he was looking right at us during his performance
3. When he was a total hipster and we shamelessly loved it
4. When he made us want to spend a 10-hour flight next to him
5. When he pulled the best funny face
6. When we wanted him to drag us down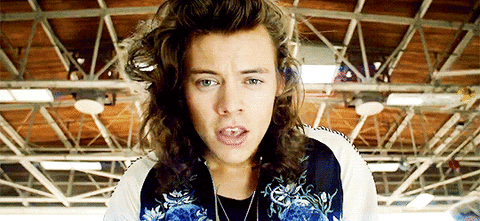 7. When he totally rocked this wild pattern
8. When he made us want to go on a camping trip with him
9. When his serious face was too much
10. When he was so into the music
11. When his smile made us melt
12. When he worked the suit and tie
13. When the man bun was real
14. When his confused face was our fave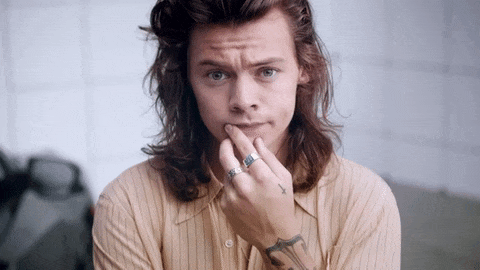 15. When his candids were on point (and he could rock a bandana as a necklace)
16. When he failed at disguising his smirk
17. When we were so close, yet so far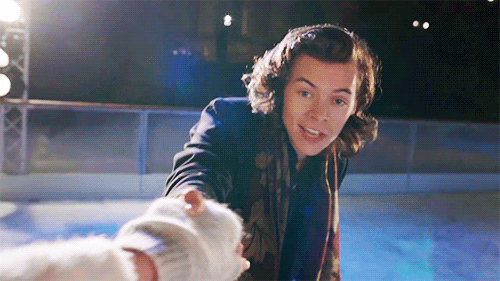 Happy birthday, Harry! We hope you have an amazing day!