We're Giving Away Free Swag in Our Dopest Summer Survival Kit Yet!
This is a sponsored feature. All opinions are 100% our own.
At last, it's time to bust out your best beachwear and start lathering on that sunscreen because summer is about to arrive! But don't stop there — you'll need a few more items to really be prepared for Summer Break, and as usual, we've got you covered! While you're counting down the days, minutes, and seconds until you're reunited with Señor Sol, take a moment to check off some items on our list that'll really come in handy, and if you want to get it all for free, you can win one of our HC Survival Kits.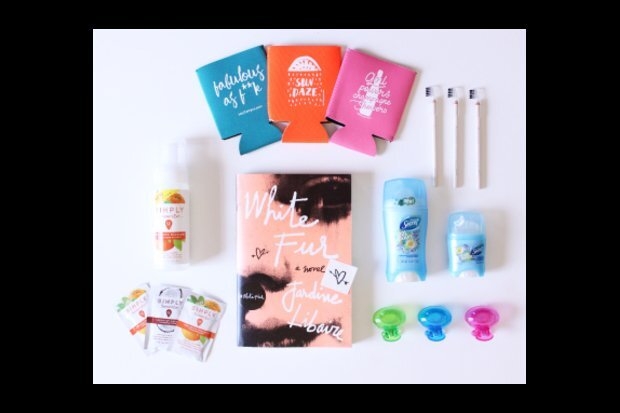 Enter below for your chance to win some free summer swag, and then read on for a preview of what's inside!
 
Thanks to our fabulous sponsors, here's what you can expect to receive in this epic Summer Survival Kit: