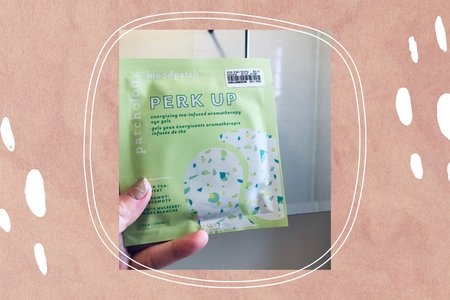 Madewell Should Be Your New Favorite Place to Shop Beauty, Here's Why
Madewell has been a college student style go-to for years, because the jeans and feminine-yet-modern clothing pieces and accessories are just that good. But have you ever stumbled upon Madewell's beauty section? When I was wandering around in the store one day, I happened upon the cutest display, full of delicate-smelling fragrances and unique skincare products. At first, I wasn't sure I wanted to divert from my Sephora favorites, but the longer I lingered and read the product bottles, the more curious I was to try these indie offerings.
After curating and testing the best Madewell beauty products, I've compiled a list of my five top-shelf favorites from its beauty section to share with you.
1. Madewell Sedona Fragrance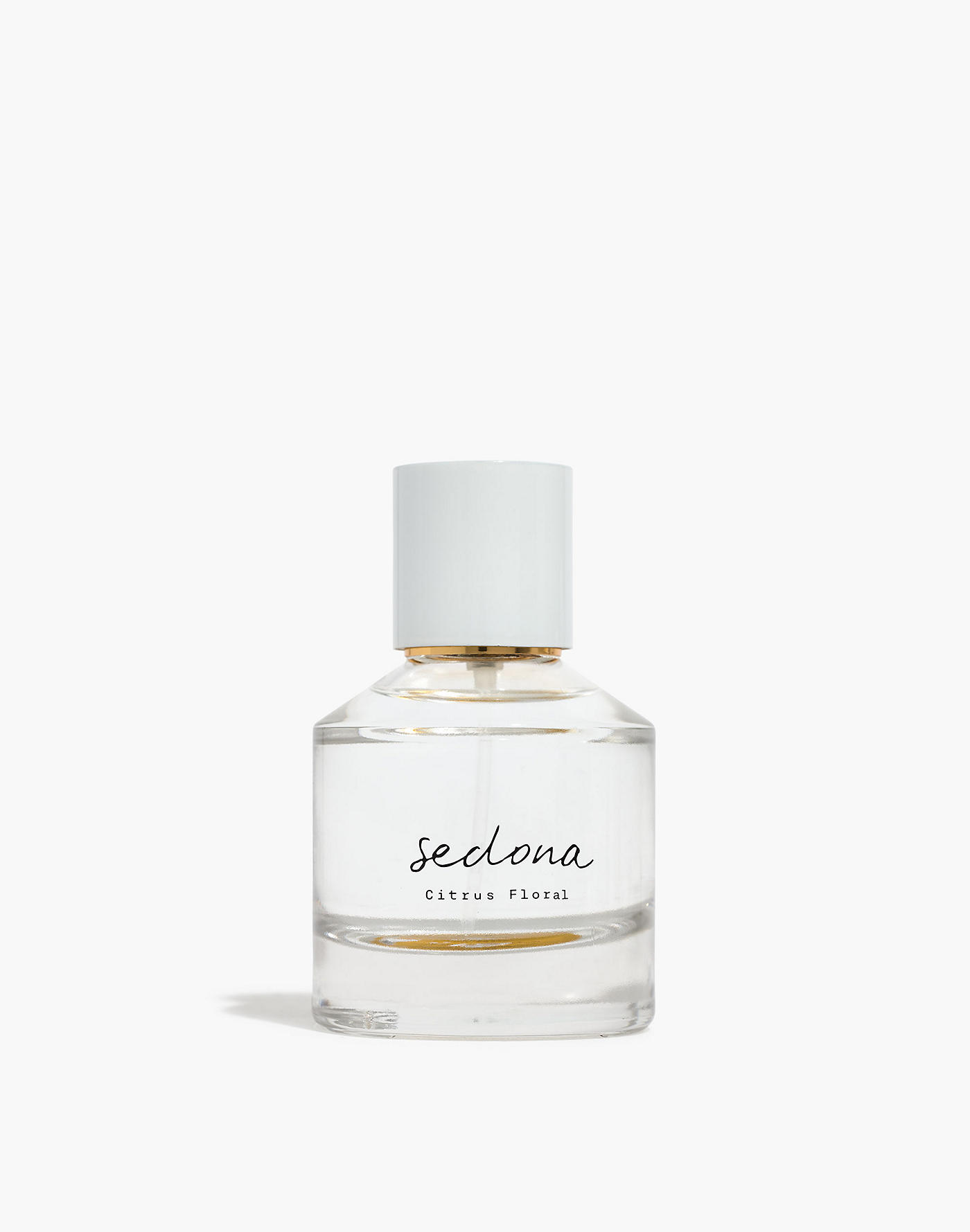 madewell.com, $65; shop now
Madewell has a multitude of unique scents to choose from, but if you enjoy fruity, fresh, and floral scents as much as I do, I would highly recommend the Sedona Fragrance. It literally smells like summer in a bottle. One thing I hate about perfumes is when the scent is too powdery or too sweet, so I love that the Sedona formula is a delicate blend of lavender and orange blossom, all wrapped up in a cloud of bergamot and smooth honey.
2. Patchology Flashpatch Restoring Night Eye Gel Patch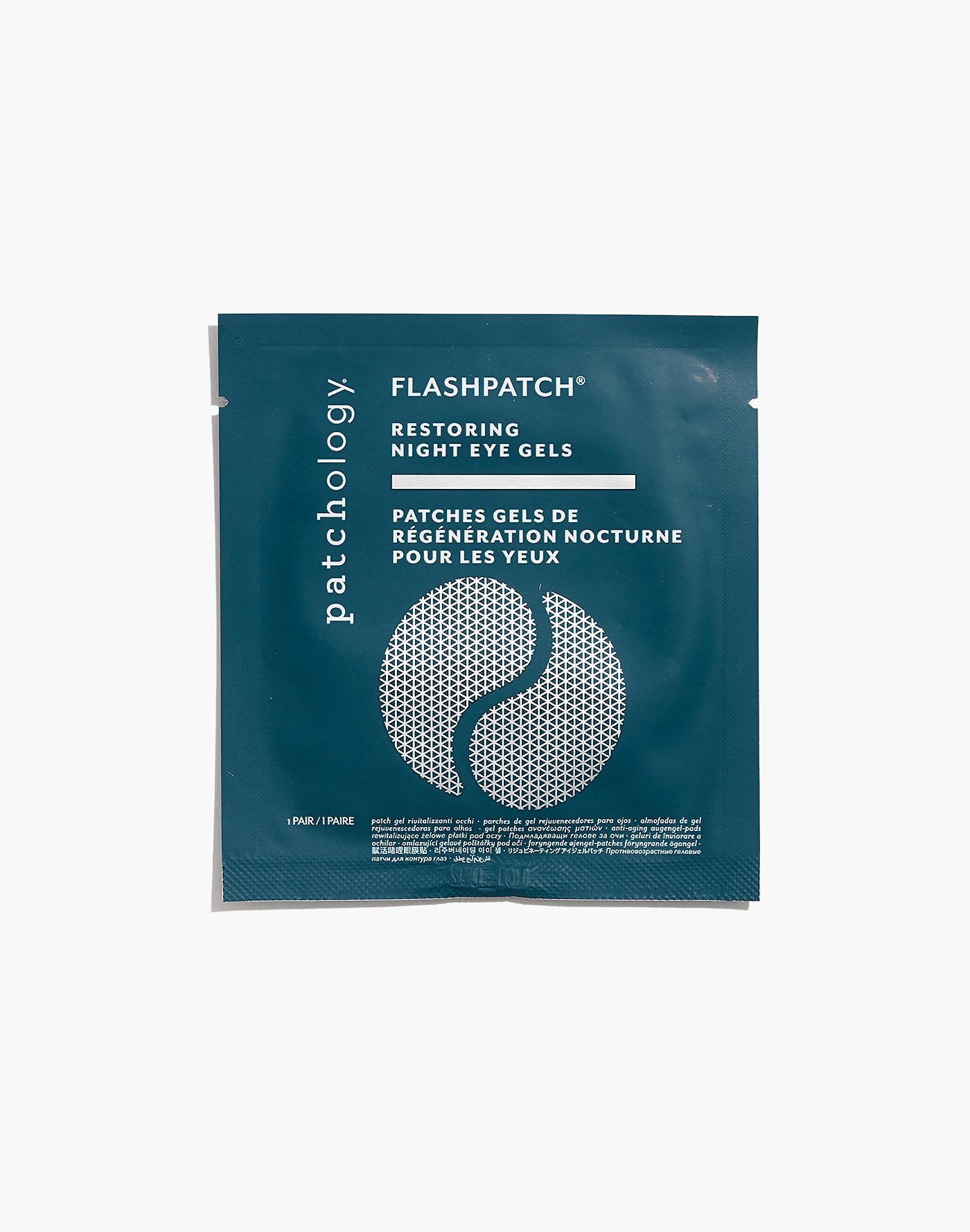 madewell.com, $4; shop now
Who can't relate to staying up all night doing endless piles of homework assignments or stress-studying for multiple exams? Even though we might not get enough sleep sometimes (or most of the time) in college, these eye patches can help your eyes relax and rejuvenate before you wake up and get going on yet another busy day. This eye mask takes literally five minutes to use, so it's perfect to put on while you take a quick study break. I also love putting these patches in the fridge, just to add a little more coolness to my under eyes.
3. French Girl Rose Lip Polish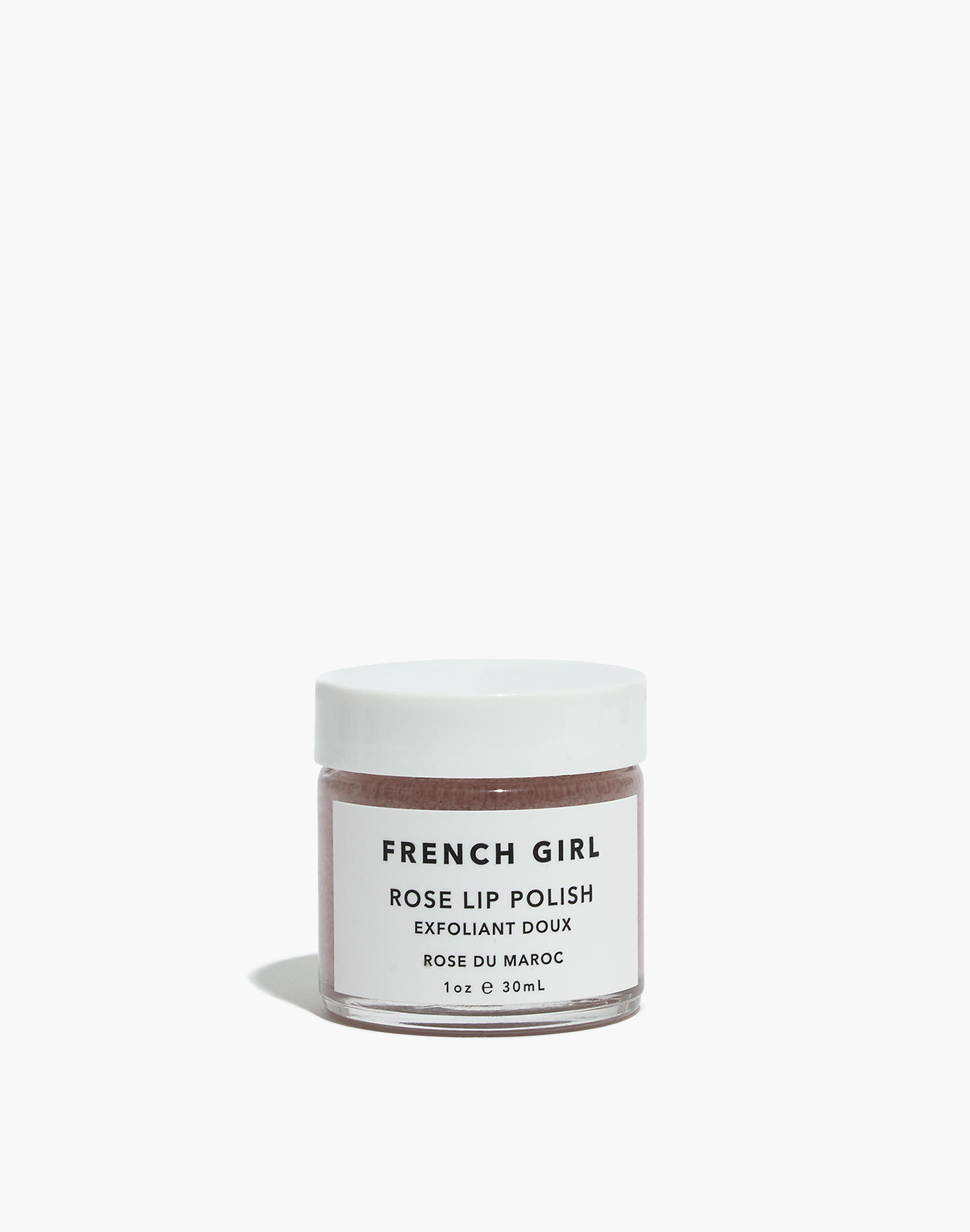 madewell.com, $18; shop now
Everyone loves smooth, soft lips, but sometimes that's hard to achieve when the weather gets cold and your skin gets drier. I always try to keep a lip balm with me, but sometimes I need something extra to really replenish and hydrate my lips. That's where this lip polish comes in. It contains shea butter and rose oil, so it's an amazing moisturizing experience. Use it either at night before applying lip balm for overnight exfoliation, or give your lips a quick, smoothing scrub before putting on your favorite lipstick during the day.
4. Red Earth Shout Out Lip Pen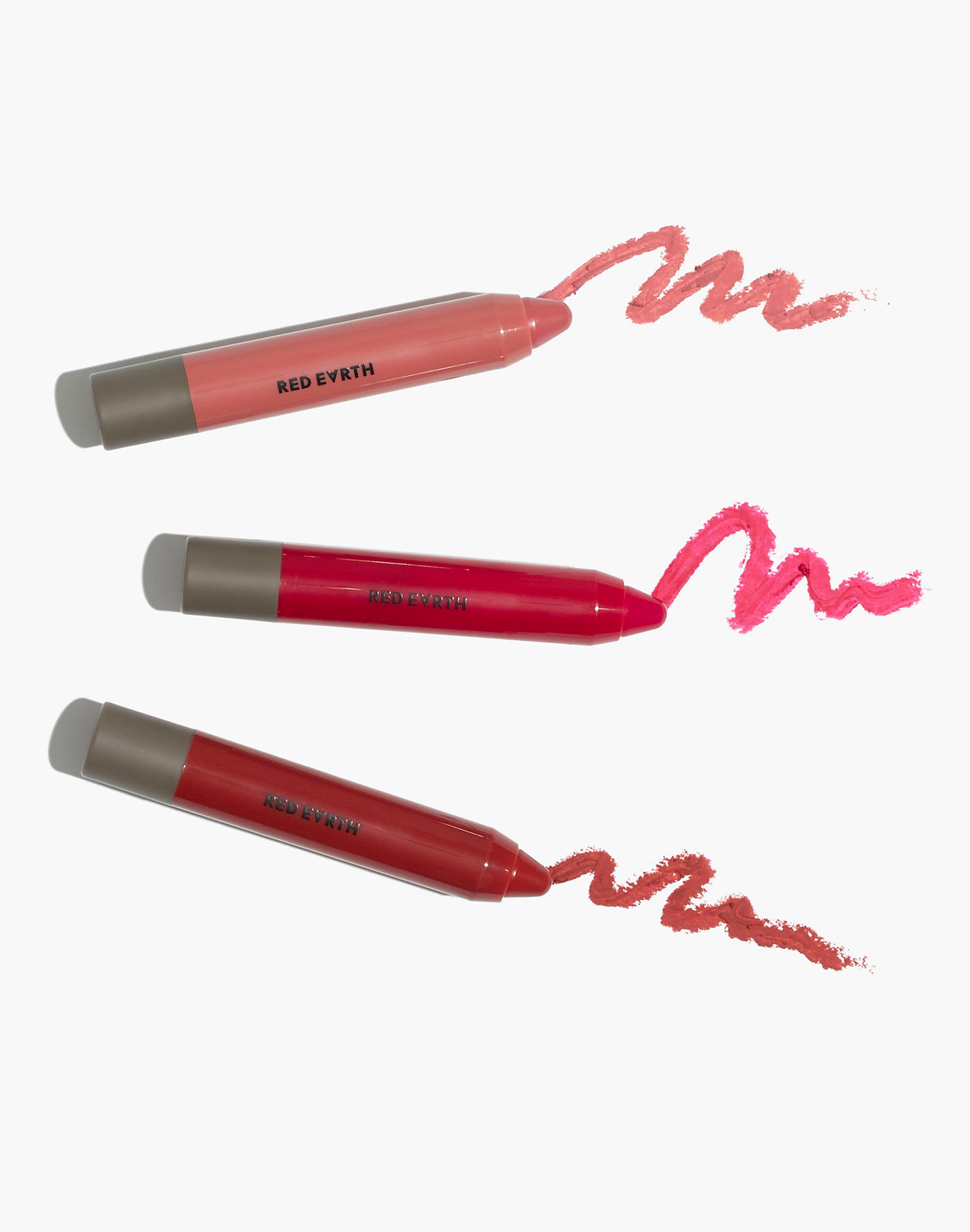 madewell.com, $16; shop now
There are so many lip colors out in the market today, so it can be hard to find ones that give you amazing pigment and leave your lips feeling moisturized and comfortable. The Red Earth Shout Out Lip Pen does all of that and more. It comes in a wide variety of different shades, so it's perfect for daily wear and for bold makeup moments. This lip pen gives off a beautiful sheer matte color, and although I do need to reapply occasionally after I eat or drink, the buildable pigment is perfect for any time of the day.
5. Golde Lucuma Bright Superfood Face Mask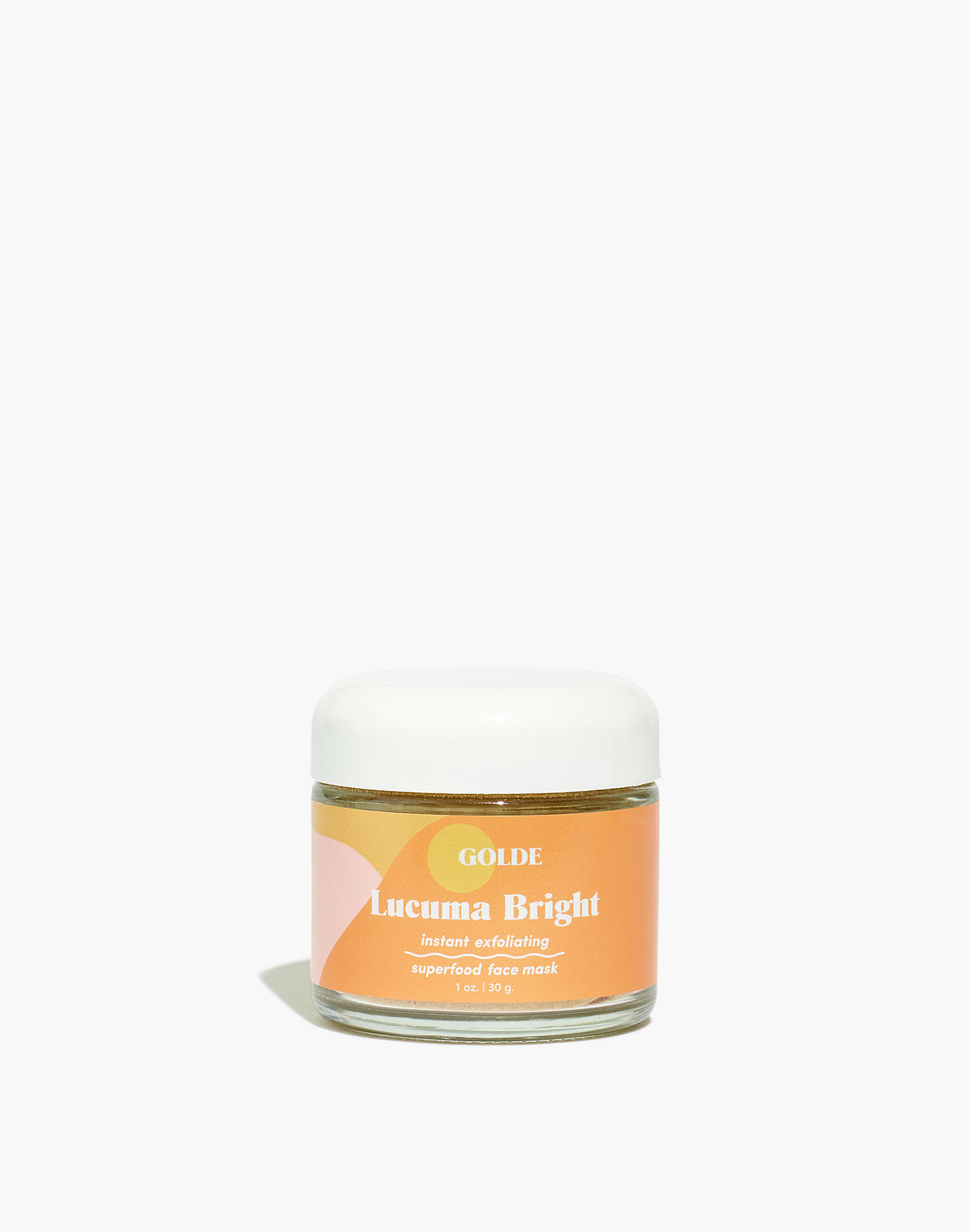 madewell.com, $34; shop now
If you have dark spots, hyperpigmentation, or just feel like you need to brighten up your skin, this brightening mask is perfect for you. I absolutely love using brightening facemasks whenever I feel like my skin looks a little dull, and because this one is formulated with Vitamin C and superfruits, it's a great quick treatment to brighten your skin and may even help with reducing dark spots over time.
Some of these products are in a great price range, but I realize that some come with a steeper price tag. Skincare can often be an investment, so think about what your primary skin concerns are and choose the product or products that will address your concerns the best. The great thing about most of these items is that they will last you a while, so no need to constantly keep stocking up your shelves. Okay, let's all run to Madewell now!
The Her Campus National Editors write about products we love and think you'll love too. Her Campus has affiliate partnerships, so we get a share of the revenue from your purchase.