A List of Expensive Makeup Products I Don't Regret Buying
As college students, we don't really have the time to go shopping at high-end beauty stores, nor do we have the budget to continuously splurge on expensive products. However, for the rare times you do decide to splurge, you should probably do your research and be aware of what's really worth your money.
To help you out, I've compiled a list of makeup products I can't get from drugstores, that might be on the pricey side, but that are so worth it.
1. Liquid Matte Lipstick
Huda Beauty, sephora.com, $20; shop now
For years, I have been on the hunt for the perfect matte liquid lipstick. After trying out many different brands, I finally came across Huda Beauty's liquid lipsticks. They're matte without drying out your lips, they're lightweight, and they don't rub off throughout the day. I did a burger test and it definitely passed! Where has this lippie been all my life?
2. Mean Money & Hu$tla Baby Killawatt Freestyle Highlighter
Fenty Beauty, sephora.com, $36; shop now
This product is basically a two-in-one highlighter, which makes it so worth it. The side with Mean Money is great for daytime or simple looks, while Hu$tla Baby is perfect for nighttime. You could totally mix the two as well!
3. All Nighter Setting Spray
Urban Decay, sephora.com, $32; shop now
I cannot leave the house without using this product as a finishing touch to my makeup. It's super long-lasting, makes my skin look flawless, and it also comes with a lot of product inside.
4. The New Nude Eyeshadow Palette
Huda Beauty, sephora.com, $65; shop now
This palette has a variety of pigmented shades within the pinkish-nude realm, and I've gotten so many compliments when I use it! The shadows are super fun to play with, and can be used for any type of look. Plus, it's pretty great for putting on display on your vanity and just admiring its beauty.
5. Translucent Loose Setting Powder
Laura Mercier, sephora.com, $39; shop now
It's good for both baking and setting your face! I never skip this in my makeup routine because it creates a filtering effect on my skin and it's also super easy to use.
6. Better Than Sex Mascara
Too Faced, sephora.com, $24; shop now
Ever since I discovered this mascara three years ago, I haven't found the need to buy a different kind. It lengthens my lashes like no other, and I'm absolutely in love with it!
7. 24/7 Waterline Eye Pencil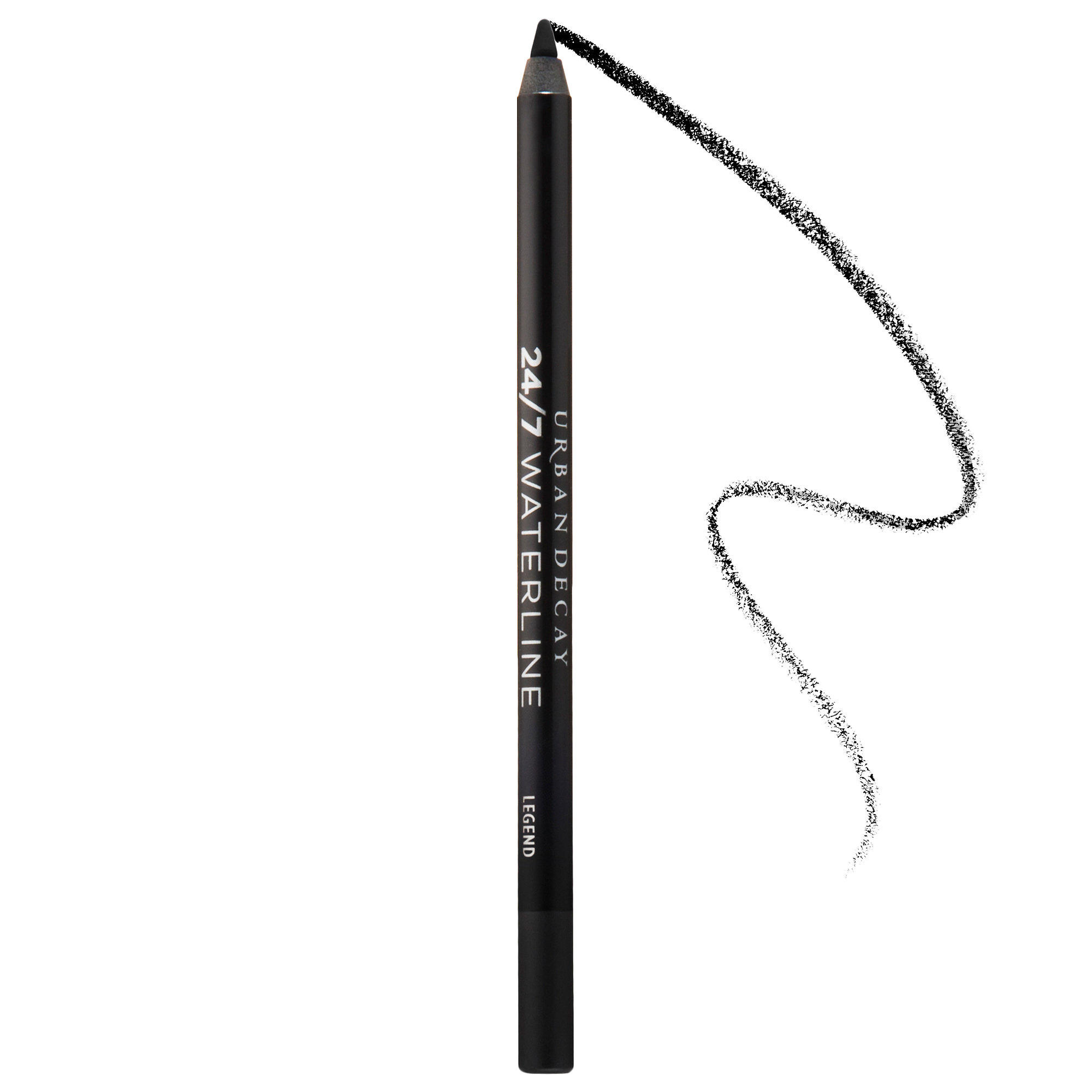 Urban Decay, sephora.com, $21; shop now
As someone who uses eyeliner religiously, but also wears contact lenses, it's difficult to find eyeliners that don't make my eyes water. This pencil was amazing in helping me bring the tears to an end and also staying in place all day.
All of these products are ones that I have bought over and over again. Sometimes high-end makeup products might disappoint in terms of their quality or size not matching up to the price, but there are definitely a lot of options that could potentially become your holy grail.
The Her Campus National Editors write about products we love and think you'll love too. Her Campus has affiliate partnerships, so we get a share of the revenue from your purchase.