8 Vanity Trays Worthy Of Your Insta Feed
The best part of collecting new and trendy products for your shelfie is figuring out stylish ways to stash them all over your room – without looking like a skincare and makeup hoarder. Vanity trays don't just make your mess (and obsession) look better, they also group your products together to give a simplistic essence to your room.
By putting your collections together, your dorm space will feel less cluttered and ready to be photographed for your Insta-feed. Here are 10 gorgeous trays to help you keep your face mist bottles and moisturizer pots happy!
1. Distressed Metal Decorative Trough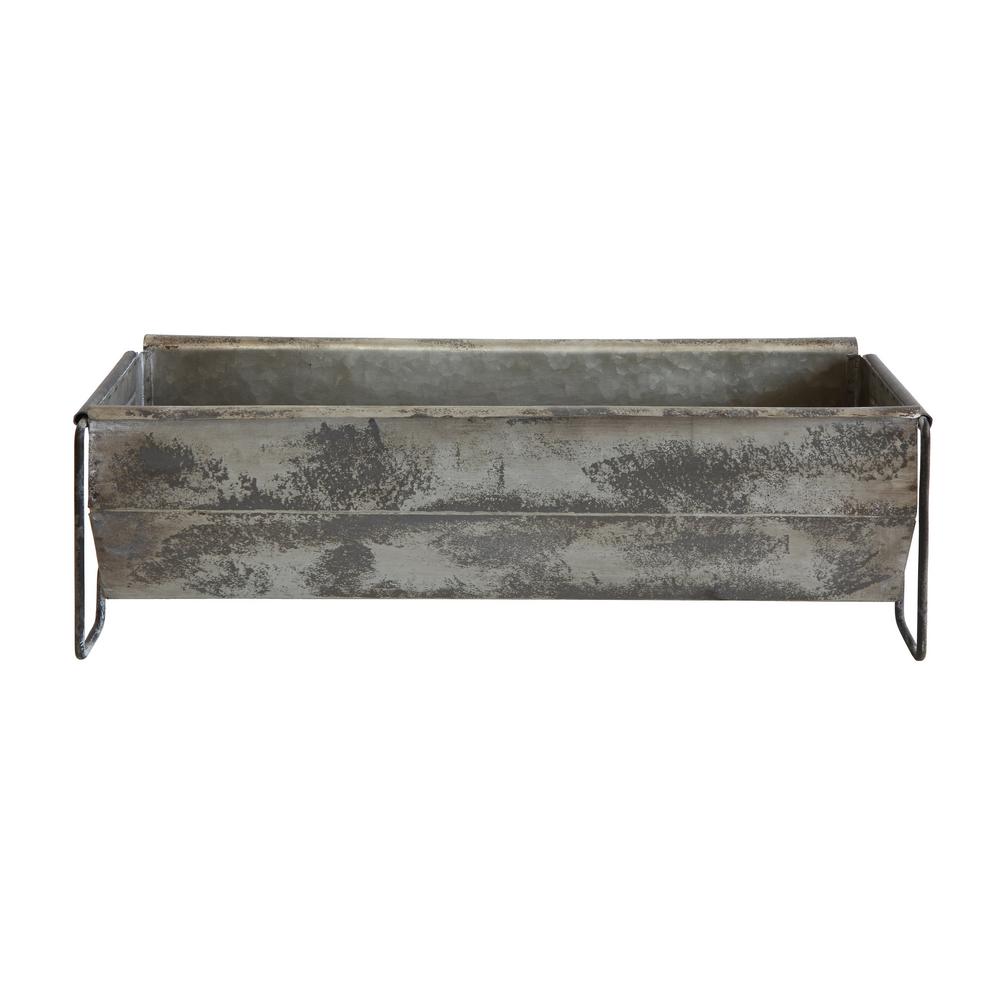 Home Depot, homedepot.com, shop now
This rustic little tray will help you stay grounded with a modern twist on an antique style. Your face masks, serums and jewelry will look so cozy and adult when sitting on your desk in this beauty!
2. Blush Glass Catch-All Tray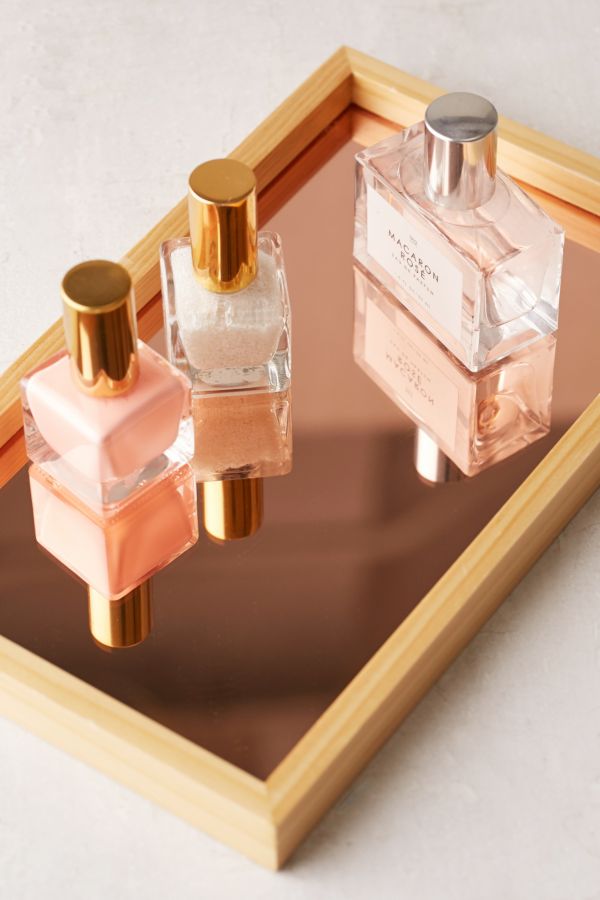 Urban Outfitters, urbanoutfitters.com, shop now
The perfect addition of rose gold to your everyday routine. You'll feel like royalty when grabbing your favorite summer perfume off this fit-for-a-queen tray.
3. Wave Bath Amenity Tray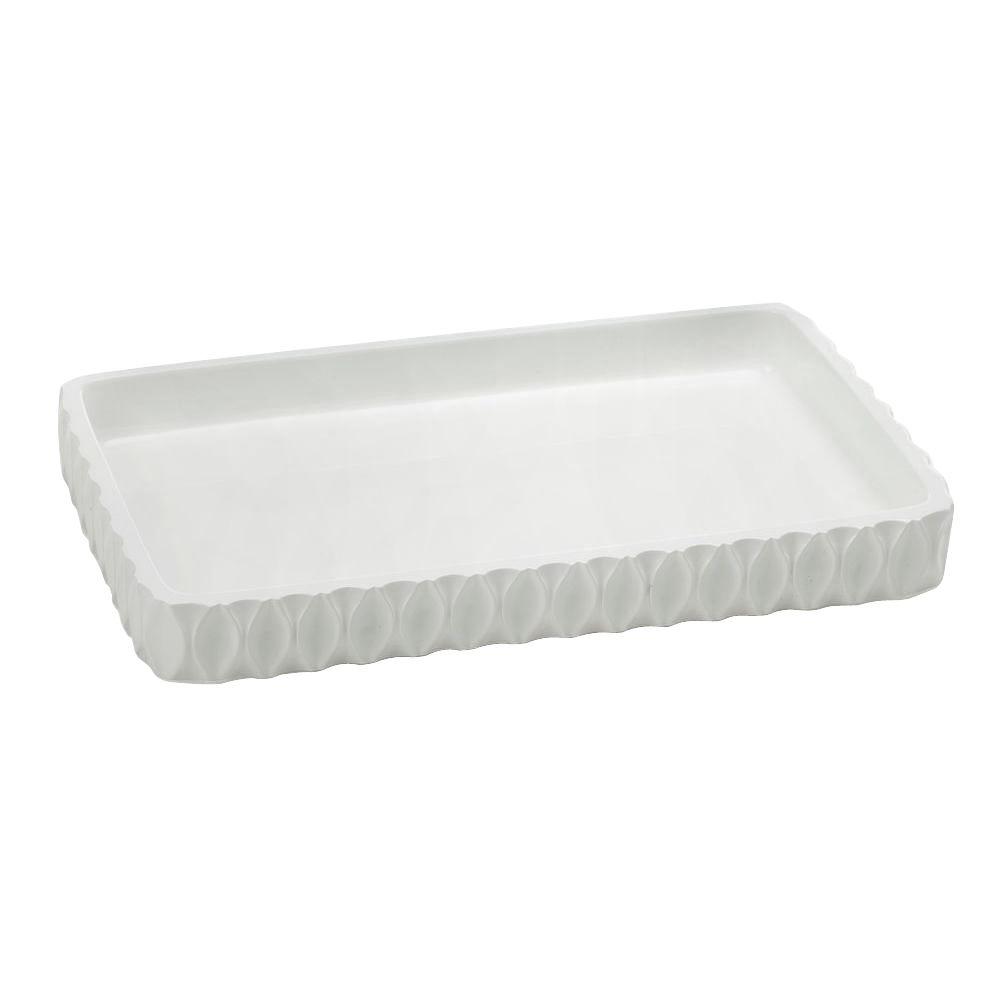 Home Depot, homedepot.com, shop now
If you're the kind of person who throws their stuff in piles and says, "Hey – as long as I know where it is!", then this is the tray for you. Throw your rings, Sephora samples and spare change in this adorable, dainty tray for a sweet way to hold your life (and belongings) together.
4. Deny Wooden Tray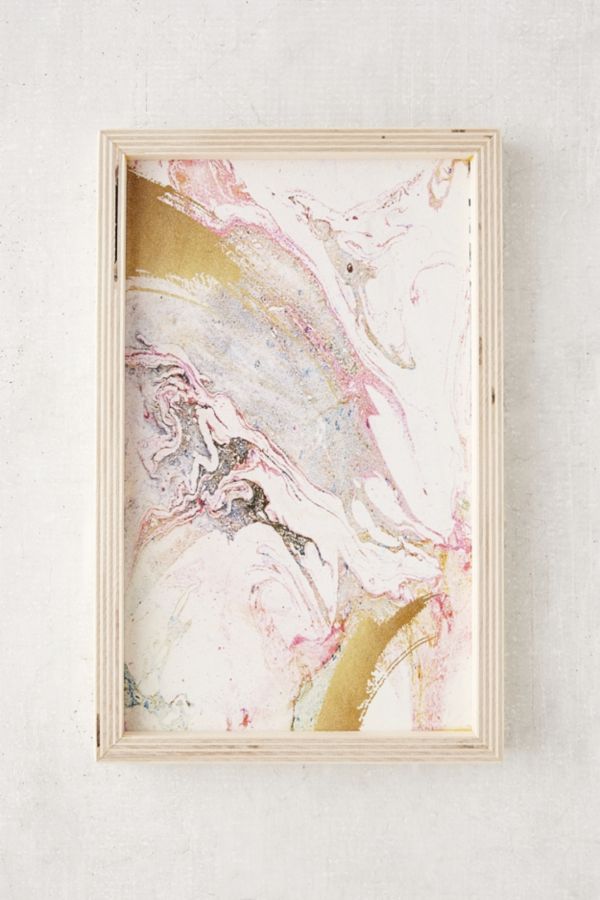 Deny Designs, urbanoutfitters.com, shop now
Choose from several different marble-based designs with this flat, framed holder. It's soft and lovely way to display some of your go-to daily products!
5. Decorative Mirror Tray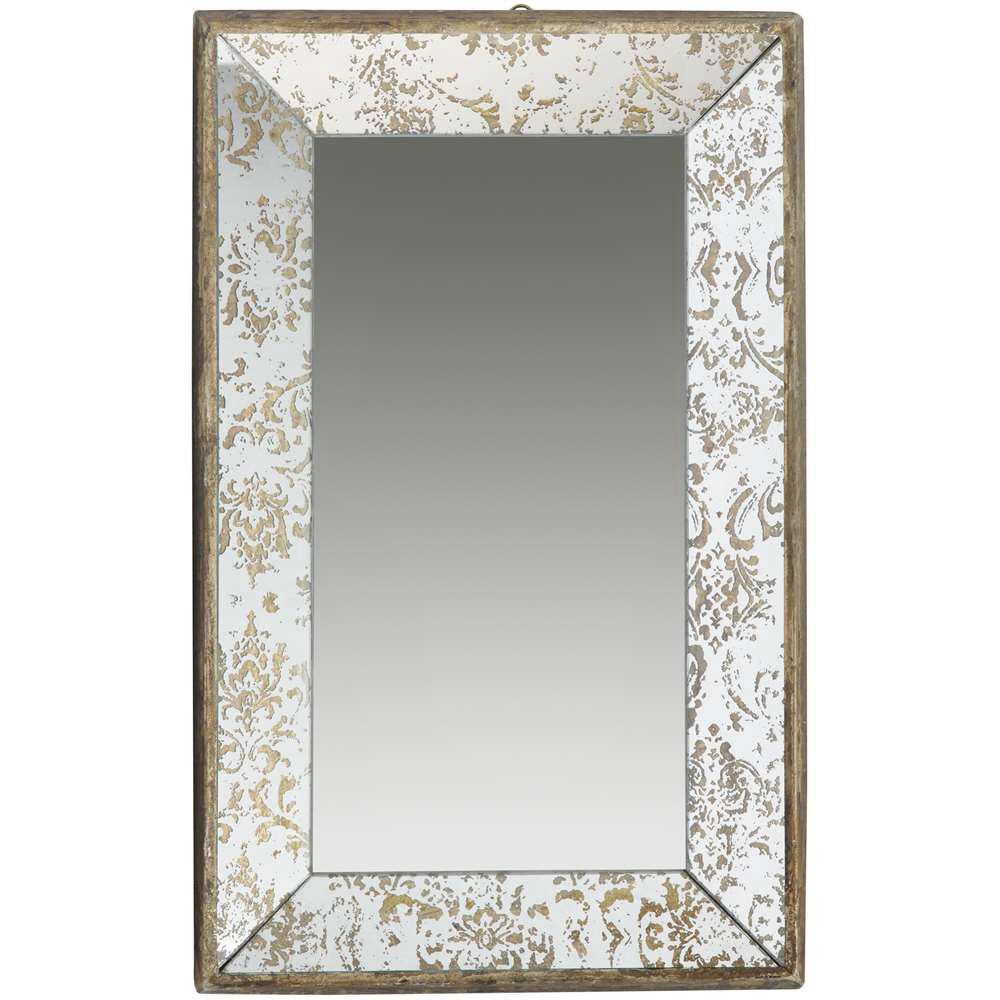 A & B Home, homedepot.com, shop now
Adding a mirror detail to your tray will give an elegant edge to any decor theme. Plus, throw in your shiniest jewelry and the reflection will make your whole room sparkle.
6. Wooden Tray With Rope Handles
Stonebriar, homedepot.com, shop now
This beachy organizer is a great way to keep things organized while still looking cute. You can store it away and pull it out easily thanks to the adorable rope handles.
7. Distressed White and Cornflower Pine Tray
Litton Lane, homedepot.com, shop now
If you like a nautical theme, this tray is perfect for your vanity. Beach vibes are also an amazing way to decorate your bathroom space because they're simple and have a clean feeling. Put this on your counter and fill it with your morning must-haves to feel like you're on vacay all year long.
8. Mendel Rose Gold Decorative Tray 
Mendel White & Gold Decorative Tray, homedepot.com, shop now
The Her Campus National Editors write about products we love and think you'll love too. Her Campus has affiliate partnerships, so we get a share of the revenue from your purchase.