Melissa Hines / Her Campus
13 Graduation Gifts Every Girl Entering Grad School Could Use
Undergrad is equivalent to the awkward middle school years where you think you know what you're doing, but you really don't. Your grad had fun taking naps and going to parties the last four years, but now it's time to get down to business and be professional. You'll find everything they need to get through the next few years right here.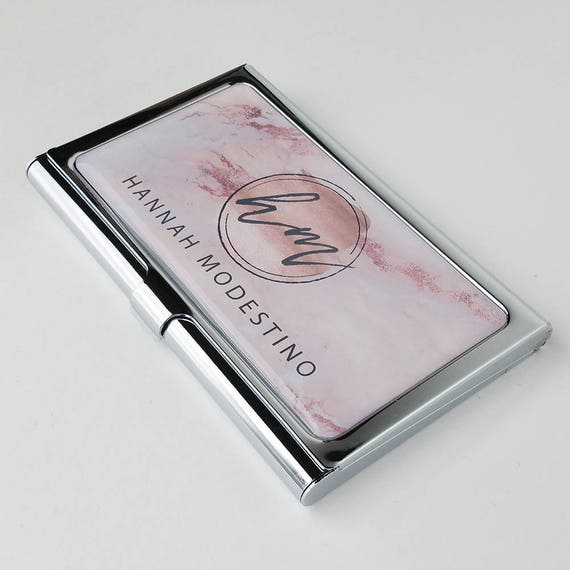 So they won't be fumbling through a black hole-of-a-purse at networking events.
Because some days a flattering pencil skirt gives a girl the confidence they need.
With this posh watch, they'll never have to worry about being late.
If they lived on dining hall food for four years, this slow cooker will be a lifesaver.
They'll feel unstoppable walking into a thesis presentation with these on.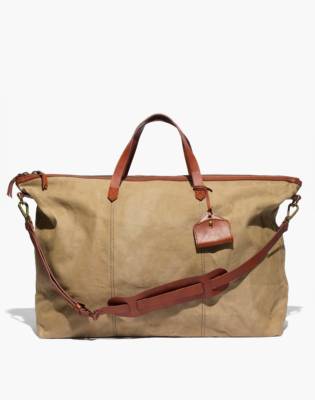 For those quick overnight trips, they'll need a bag big enough to stuff a whole wardrobe in.
To read before bed every night until graduation, because preparation is key.
You'll be doing the planet (and your grad) a favor by buying them reusable glasses.
If they're always on the run, a sweet smoothie is the perfect breakfast.
They'll never know when nice stationery could make all the difference in making connections.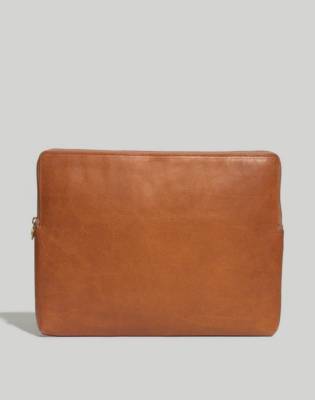 This quality laptop sleeve will keep their laptop protected and looking sleek.
Because sometimes a good old-fashioned planner is the way to go.
They have to start that professional wardrobe sometime!