14 Things Only Students From Miami Will Understand
This Valentine's Day, I am reflecting upon the first love of my life: my hometown, Miami, Florida. Even after spending 19 years despising the traffic, the humidity and most importantly, la chusmeria, there is nothing I want more than to get out of the dreary New England winter and jump on the next flight to MIA (or FLL, if that's what I'm feeling).
Thus, to my fellow Miamians, I understand your pain! This one is for you.
1. When you tell people that you're from Miami, they assume that you live on South Beach. What about Coconut Grove, Coral Gables, Doral, or Wynwood, among the seemingly endless array of others?!
2. You are planning on taking every Spanish class at your school for the GPA boost – a special shout out to my Spanish for Medical Professions class at Yale!​
3. Shopping for winter clothing is an absolute nightmare! Boots?! Coats?! Gloves?! Where does one even start?!
4. Using GroupMe is like navigating unknown territory, thanks to an entire life spent using WhatsApp.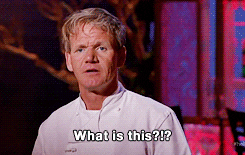 5. You look forward to seeing the progress on the Palmetto every time you go home for break, even though you know that you'll be done with your Bachelor's Degree, Master's Degree and PhD before it gets finished.
6. You always get tagged in anything and everything involving Pitbull on social media.
7. Speaking of Pitbull, if the area code for your phone number is 305, giving people your phone number becomes a game of seeing how long it will take for them to ask, "Wait, like Mr. 305? You're from Miami?"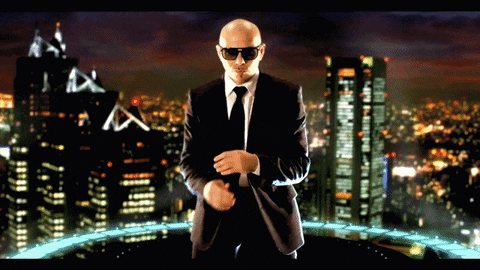 8. You watch The Bachelor in agony because Corinne IS NOT a proper representation of Miami (at least you'd like to think).​
9. You squeal like a seal on the rare occasion that Celia Cruz or Marc Anthony comes on at a party.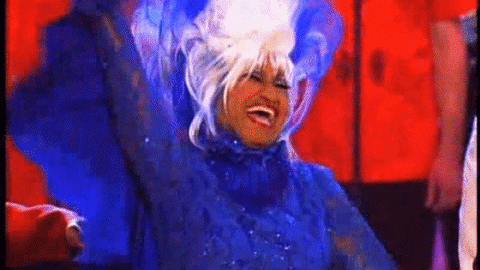 10. You have frantically scoured Yelp for restaurants in your area serving food that is at least relatively Latin American. 
*For my fellow Yalies, Rubamba (25 High St, New Haven, CT 06510) is a nice, inexpensive option even if the Venezuelan arepas aren't truly Venezuelan.
11. Speaking of food, nothing will ever replace Publix subs! Being limited to a shelf of "ethnic food" at the local grocery store doesn't help, either.
​12. You have been listening to "Gasolina" by Daddy Yankee even before everyone thought it was cool.
​13. Your friends begin to learn your Miami colloquialisms and use them in conversation . . . and you feel nothing but proud of them! I mean, shouldn't everyone have the pleasure of being told that they are la última Coca-Cola en el desierto? 
​14. You have had the following conversation at least a couple of times:
"Where are you going for Spring Break?"
"Miami!"
"Oh, that's dope! Where are you staying? South Beach?"
"Um . . . my house."