7. Flats
Kingdom flats available from stevemadden.com for $49.98
 
When broken-in, these will be your go-to comfort shoes.  Choose a flat it a neutral tan, brown or black and they'll go with any outfit you could ever manage to put together. 
 
 
 
[pagebrak]
 
8. Pencil Skirt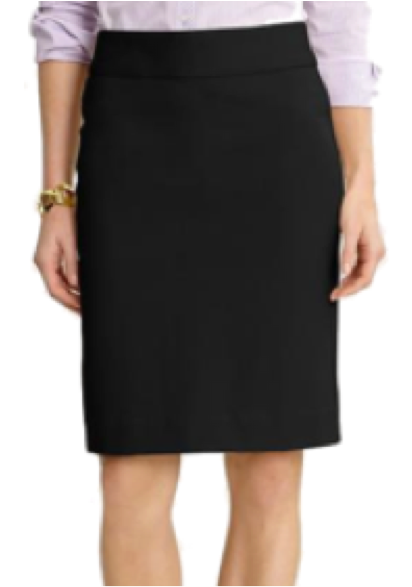 Sloan pencil skirt available from bananarepublic.com for $69.50
 
Interviewing for jobs? Need an outfit for a summer internship or sorority chapter meeting? This wardrobe staple is a conservative option that can make you look ready for the office or even ready for date-night with flirty top.  Avoid a skin-tight pencil skirt and go for a length that hits you just above the knees.
 

Pages
You Might Also Like...