4. Little Black Dress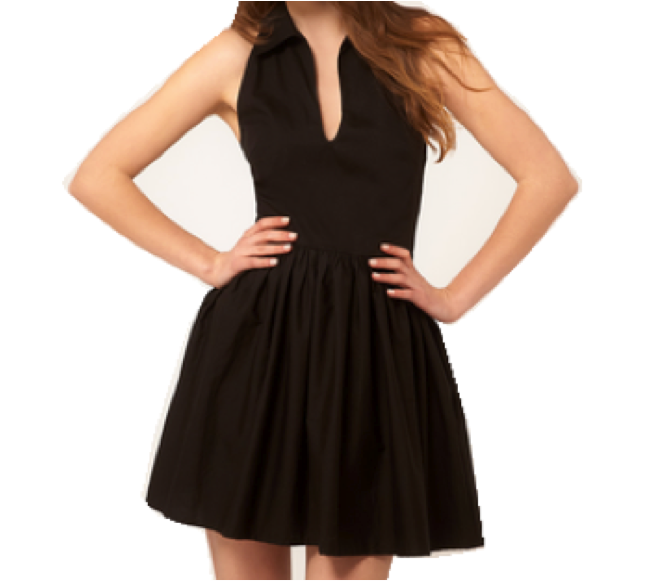 Summer Dress with Collar available at asos.com for $31.33
 
An obvious must have in a woman's wardrobe; the little black dress is your little multitasking dress.  Dress it up for date night, or layer a cardigan or blazer over top for a day at work or even an interview.  The perfect LBD in just the right style for your body can make you feel confident in any situation.
 
 

Pages
You Might Also Like...