Thoughts We Have As The Semester Ends
1. How is this year already over?
2.  How is it time for finals already?
3. I don't even have a summer job yet...
4. I'm not ready to go home.
5. I don't want to leave my friends.
6. I'm not looking forward to packing up this room.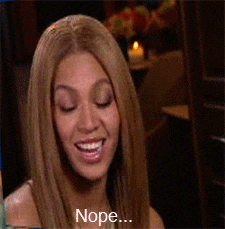 8. Can't wait for August!