Welcome to Athens dining. The Classic City offers an eclectic selection when it comes to food. No matter what you're in the mood for, we can assure you that Athens will not fail to deliver. To guide you through the many choices as you tour through the Classic City, we've composed a list of some of the authentic options available in the Athens area.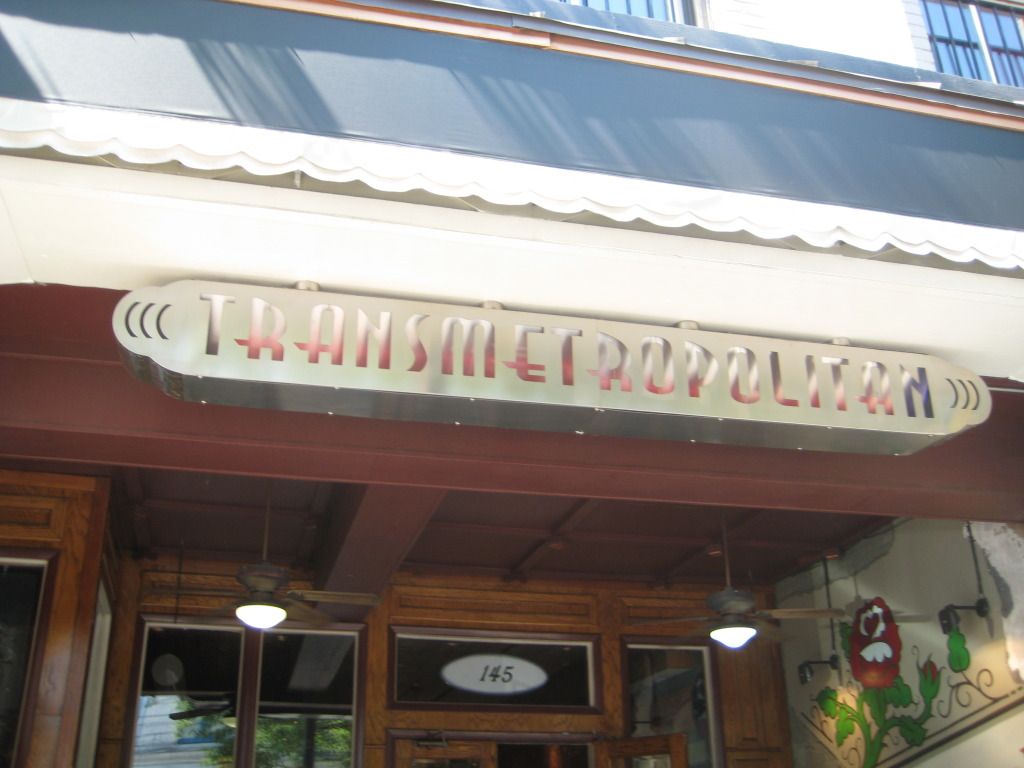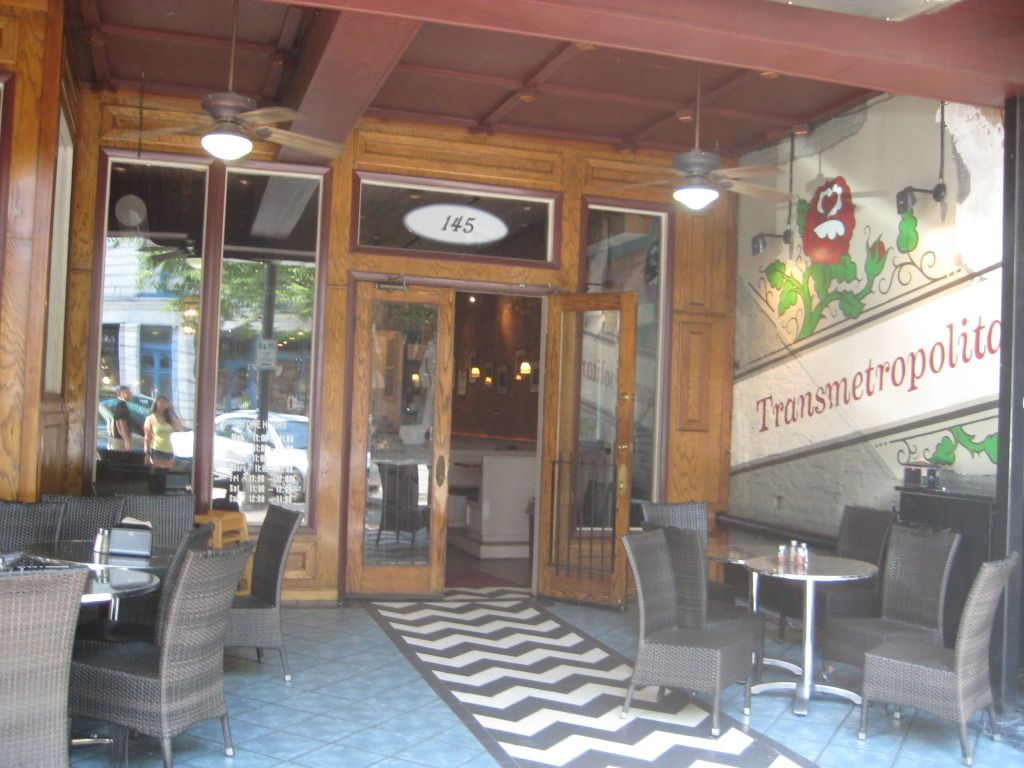 Transmetropolitan (Transmet) $
More casually known as Transmet, this restaurant defines pizza. In addition to having a Traditional or Sicilian option when choosing your pizza, they also offer other Italian foods that are sure to please anyone.
The Butt Hutt $
Do not be deterred by the name. The Butt Hutt serves some of the most delicious barbeque around if you're in the mood for some laid back southern style food.
Cali N Tito's $
Maybe you're more in the mood for some Latin American flare. Cali N Tito's is delicious dining for budgeted students. While they don't take debit/credit cards, their policy is BYOB, so the more the merrier!
The Grit $
Vegetarians: come one, come all. Geared to more vegetarian style dining, The Grit has a variety to choose from, and is definitely not skimping on the portion sizes (you'll never leave hungry). Granted it has a vegetarian basis, but even meat lovers could find something fulfilling on this menu.
The Grill $
Probably one of the most well known restaurants in Athens, The Grill is centrally located downtown in all its 50s glory. It is open 24 hours, so no matter when hunger strikes, The Grill is at your service with burger and fries to satiate your empty stomach. They also offer vegetarian options.
Mama's Boy $
Another #1, Mama's Boy was also voted best for its breakfast menu items. From biscuits and gravy to a breakfast taco plate, Mama's Boy covers all the basic breakfast items, perfecting them to a T. They even set aside Tuesdays for pancakes!
Siri Thai $
Well as the Spice Girls put it, "Spice up your life!" Siri Thai serves genuine Thai food filled with exotic flavor for some seriously satisfying tastes. Blending different foods together gives this restaurant a unique taste if you're feeling up to some international dining.
Clocked $$
Voted best burger for 2 years in a row, it's no wonder why Clocked made our list of places to eat in Athens. Savory juices drip from these burgers, each bite filled with flavor. Clocked proudly uses only organic and natural ingredients in their products, in addition to excluding additives.
La Dolce Vita $$
La Dolce Vita is true to its word when it says it offers "authentic Italian cuisine". With recipes taken right from the motherland, this restaurant gives any Athenian insight to the Italian culture through every dis served.
Etienne Brasserie $$$
The title itself drips with a French origin. A place to go when your parents visit, a date, or a special occasion, Etienne serves high-quality French cuisine. It is more on the expensive end of the spectrum, but worth the money you'll undoubtedly spend.
The National $$$
Something different from the average restaurant, The National pulls from Mediterranean inspirations, constantly changing its menu and working with the seasons. While it is steeper in its prices, you surely won't find anything else quite like it.
Whether your in the mood for a burger or for some spicy Thai food, Athens is sure to have a resturant to satisfy your food cravings.
You Might Also Like...