Danielle Harley, a third-year Psychology major at UC Santa Barbara, has always had a passion for working with children. After spending numerous years working at a beach camp for children, Danielle has recently taken on a new opportunity to work with children right here on our campus. She is interning through the Koegel Autism Center, where she has been trained to work closely with autistic children and their families. Danielle tells us about her experiences working with children, and how one can get involved with the Koegel Autism Center.
Her Campus: When did you begin working with children?
Danielle: I have been working with children for as long as I can remember.  I had a multitude of babysitting jobs back in the day, and I began working as a camp counselor at BeachSports in the summer of 2006.
 
HC: Explain a typical day at the children's camp.
D: A typical day at the children's camp begins with a review of beach and ocean safety. Then, we warm the kids up with a little jog, and begin a day full of beach games and water activities.  A favorite beach game is Capture the Flag, and our water activities include: surfing, boogie boarding, and having fun!
 
HC: What has been the most rewarding aspect of working closely with these children?
D: The most rewarding aspect of working with these children is gaining new perspectives on life everyday by being around little people who are not yet so affected by society.  Their honesty and excitement for life is refreshing and inspiring.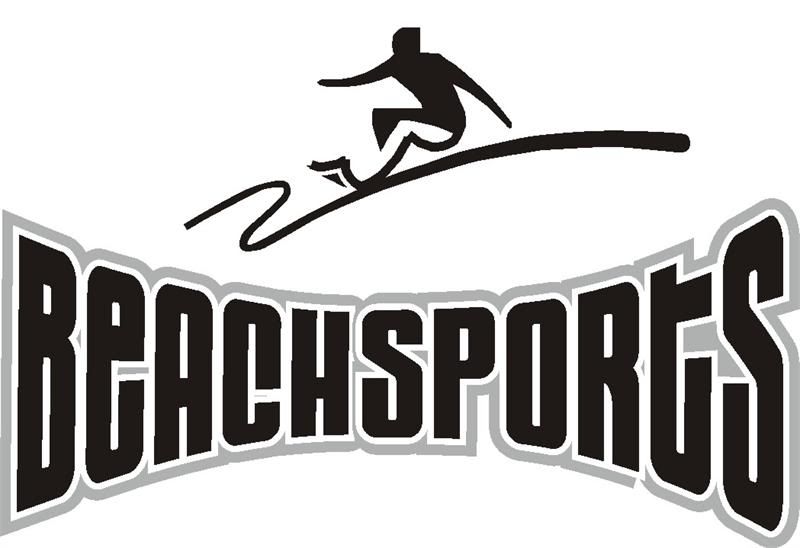 HC: Are you currently doing anything with children at UCSB?
D: Currently, I have taken on a role as a clinician's assistant through the Autism Center on campus.  I work closely with a clinician and two families with disabled children.  We work on teaching and fostering normal behaviors in these children that their disability makes difficult to exhibit. 
 
HC: How did you apply for this position? What were the requirements?
D: I applied for this position through an Intro. To Autism class that I am taking for my Applied Psychology Minor.  The only requirement is a minimum GPA of 3.5 and prior work with developmentally disabled children is preferred but not necessary.
 
HC: Had you ever worked with autistic children before? What is the experience like?
D: I worked with a few Autistic children in my beach camp, but at the time I did not understand the disorder as I do now.  Working with these kids is a truly rewarding experience.  The children are a joy to be around and with the right approach they are always willing to learn. 
HC: In the future, do you plan on going into a field that involves children? 
D: I am still uncertain about what my future holds, especially career-wise. However, if I do not go into a field that involves children, I know I will at least continue to work with children in my free time.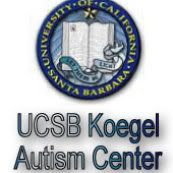 HC: Since you love children, do you plan on having a large family when you get older? If not, why?
D: I do look forward to having children someday, but I do not know if I will have large or small family.  There is certainly a big difference in working with children that you can give back to their parents at the end of the day versus having a camp-sized crew of your own.
 
HC: Please tell us about some of your other passions. What do you like to do in the Isla Vista/ Santa Barbara area?
D: I love to travel and I love anything that has to do with being at the beach.  This summer I plan on going to Thailand for a month to spend two weeks working at an orphanage and two weeks exploring.  In Santa Barbara, I love to run on the beach and go hiking with my friends
You Might Also Like...