Fear of Returning Home for the Summer
I took a leap of faith this past year. I leaped nearly a thousand miles across the country and lived on my own for the first time. I leaped out of my comfort zone and into a sea of future oriented goals. I leaped into my future and away from my childhood. And i've kept on leaping ever since.
Living on your own is an incredible step that most kids our age choose to make. It involves being a decision maker, a planner, and organizer, and a doer in order to be successful. And most of the time, it makes for a successful lifestyle change. 
College kids get to experience this freedom in short cycles in order to ease their way into their grown up life. August to December, January to May, and repeat. If you're anything like me, those eight months are not enough to fuel your ambition to grow up. To me, they act as a tease at my future, only to be reset over winter break and summer.
This past winter break, I headed home for a month falling into the same old grind that I was used to in high school. I had to check in with my parents, eat meals during "normal" times, and spend hours in my room aimlessly surfing the internet. Winter break put me into a slump in which I no long had the opportunity to go out and experience everything I could at college. I wasn't able to just show up at a friends place at four am to eat cookie dough, then leave. I wasn't able to walk around campus and run into people when I got bored. I didn't have the freedom to make whatever decision I please and not worry about checking in with my parents. 
Winter break gave me a new perspective of my hometown and how fortunate we are to live steps away from our friends in college. The boredom I experienced over break was grueling, and I had to face a month of it in the arctic tundra of western Pennsylvannia. 
And now as I flip my calendar over to April, the end of the semester is in sight. Everyone around me is counting down the days until they are free of responsibilities, but I'm dreading moving out and away from my freshman year memories. My dorm room, my friends, and my new home are all things that are going to quickly be swiped from me sooner than I know it. All I can think about is my winter break slump and how I'm about to experience it yet again, this time for three times as long.
Yet I know going into it with a negative attitude only makes things worse, so I have a month to plaster a smile on my face and get excited to go home. The warm weather will bring out the best in me and the memories i have to share with my high school friends will be priceless. As nervous as I am to go home, I know it might be my last time for a while so I must view it as a treat. It's okay to be scared every once and a while, and my biggest fear is that of boredom. It's time to close my eyes and leap state by state to the place I grew up. It's time to leap into positive midset. I must leap into my original home sweet home.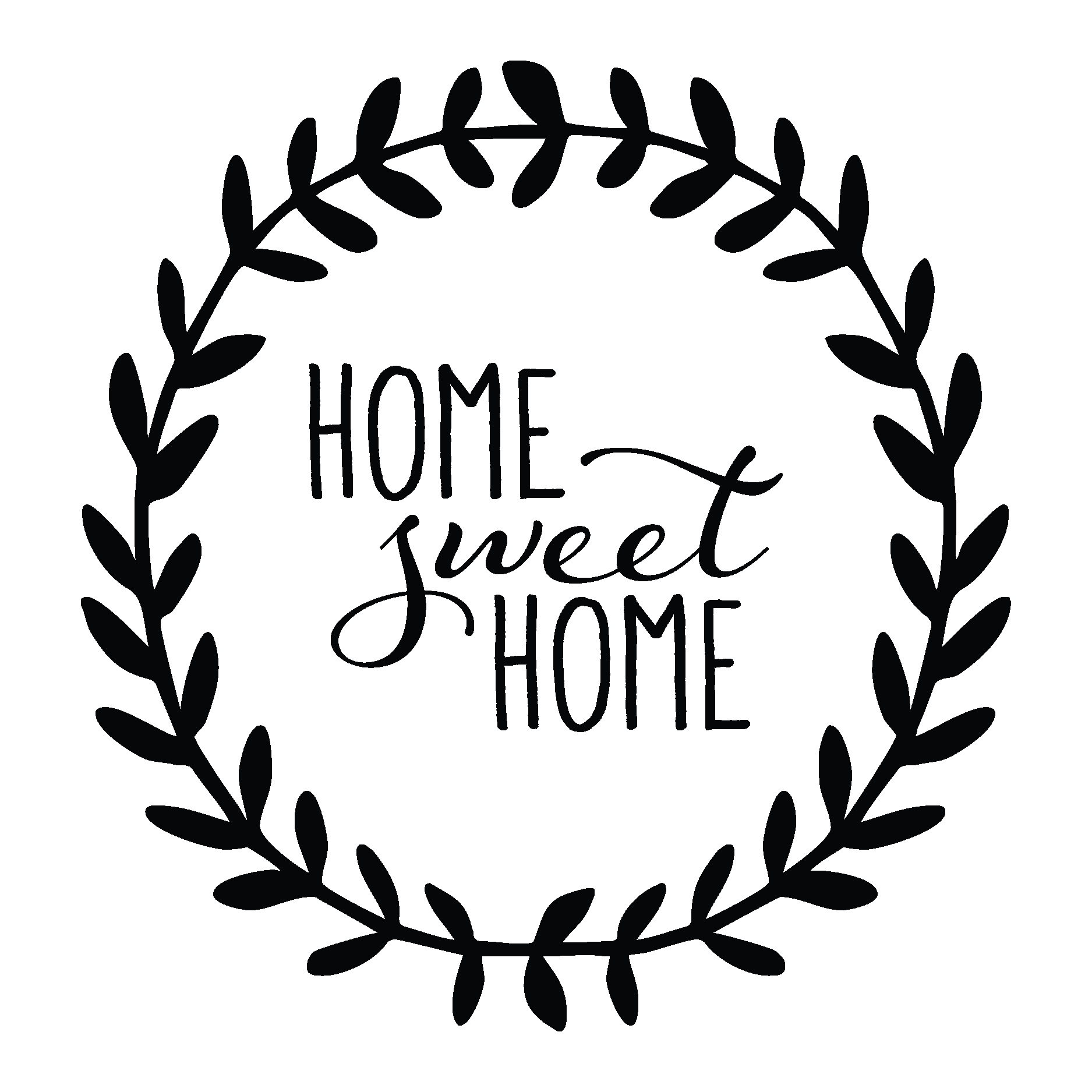 Photo credit: 1