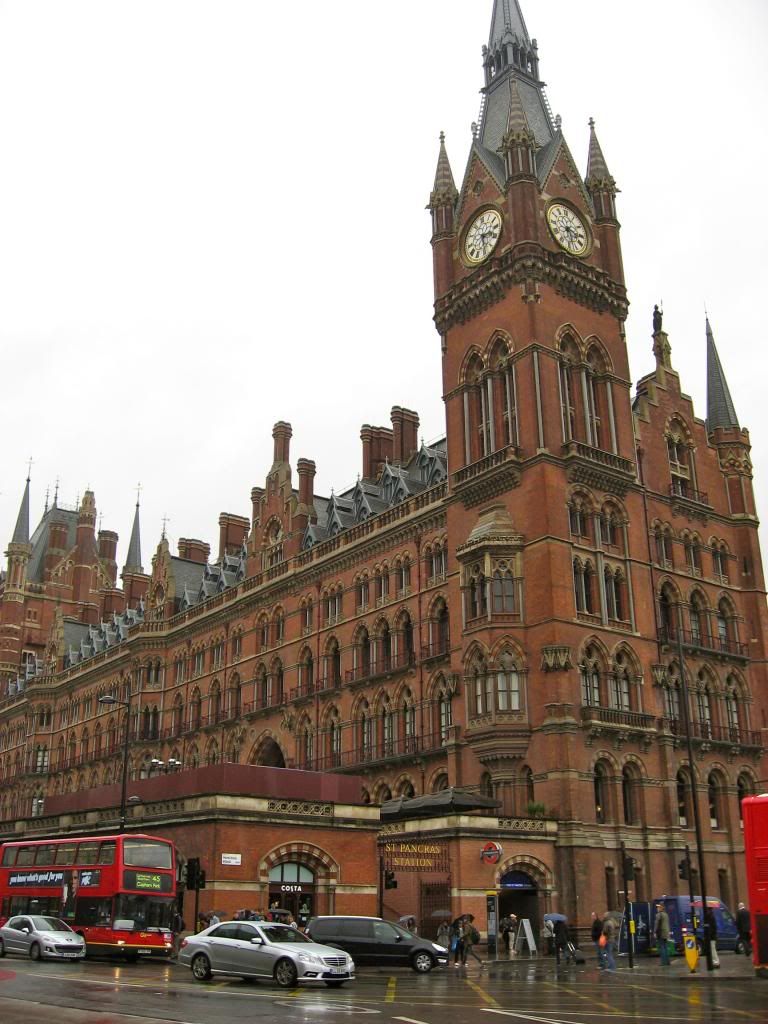 You're walking down a familiar road, under a smoke-y grey sky. Speeding buses, trilling bicyclists and black cabs pass on the road. Business men in ruffled suits, construction workers revitalizing old roman buildings on ladders, young 20-somethings in clunky doc martins, layered cardigans and beanies topped with fluffy baubles strut by like the cobbled road is a fashionistas and fashionistos catwalk.
This was a tiny minute of my London, where I spent the last 10 months studying, living, experiencing, and changing my life. Studying abroad truly colors and changes your life from the people you meet, the places you see, and the experiences you have.
I spoke with 4 other students who went abroad recently, Miranda Barrett 4th year Sociology major who studied for a year in Tokyo Japan, Sahana Sankar and Kunali Shah 4th year Business Administration major who both studied in Warwick, England in the Spring, and Kassy Peterson 5th year Psychology and Women Studies' major who studied abroad Spring in Ghana, Africa. Oh and myself, Violet DT 4th year Creative Writing major in London, England for the year.
Together we've complied a list of the top 6 reasons for you to study abroad: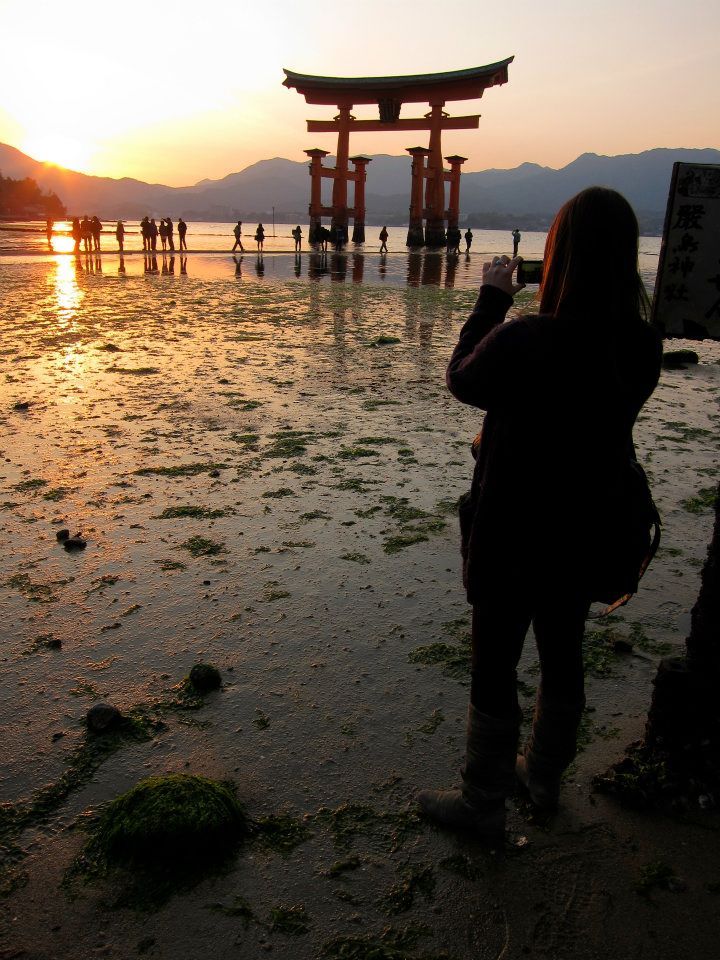 1. The experience
The experience is used so often to describe going abroad, it begins to sound like a mystical transcending everything you could have ever possibly known. In ways, this is exactly how it feels. I am not joking when I say there were moments in my 10-month stay that felt exactly like a movie. Other times it was chill, calm and even boring. Yet, it's the memories that you come away with, the foods that you long for after you've left, the friends that you'll return to visit, the new ideas that penetrated your idealisms, and the cobbled streets that became your familiar that become your experience, and make it so incredibly brilliant.
2. Learning about yourself
Ask any study abroad student, going abroad isn't like the movies (I'm thinking the Lizzie McGuire movie which boasts the ultimate study abroad experience with adventure, romance and ending in a musical number). It can be tough, weird, and awkward at times. Even in England where the language is the same I had difficulty understanding people because of the varying accents and jargon! Customs in California are incredibly varying to the rest of the world, even what people complain about in the US are different what people complain about elsewhere. However, it's those raw experiences that help you grow and help you learn about who you are when put in entire new way of life. 
"Studying abroad helped me learn more about myself, and truly shaped my personality and character. I discovered so much more about my sensibilities and values. The way of life, mentalities and worldviews in the UK are different from those in the United States, but I felt very much at home there. I learned that the ideals that exist and have been ingrained in my mind from having lived in Southern California my entire life are not absolute." Sahana S.
3. A new post-abroad perspective
"My experience abroad has changed my outlook on many aspects of my life in America. Currently, I'm applying to go abroad to teach again and I believe I have found my calling to teach internationally. Along with my newfound itch to travel going abroad has given me the courage to overcome anything." Kassy P.
"Studying abroad allowed me to travel, meet new people, try new things. I am now considering the idea of studying for my MBA in England. The international experience makes one more independent." Kunali S.
"I had always thought that I would never venture outside the United States career-wise, but now I am certain that I would like to go abroad again, and should, if which ever career I choose takes me to a different country, I would happily welcome the opportunity." Sahana S.
Pages
You Might Also Like...