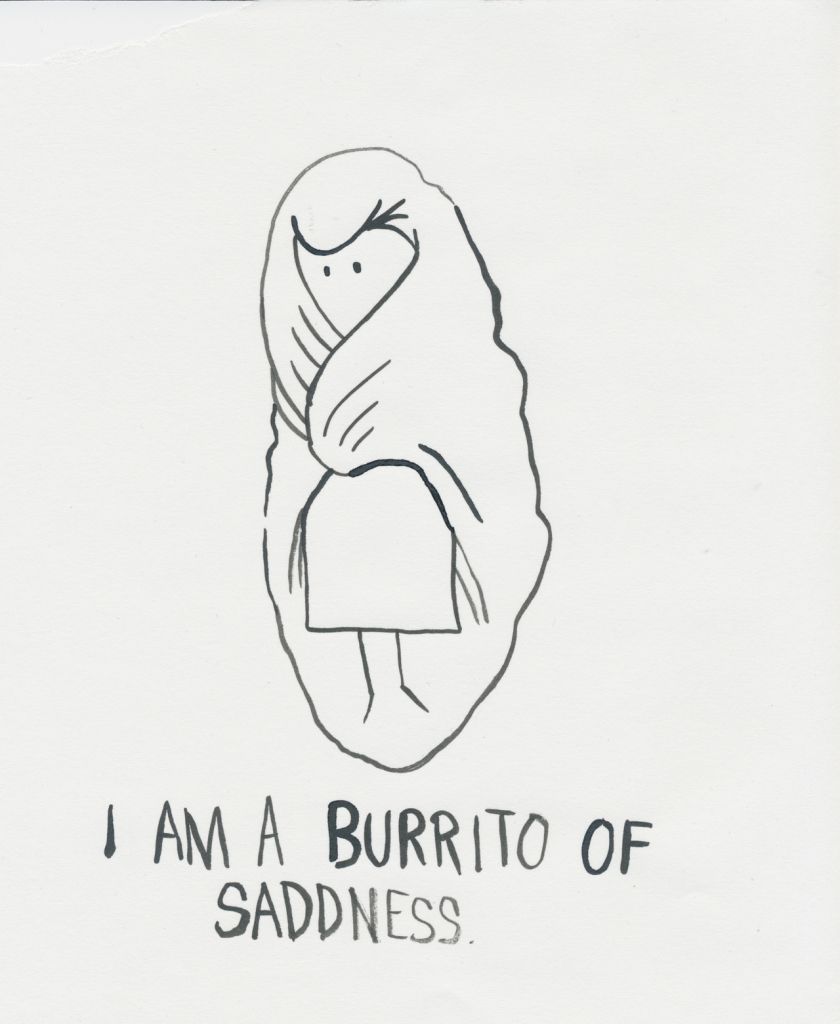 Being home for the summer caused me to realize something I had hoped to stuff in the back of my mind. No, not that I was stuck in this podunk town for an entire summer, friendless, boyfriendless and broke...I already knew that. I was forced to realize two weeks into my "vacation" that those awkward moments I experience all too often are what spark my ideas for my articles. While I knew that 99% of my articles are based on actual events, I didn't realize how dependent I was on my chaotic life in Riverside to come up with a half decent article. Since I'm stuck in this jail cell of a room watching Netflix all day (okay it's by choice, spring quarter drained me of any will to live!), I don't have much going on to say the least. With the lack of exciting stories to turn into articles I did what anyone would do, I began to troll online. Next thing I know I'm Facebook stalking myself!! Yes, that can happen, don't judge me! Being stranded in Santa Cruz County for an entire summer has led me to miss some of those embarrassing moments I had on campus. So without further ado, the awkward moments every Highlander has/will experience before graduation.
Being escorted my Campus Safety Escort Service...before the sun goes down....even after telling them repeatedly you don't need an escort, especially because you just want to get on your bike.
Photo bombing a tour group. Strangely it's almost always a group of Asians in business suits. I always want to ask them what exactly they're doing on our campus. Next time! 
Hitting someone with your bike, most often by the Bell Tower during lunchtime when everyone and their mother is on campus. Extra points if you do it in front of a tour group of mean high school students.
Almost getting run over by those damn long boarders. And then cursing like a sailor when they don't even bother to ask if you're okay.
Being asked to move to another cubicle because someone doesn't understand the concept of marking their spot.
Running out of free prints at Watkins...3 pages into your paper printing.
Having to tell the employees at El Sol (back before they changed their name) they messed up your order, again. And proceeding to wishing and hoping they don't spit in your tortilla.
That cute guy who sits behind you pokes your shoulder....to say your ponytail is too high for him to see the board (sadly a very true story).
Pages
You Might Also Like...