2. Become a pro at time management. College life is busy. You're dealing with classes, internships, clubs, and a social life, and adding a daily commute on top of all that might seem close to impossible. It's not impossible. Stop worrying. As a commuter, you'll need to learn to manage your time well, especially if you want to get involved on campus and join a club (which you absolutely should do!). Buy a planner, grab some sticky notes, or do what I do and use your phone's calendar to remind yourself of any upcoming meetings and events you want to attend. With a physical reminder, you'll be able to plan your schedule around important things like advising sessions and weekly get-togethers.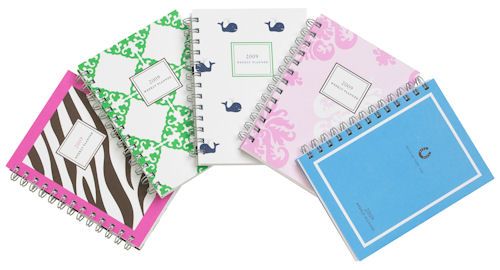 Stay organized, look adorable.
Pages
You Might Also Like...