5 Ways to Gear Up For Spring Break at UMass (As Told By GIFs)
It's official, Collegiettes: we only have less than a week to get through before spring break! 
And from slowly losing our minds over midterms to suddenly realizing we need to get in some last-minute toning sessions at the Rec Center, chances are as a fellow saucy, struggling UMass Collegiette, you too will be killing it this last week with the following:
1. Trying to study for midterms...                                                                                                               
You open your book and try to get in the zone like:
But end up staring at the same page for an hour and a half.
You're not even paying attention, but every time your roommate makes a noise you turn around like:
But after a while you just give up.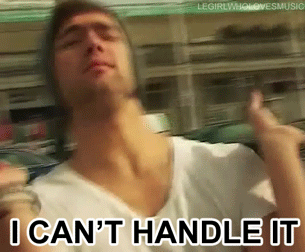 After a few days, you realize your midterms start tomorrow so you start bugging out like:
And halfway through the night you start losing it.
Your parents call to ask how you are and how college is going.
Them:
So the next day you walk into your midterm and try to keep calm.
But when you read the first question you're like: When the hell did we learn this?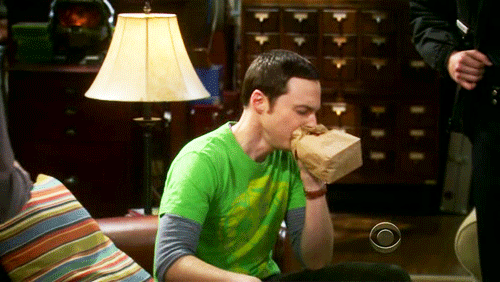 And you look around for your parents like:
And by the time you finish, you're just done with everything.
And you call your parents back like:
But eventually you find out you passed and it's all good again.
Just a side note, ladies: I know it's really hard, but I'd try and avoid all this drama and give yourself enough time to study this week.
2. Stocking up on your favorite foods at the dining hall...
Satisfy your favorite cravings from the dining halls while you have the chance!
Load up on your fave orders of beef stir-fry and California rolls before it's back to Cheerios and Mom's tofu.
3. Realizing you haven't worked out all semester...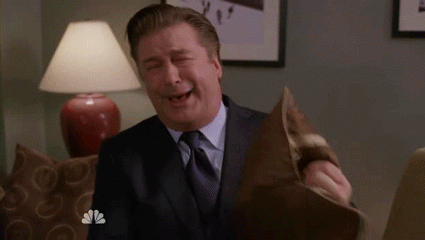 And you should probably get on that. But it's five degrees out and you have midterms so you're like:
But eventually you work up the motivation to go, jump on a machine and try to channel your inner Michelle Obama. But you end up looking like:
When you're about to collapse after an hour on the treadmill (or if you're like me, more like five minutes) you decide: You know what?
But hey, try not to beat yourselves up about it, ladies. I know hanging on the beach isn't the most fun when you're not feeling like your body's bikini-ready, but focus on working what you've got! If needed, look to Honey Boo Boo for solid pearls of beauty advice: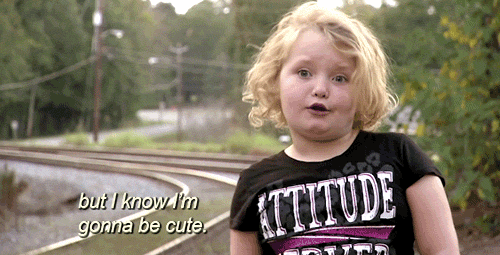 4. Realizing you're not going to see your friends for a week...
But then you remember you'll see all your friends from home and you're like: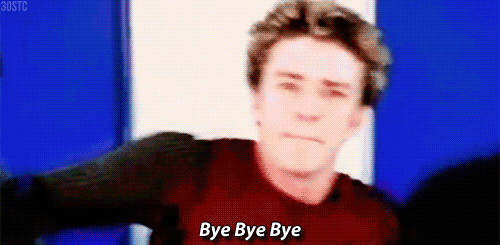 5. Preparing yourself to get grilled at home about who you're dating and what's going on with your GPA...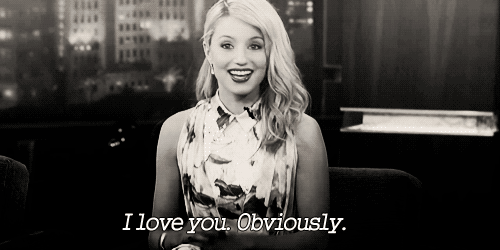 But...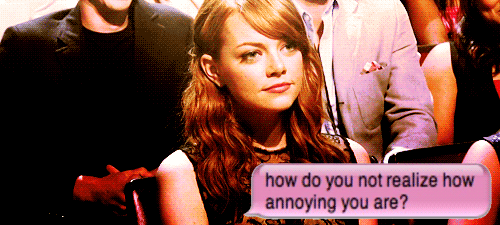 We're all in the same boat this week, ladies! So good luck with midterms and have a great spring break, Collegiettes!