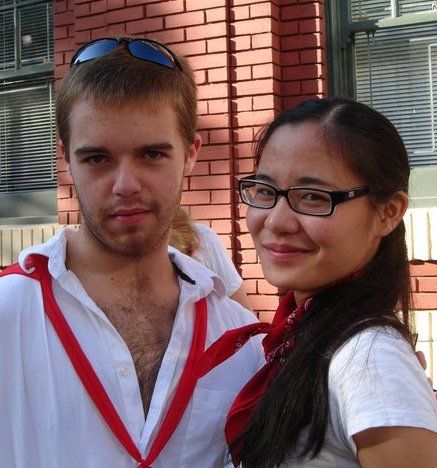 Major: Latin American Studies
Year: Junior
Age: 21
Hometown: Myrtle Beach, SC
Interested in: Latins
I like someone who: Isn't afraid to laugh, especially at me :P
Deal Breaker: Someone who can't stand the ocean or sand. I'm a beachboy at heart, and always will be.
If I were a song I would be: Anything by Ri-Ri
If I were a superhero I would be: Robin, I prefer to play second fiddle (and wear the green tights).
Plans after Tulane: Grad school, internship or maybe just traveling for a little while.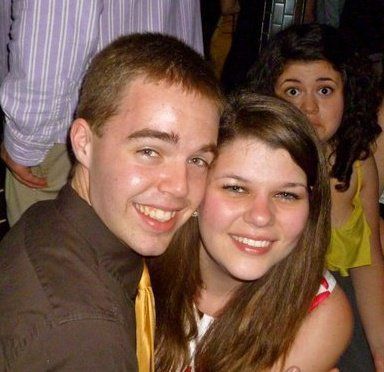 Your ultimate dream job: Anything that allows me to travel extensively throughout Latin America.
I can never say no to: Swedish Fish. They get me every time.
When you think of Tulane: Work hard, Play Hard.
Good place to spot you on campus: Hanging out with the cool kids of Wall 4, or at a Phi Mu social event.
You Might Also Like...