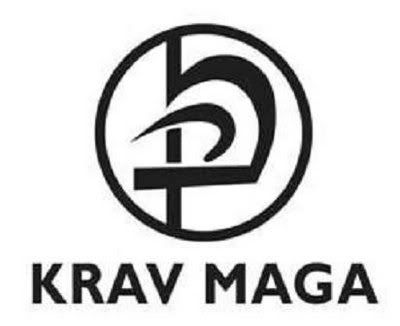 If you're looking for a fun workout or an outlet to de-stress before the end of the semester, come out to the LBC Quad for an introductory Krav Maga class this Thursday, April 26th.
This particular martial art is taught to Israeli Defense forces and is focused on real-world situations that people might find themselves in. It uses wrestling, grappling and striking techniques to teach students how to instinctively respond to many different types of attacks and efficiently defend themselves.
The hour-long evening session is open to the entire Tulane community is offered free of charge to all attendees. This particular class will be held outdoors on the quad but classes are also held every Thursday at 7:30 pm at the Hillel Center. They are open to all students but registration is required and can be done by calling 504-866-7060 or by contacting Hen Caspi.