Major: Anthropology with a minor in Evolutionary Biology
Year: 2013, Rising Senior
Age: 21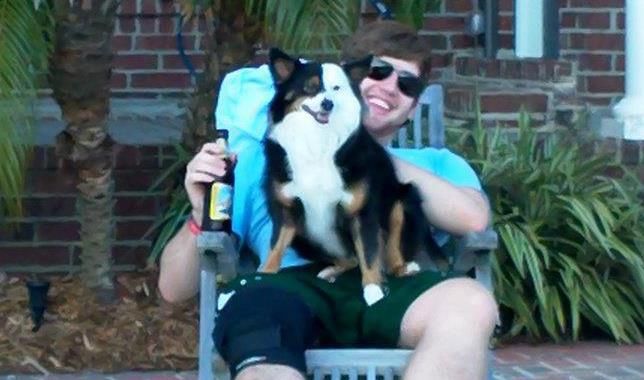 Hometown: Slidell, LA
Status: Single
Interested in: Women
Favorite pickup line: Are you a parking ticket? Cause you got fine-fine-fine written all over you!
Trend you hate: YOLO, Totes, Cray, Any of that abbreviated stuff.
I like someone who: Who has a nice smile
Deal Breaker: Smoking
If I were a song I would be: Way too many to choose from, but I would be "Bang Pop" by Free Energy
If I were a superhero I would be: Iron Man or Spiderman
Plans after Tulane: Dental School
Your ultimate dream job: Marine Biologist, specializing in sharks
If you had 30 seconds to save the world: I'd use 25 seconds watching everyone freak out and then I'd save it.
I can never say no to: An adventure
When you think of Tulane: I think of Home.
Good place to spot you on campus: Brown Field playing some sport.
You Might Also Like...