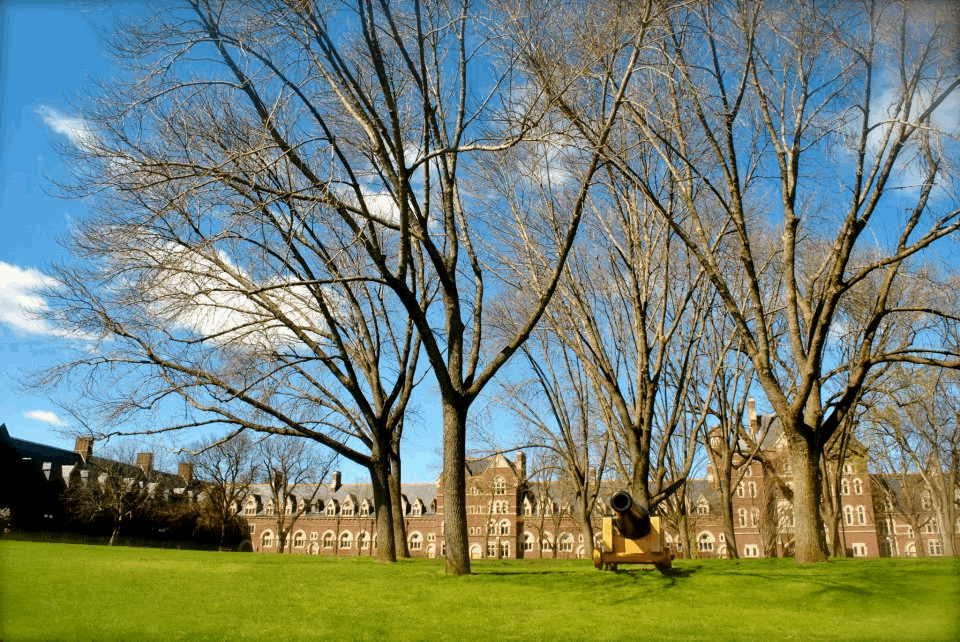 Just in time for registering classes this week! Here are the HC Trin team's top picks for Professors to take in Fall 2012. Wishing you a drama-free registration on TCOnline!
Professor Anderson (Classics): I have taken quite a few classes with Professor Anderson, and have thoroughly enjoyed them. He is the sweetest man ever and extremely knowledgeable in the subject he teaches. He is a great Latin teacher too. Anderson keeps class interesting by showing fun Youtube videos and relating topics to current events. If you are interested in taking a Classics class definitely take one with Professor Anderson!
-Amanda Keyko
 
Professor Gordon (Art History): I took Prof. Gordon's AHIS 102, Art History of the West, first semester sophomore year. It was a great class, with excellent discussion and really gorgeous art. Gordon does an amazing job of engaging the class and making the history incredibly interesting. Gordon is a wonderful teacher who always has great class offerings. I would recommend taking any of his classes if you can!
-Samantha Rhodes
 
Professor Chamber (Political Science): I do not have enough good things to say about this woman. I had her the second semester of my freshman year for American National Government (POLS 102) and I've made a point to take a class with her every possible semester since. As a professor, she's fair, straight forward, and passionate about the subjects she teaches. As a mentor and a friend, she cares deeply about her students' overall well-being both inside and outside the classroom. She's exactly the kind of faculty member you want in your corner. Professor Chambers has varying academic interests in the political and social sphere, but she specializes in racial and ethnic politics and gender related topics. Because she has a wealth of information on timely subjects and is an overall rock star, her classes are engaging and well-attended.
-Sarah Gardiner
Pages
You Might Also Like...