Wear Red Day (And Donate To An AMAZING Cause!)
Who: American Heart Association
What: Wear red and the mall will make a donation. Also, free gift bags!
Where: Grand Court of Towson Town Center (outside of Love Culture)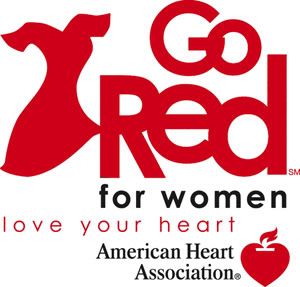 Wear red to Towson Town Center this Friday to help fight heart disease in women. Have a picture taken of you wearing red and the mall will donate $1 for every picture taken (up to $5,000) to Go Red for Women, an American Heart Association foundation. The first 200 people will win a gift bag with a $10 gift card and other giveaways. Refreshments will be provided from 12-4 p.m. Pictures will be posted on the mall's Facebook page. Help raise awareness by participating in this free event.