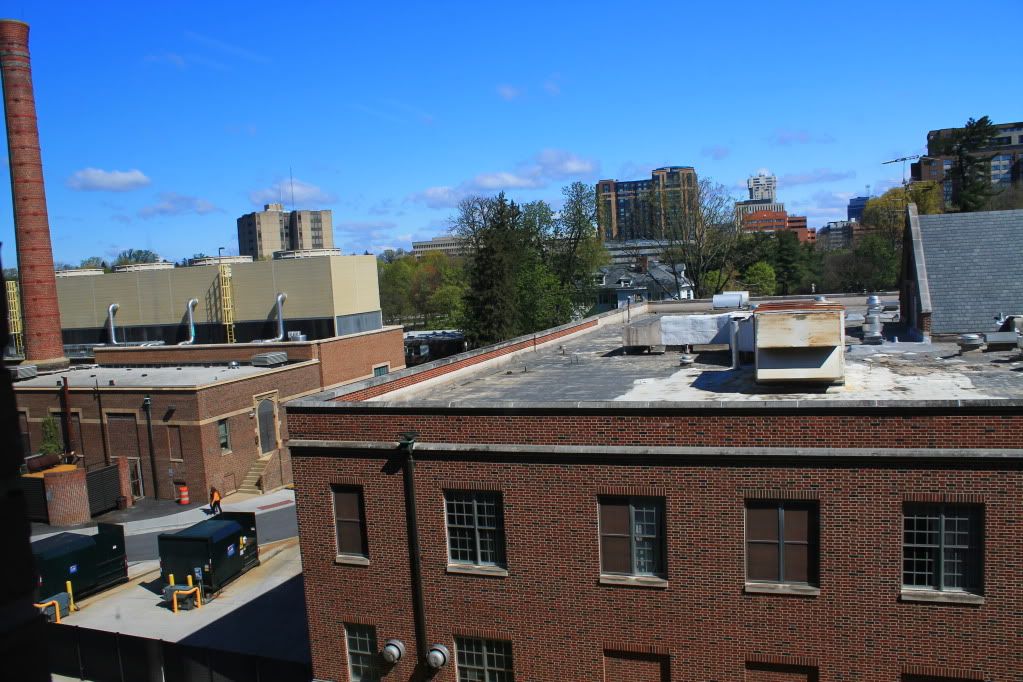 The second floor of Cook Library is a great place to study and people watch.  It's always fun and interesting to be a little nosy and see what people are up to every once in a while.  On a beautiful day like today the outside view of campus doesn't hurt either!
Just don't get too distracted...
You Might Also Like...