Tan lines surely will fade, that lingering taste of piña colada soon disappears, and eventually, the sand that clung so closely to every item in your suitcase is gone, without a trace. But, without a doubt, your memories from spring break will be everlasting.
Believe it or not, some students at Suffolk actually sacrifice all of that to make a difference, not just in their own lives, but in the lives of many others as well.
Rather than vacationing to a tropical island, Suffolk offers students a unique and rewarding opportunity, called Alternative Spring Break. This is a program where students give up their weeklong spring break, and travel to different destinations around the country. The trips focus on poverty relief, environmental conservation, LGBTQ issues, equal rights, and community development. Students get to participate in hands on learning, as well as forming unforgettable bonds with other students, all while making a difference.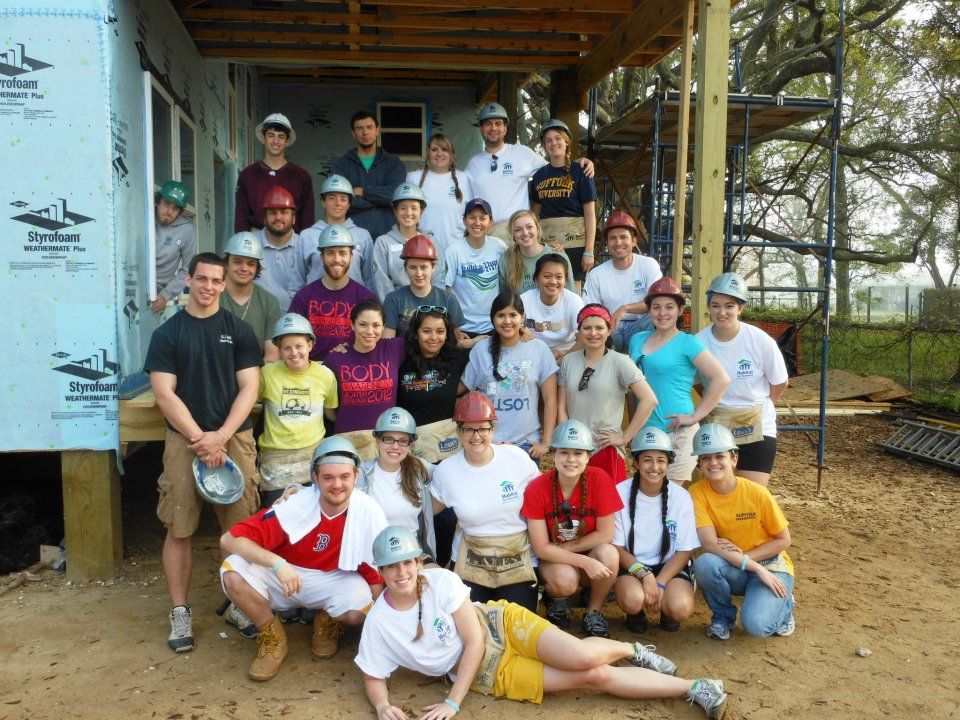 If you think you have what it takes, and are interested in participating in this life changing opportunity, you can fill out an application, and bring it to the S.O.U.L.S office, located at Donahue 209. Applications are due by 5 PM October 10th!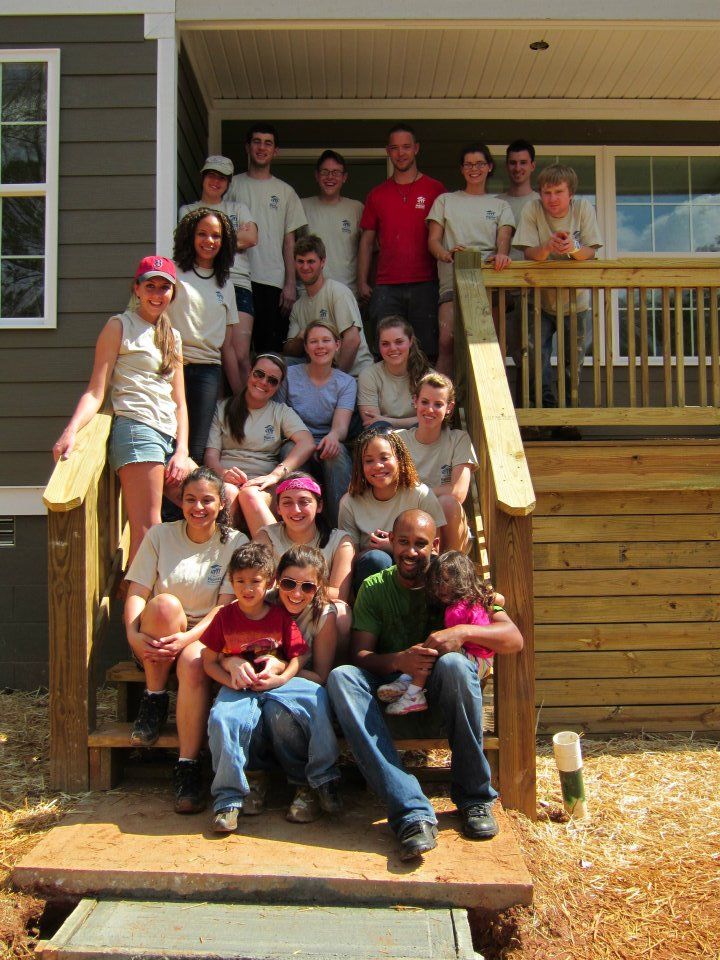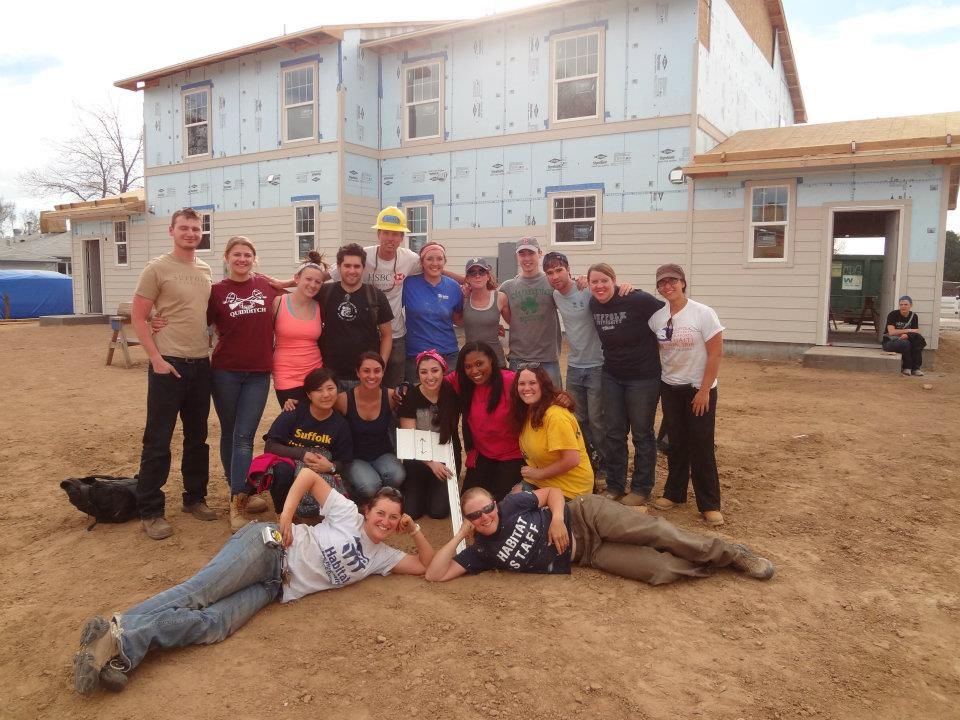 You Might Also Like...