As we all know, we spend most of our time on the internet these days and are continuously surfing the web. One of our favorite sites to look at is, Iwastesomuchtime.com. The title of the site is pretty self-explanatory because you will find yourself sitting at your computer on this site for hours. On this site you will find various pictures and videos that range from humorous jokes to eye opening facts. Here are some of our top favorites that you will see when looking through the site: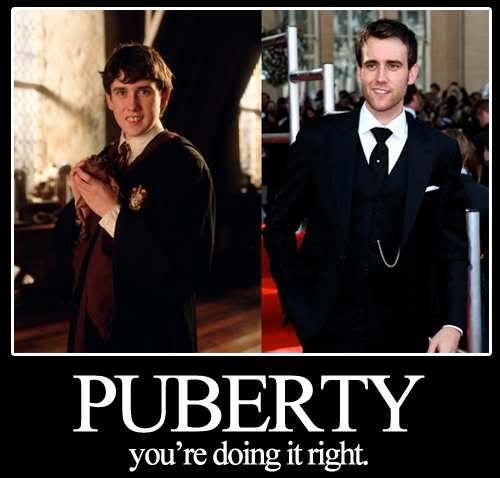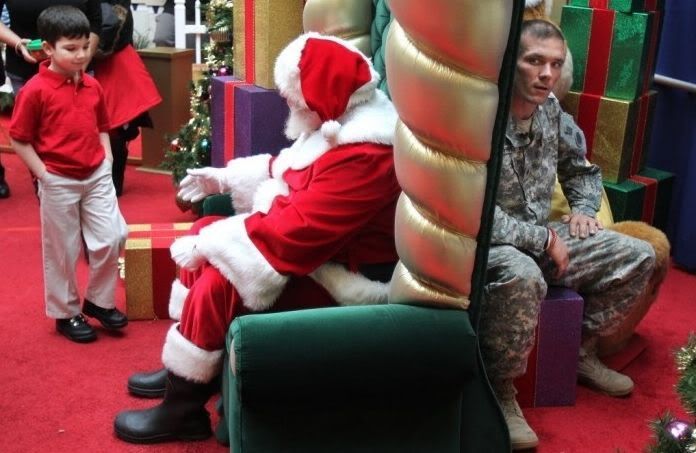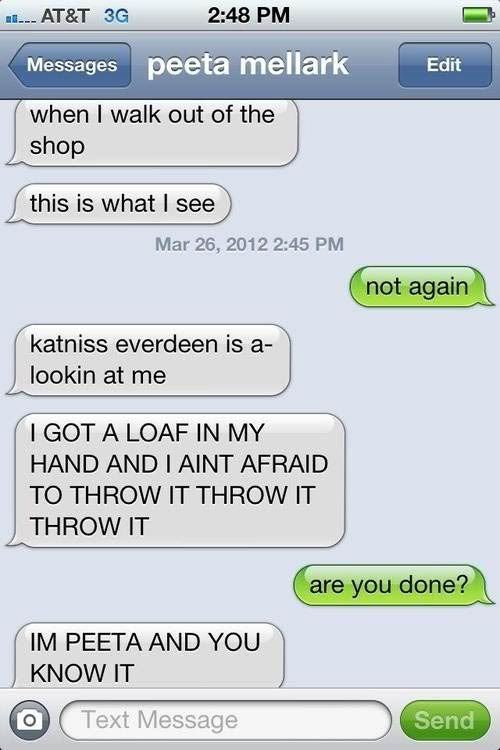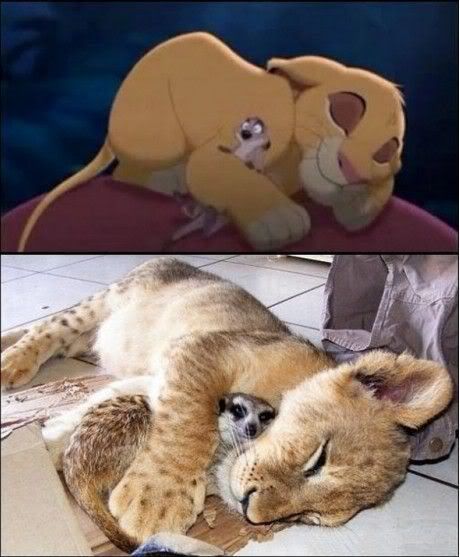 This site comes in handy when you want to procrastinate from work or if you are bored and have nothing else to do. Although the title of the site says you are wasting time, we believe it is a good way to spend an hour or two. So the next time you are bored or want to escape some work, we encourage you to go check out iwastesomuchtime.com!
All photos courtesy of Iwastesomuchtime.com
You Might Also Like...