Hometown: Woburn
Favorite Food: I like everything
Major: Criminology
Birthday: December 21
How do you feel about your birthday being on the day the world is going to end? YOLO
Motto: Family over everything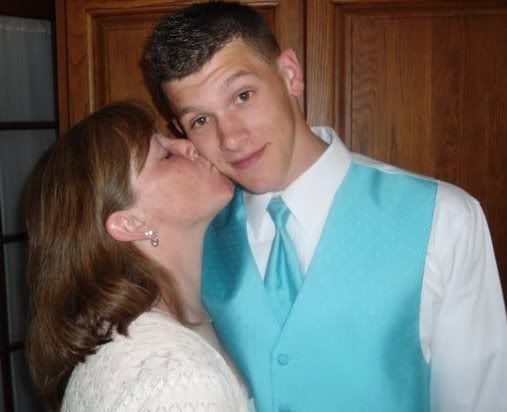 What is something nobody knows about you?: I was a baby model for Converse.
What is your greatest accomplishment?: Running track very well at Stonehill
Go to song for karaoke?: Call Me Maybe
If you could switch places with anyone for a day who would it be?: Christian Taylor
Who is your celebrity look a like or doppelganger? In high school people told me I look like Nick Jonas.
If you went to Hogwarts what house would you want to be sorted in? Hufflepuff. It's an underrated house and I want to make a name for it.
How do you feel about being Campus Cutie?: I am truly honored to achieve such a social status amongst my peers. 
You Might Also Like...