The countdown begins. For those of us still enduring the stress of academics, it is natural for us to look forward to the final day of classes. Remember in high school how we literally jumped out of our desks and ran down the halls every year on the last day of school? I know I did! But this is college. This isn't your normal "go home to relax with no worries" type of summer. Oh no. After the next 8 weeks, you may be begging to come back to school, and here is why.
Home is where the heart is…and so are your parents. Remember the time your parents let you go out and have fun with your friends at the bar until 3 AM? Yeah. Me either. That new sense of independence you've gotten adjusted to over the past few months at college will suddenly come to a halt when you return home. There will be "no leaving at 12 AM to party" and more "honey, can you run across town and take care of these errands for me?" Take it from someone who spent a whole break with absolutely zero me time. Now, don't get me wrong. It's a great thing to see your family after being away for so long. It's refreshing to have a home cooked meal for the first time in what seems like ages! But after the first few "you can't go out tonight" statements and "you need to clean your room" talks, college dorms don't look so terrible.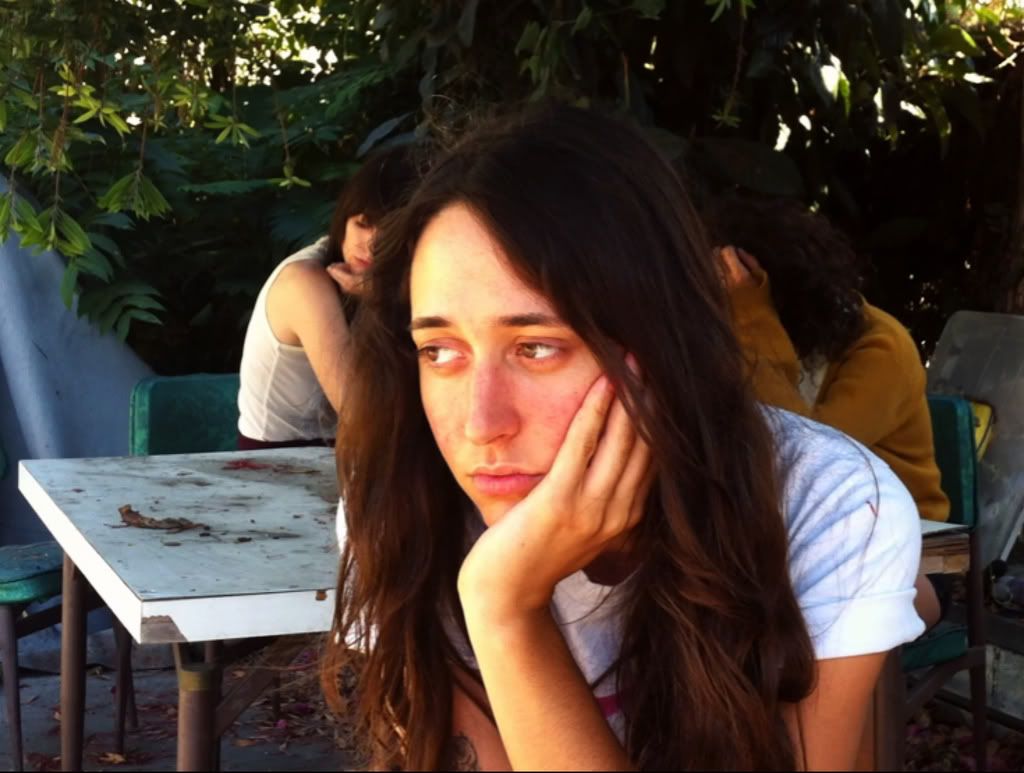 In addition to readjusting to life under your parents' roof, you will find that your friends back home have changed a lot. Unless your high school was the offspring/spawn of Harvard and Yale, you know that everyone from your senior class didn't exactly take the road to higher education. Some people got married. Some people got pregnant
(Or maybe a lot of people got pregnant. There's something in the water). Some people decided to bum off of their parents' basements for the remainder of their lives. Regardless, things have and will continue to change when you come home. Your best friends from high school may be completely different people. Sure, you'll try to rekindle the memories of senior year through a get together at Starbucks, but let's be honest. You'll miss the friends you made in college more than anything, and 95% of the conversations with your friends from home will be about them. You'll literally be counting the days until school starts up, or if you're like me, you'll cheat and drive hundreds of miles to visit them. Whatever method works.
Also, there's nothing to do back home. And when I say nothing, I mean squat. Jack. Zilch. NOTHING. If you're from a small town, quiet suburb like me, then you can relate. Being in college is our escape from the dull routine of sitting at home and watching reruns of Boy Meets World while living on Facebook and Twitter! I can't really complain. I love Boy Meets World. However, T-Shirt Tuesday doesn't exist in my town, unfortunately, so I'll be left with nothing to do but countdown until August 28, 2012. Why that day? It's the first T-Shirt Tuesday of my sophomore year. It's kind of a big deal. But I digress. After being home for a while, you'll be ready for Hattiesburg again in no time.
Now, maybe it's just me, but after spending almost an entire year on my own, it's going to be quite difficult having to revert back to pre-college tendencies; i.e. staying at home, being bored in town. I used to look forward to the summer days, and frankly we all deserve a break from our studies. However, if you're like me, you'll be counting the days until school starts up again and we all flood back to campus for another new year.
Photo Credit:
Incase
You Might Also Like...