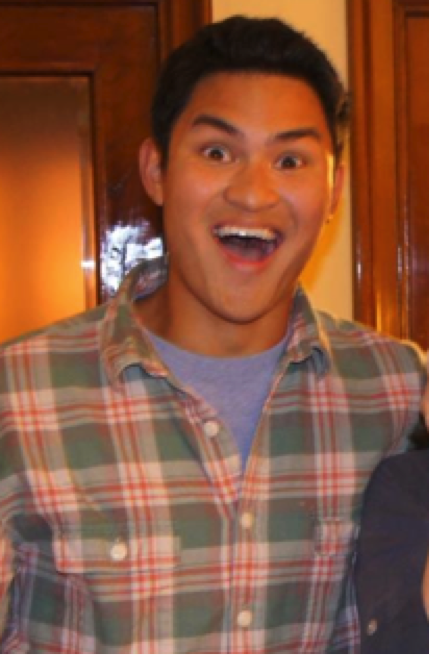 This Friday, April 27, Student Foundation's annual Perunapalooza will take place on the main quad from 2 to 5 p.m. Formally known as Mane Event, the event is a great way to end the school year with free carnival food, games, and other attractions. 
Meet Student Foundation's Campus Events Chair, Eric Sabandal, the man behind this year's Perunapalooza.  The SMU Junior from Indianapolis, Indiana is majoring in Finance and Foreign Languages. 
Read his answers to a few of Her Campus SMU's questions.
 
What is your favorite thing about Perunapalooza?
My favorite thing about Perunapalooza is just enjoying the Dallas weather and blowing off steam before finals (duh!).
 
What new things can we expect this year at Perunapalooza?
Things to expect at Perunapalooza include: trampolines, zorb ball racing, caricature artists, funnel cakes, deep fried Oreos and much more!  But really, much more!
 
What other organizations are you involved with at SMU?
Besides being involved with Student Foundation, I'm involved with the Cox Analyst Program and my fraternity.
 
What is one thing Her Campus SMU readers would be surprised to hear about you?
Her Campus SMU readers may not know that not so long ago I was a Kidz Bop sensation (specializing in holiday classics).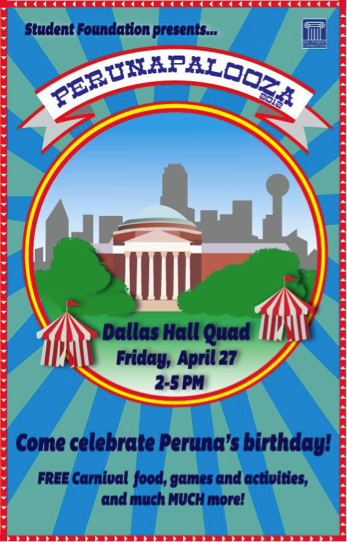 You Might Also Like...