How to Survive a Long Distance Relationship with your BFF
When September arrives, so does the travesty of saying goodbye to your best friends as you all venture off across the country to different universities. Whether it's your first time being separated by provinces or you're used to doing this at the end of every summer, it can be difficult to make the separation to not seem heart-breaking.
While there's nothing as great as being able to spend time with them in person, there are some ways that can make you feel like they're right next to you.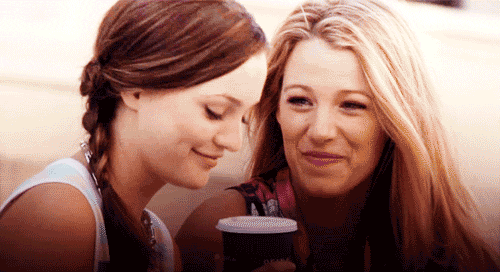 1.    FaceTime! FaceTime! FaceTime! Set up a time during the week that works for you both to talk and you can talk for as long or as short as needed. It's so comforting to see a familiar face, especially when you're starting school and so much of your life is changing incredibly quickly.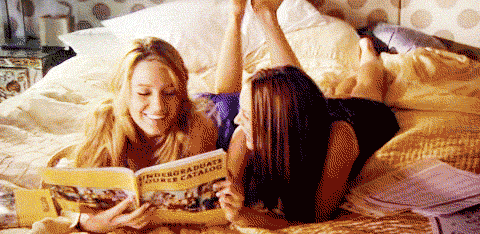 2.    Movie nights are another great way to spend time with each other. Both of you hit play at the same time and watch it while FaceTiming or calling each other. Grab some popcorn, put on your sweats and let the Rom Com heal your soul.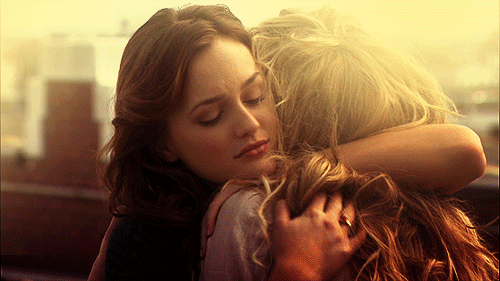 3.    Text everything. The big things, the little things, the things that make you laugh and the things that make you mad. The person sitting next to you in lecture won't stop shaking their leg? Text it! Keeping contact makes it feel like you're whispering the same stuff to them in class. Just like any relationship, communication is key!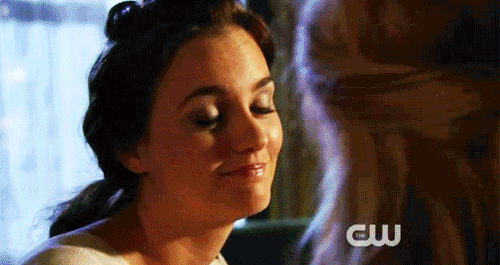 4.    Set up adventures for when you will see each other. Plan a whole squad dinner or a fun weekend getaway for just the two of you – it gives you something to look forward to. You can also keep a countdown for when you'll be reunited for Christmas or reading break.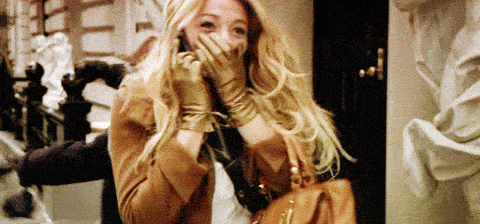 5.    Tag them in memes….I mean, it's an essential part of all friendships, near or far. A meme a day keeps the fights away!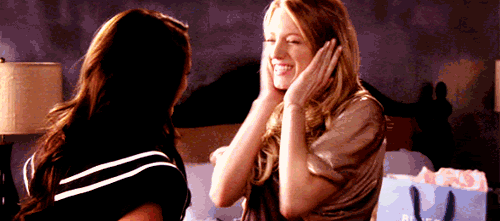 6.    Know that it's O.K. if some time goes by without talking. We all get busy! A good friendship can start talking like nothing has happened whether its been 5 minutes, 5 days or 5 months. When you reconnect, it'll be as is no time has passed at all!
It's hard to leave someone that knows you so well (sometimes better than you know yourself). Even though there's a kilometer distance between the two of you, it can still feel like they're right next to you, laughing, crying and sharing the excitement that university has to offer together!
SaveSave