Top 10 Halloween Movies on Netflix
Its October and you know what that means… it's movie time.  There are so many great movies on Halloween out there, but only a select few are available on Netflix.   So grab some popcorn and let's get spooky with these top ten Halloween movies on Netflix.  
1. Nightmare Before Christmas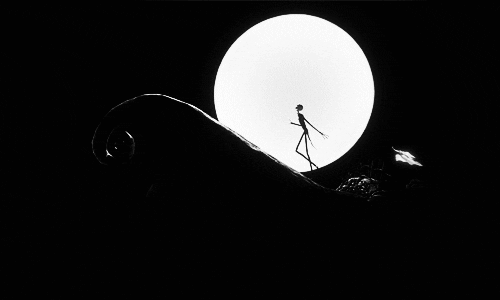 This is my all time favorite Halloween and Christmas movie.  If you are looking for a fun mix of song, Halloween, and a splash of Christmas 
2. Coraline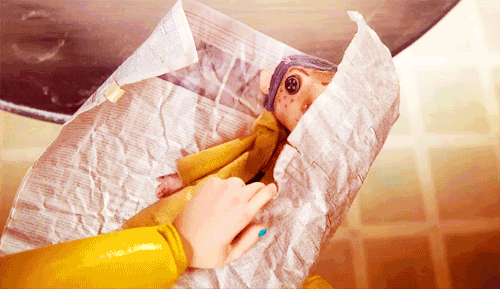 Coraline is a claymation children's movie that will give you chills.  This movie combines a fun level of spooky and fun.  
3. Corpse Bride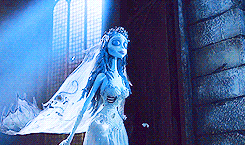 If you liked Coraline, Corpse Bride is another claymation movie by Tim Burton.
4. Jaws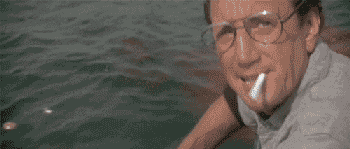 Jaws is a classic that is perfect for getting back into horror movies this season.  
5. Children of the Corn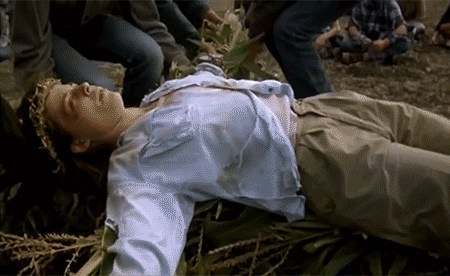 To start getting to actual horror movies is Children of the Corn.  This movies is about a couple is trapped in a small town with a dangerous cult of children.  
6. Curse of Chucky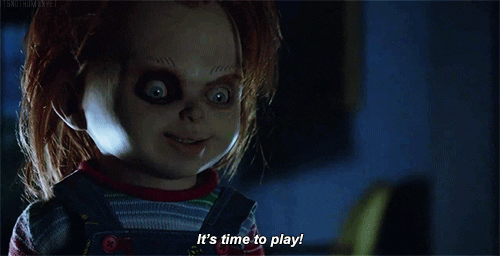 The Chucky movies are very infamous for the scary doll with red hair.  If you are looking to be frightened of every doll every again this is the movie for you.  
7. The Babadook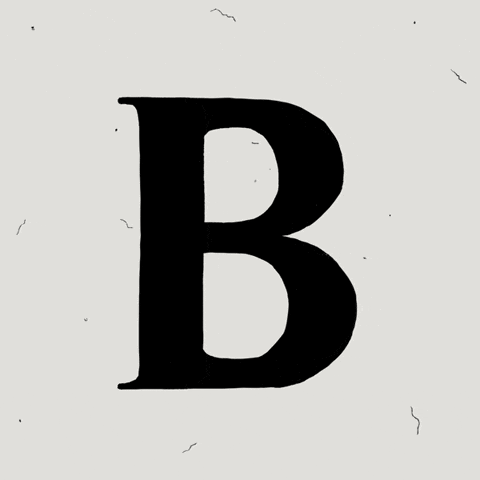 The Babadook was turned into a popular meme in recent years, but the movie itself is no joke.  This horror film deals with death and monsters.  
8. An American Werewolf in London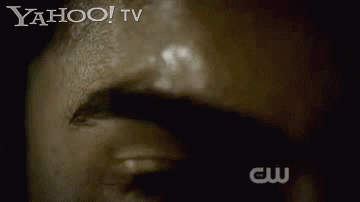 In this movie two American who are on a trip in London are attack by none other than, a werewolf.  
9. Young Frankenstein
Everyone has heard of the tale of Frankenstein, but this is an interesting twist to the classic tale.  
10. It Follows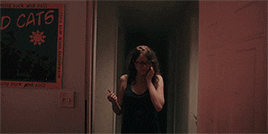 This movie is a more recent horror movie about a young woman who is haunted by a supernatural force.  
Make sure to grab your friends, some popcorn, and get ready to get freaked out by some of these  movies! 
Nightmare Before Christmas | Coraline | Corpse Bride | Jaws | Children of the Corn | Chucky | Babadook | Werewolf | Frankenstein | It Follows