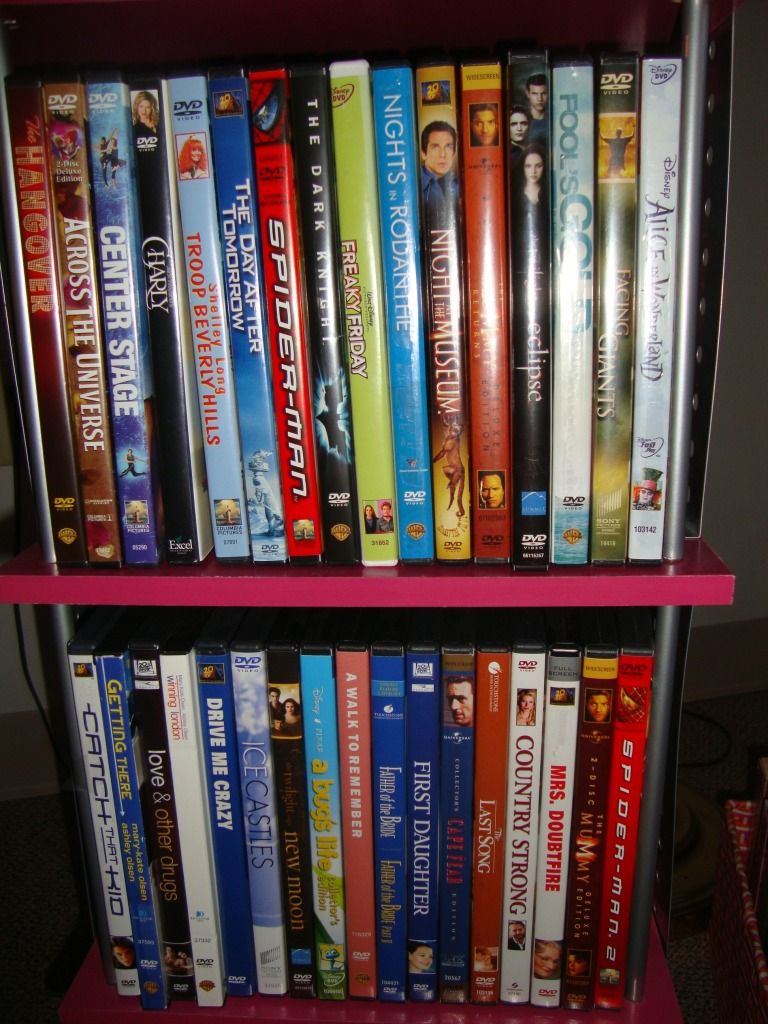 In the mood for a good movie? With your St. Ambrose ID you are able to check out any movie from the library completely free for up to 3 days. Take advantage of this great opportunity! Here is a complete list of movies available for check out:
http://rivershare.polarislibrary.com/search/searchresults.aspx?ctx=52.10...
Library Hours:
Mon-Thurs, 7:45 a.m.–Midnight
Friday, 7:45 a.m.–5 p.m.
Saturday, 8 a.m.–5 p.m.
Sunday, Noon–Midnight
Front Desk 563/333-6246 
You Might Also Like...