10 Things I Learned My Freshman Year
1. Don't be afraid to put yourself out there!
2. Don't be afraid of what anyone else thinks of you -- just bee yourself !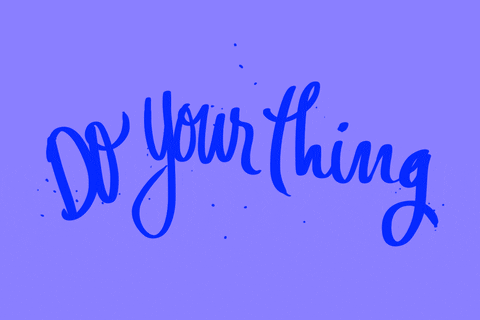 3. The Caf food sucks, unfortunately -- except for wing day, that's the best!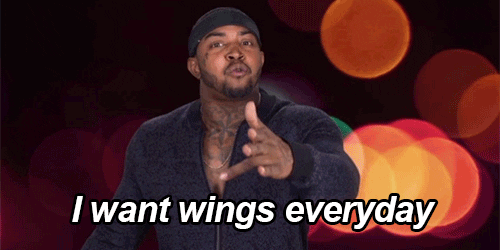 4. The line for coffee on Tuesdays is extremely long especially during passing time -- everyone's thirsty for that double punch
5. Enjoy your time here, it goes by so fast!
6. Balance between your studies and parties is key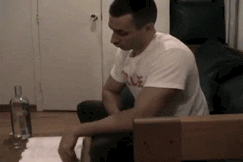 7. Embrace the fact that you're changing in college -- it might not hit you right away, but we're all changing
8. You might feel a little home sick, and that's OK!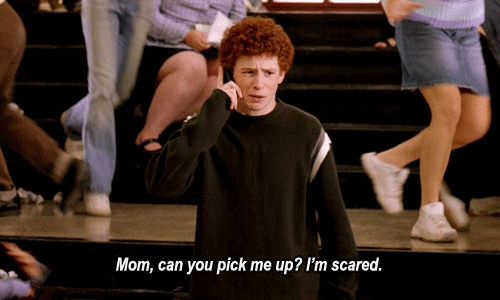 9. Embrace the campus during the fall-- there's nothing like it
10. Participate in all the activities! Bingo, Food Trucks, Homecoming, House Crawl, Last Blast, and all the ice breakers.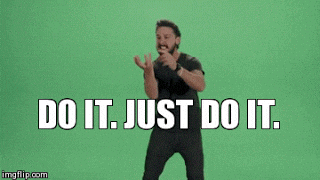 bee yourself gif | wings gif | flies by gif | studying gif | homesick gif | just do it gif