You Were Always Beautiful
"The greatest risk any of us will take is to be seen as we are." - Cinderella, 2015
One of my New Year's resolutions for 2017 was to fall head over heels in love with myself. The idea was radical at best because the resolutions of New Year's past was less self-serving. I wanted to have a strong group of friends, to meet a nice guy and have him fall for me, and to lose weight so the previous resolution would be easier. After creating a long history of wrong guys and making some bad friends, I decided that 2017 would be the year of me.
And my year was brilliant for it.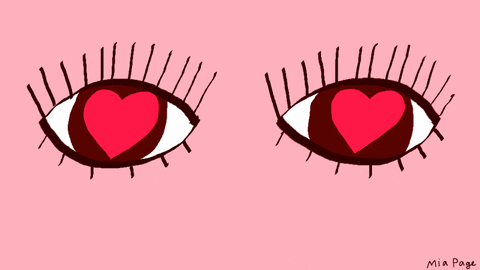 This year I attempted to learn how to do eyeliner because I liked the way it made my brown eyes pop. I bought new clothes because I wanted to feel like my personality was showcased on the outside. I stopped faking laughs because, although my real laugh is filled with snorts and giggles, people laugh harder when they hear it. I've even accomplished the hardest task of all I decided to stop counting calories and try to find traces of love between stretch marks and an unconventionally beautiful body.
In a turn of events, other people loved me for it. I've made a great group of supportive friends this year and had the opportunity to turn down someone because I wanted to focus on myself. I want to repeat this because it's so important. I, a girl who was desperate for love and wanted to do anything to find love, turned down a "potential soulmate" to work on myself. This year I was serious about beginning my journey of self-love and acceptance.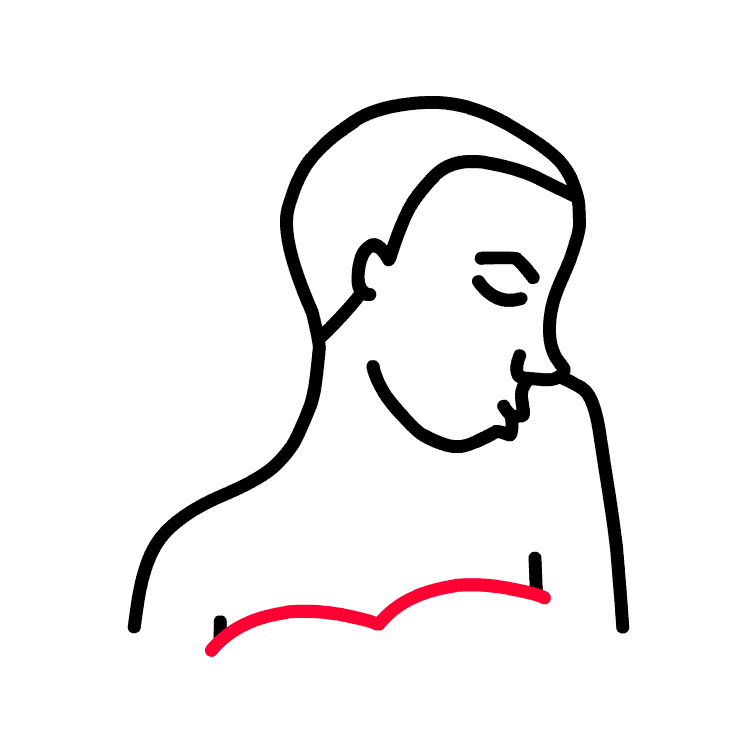 And now I can say with confidence that for the most part, I do love myself. And that's something I didn't have last year.
So this year instead of trying to destroy yourself in order to satisfy another person work on making yourself happy. Because underneath all of the self-hate and doubt there's someone to be proud of, someone worth fighting for. 
Because yes, you've always been beautiful. You've always been worth self-love and acceptance. And this year is the time that you should start acting like it.