Mia Katz
Editorial Intern and Style Guru at CollegeFashionista
Third year Advertising Photography Major, RIT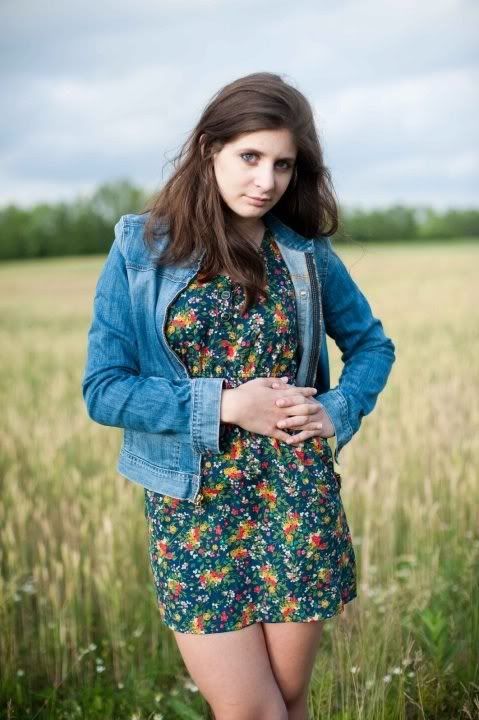 Photo by: Kelsey Wagner and Mia Katz
 
Mia is an Editorial Intern and Style Guru at CollegeFashionista, a site dedicated to documenting the latest in college fashion on campuses around America.  Mia founded the CollegeFashionista branch at RIT.  To get her internship, Mia just applied online.  She said that there was no Style team for the RIT campus which she thought wasn't fair because "people here actually have pretty good style".
Over the summer Mia was able to attend an event co-sponsored by CollegeFashionista and Tory Burch in New York City!  According to Mia, lace up oxfords are what's "in" at RIT right now. She says, "they are so ridiculously versatile... I own at least three to four pairs." 
Mia's love from fashion came from her grandmother, "hands down"!  Mia says, "She is a style queen and I have spent hours and hours in her closet trying on hats, shoes, bags, etc.  She's one of the only people who understands why I'm so obsessed with clothes!"  Mia's favorite article of clothing is her grandfather's cardigan; he passed away about six months ago and cuddling up in that knit oversized cardigan is a great way to remember him. 
Mia is also a fashion Editor at Bayside Bride.  She coordinates styled shoots for a wedding inspiration blog, works with local fashion designers, boutiques and jewelry stylists for styled wedding shoots, and is part of the website's original founding team.
You Might Also Like...