Ever wonder what's in your nail polish? The California Department of Toxic Substances Control (DTSC) recently released a study that found some nail polish manufacturers have been mislabeling their products as being free of certain toxic chemicals including dibutyl phthalate, toluene and formaldehyde, the chemicals know as the "toxic trio."
 These chemicals are associated with cancer, birth defects, asthma and other health conditions according to the DTSC. They can also cause short-term effects such as dizziness.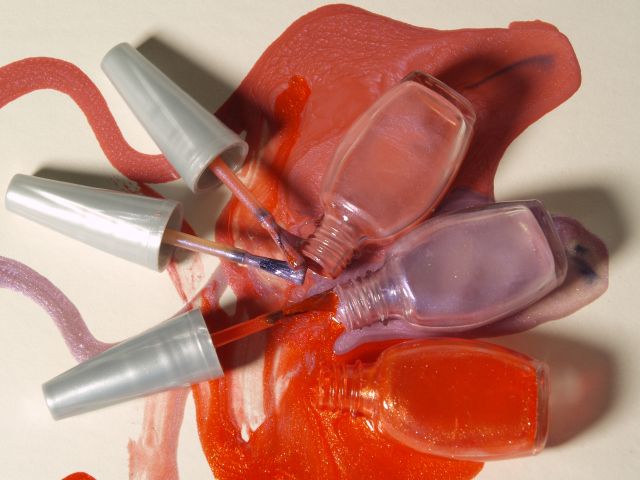 While it is unclear whether the levels of these chemicals are high enough to cause damage, public health officials are still concerned said Michael DiBartolomeis, the head of the California Safe Cosmetics Program.
 "In public health we try to prevent things from happening in the first place," said DiBartolomeis, referring to the potential of birth defects for salon workers who are exposed to these chemicals every day.
Researchers tested 25 nail products for two out of the three "toxic trio" chemicals. Formaldehyde was not tested for. Overall, products labeled as free of these chemicals had higher concentrations of them, according to the study.
"We were surprised as a whole, and in general, just as a regular consumer, you would hope that if you bought a product that was labeled in a certain fashion, that indeed those products would have or have not the ingredients," said Valetti Lang, branch manager for the Pollution Prevention branch of the California DTSC.

Pages
You Might Also Like...