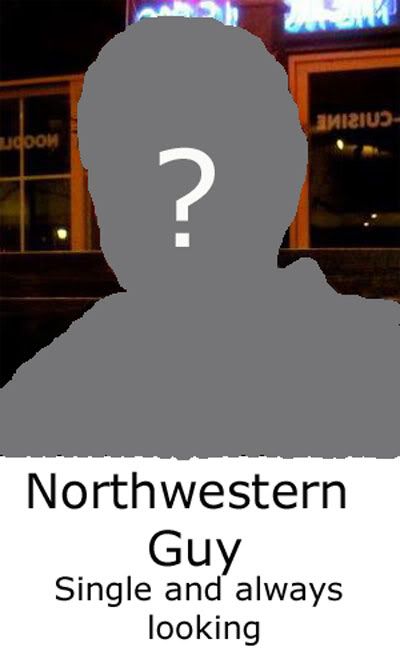 Hey ladies. Enjoying the lovely spring weather I presume. I'm finally starting to see some tans. Those things happen when its not freezing AND the sun is out, two rare and precious occasions in Chicago. Once again we have another reader write-in question that haunts the female mind: Are friends with benefits relationships/agreements likely to change into actual relationships (AKA I want my friends with benefits relationship to become a real one so how do I make that happen)? Answer: it depends. This is what I think and why.
I have had one friends with benefits relationship turn into an actual relationship. We were hooking up because we had it hot for each other, but I didn't want a relationship. Eventually I caved and we started dating exclusively and it was fun, but like all things it came to an end. However, she pulled the one trick on me that will determine if any friends with benefits will take the next step: making me jealous. Basically she started going out with this total douche, it pissed me off, they broke up, and I went in. So if you want to see if some guy really cares about you, try to make him jealous and see what happens. For example, hook up with someone else, or even one of his friends. And if it doesn't make him jealous, then don't worry about it. Keep him as a side, and continue to prowl for someone else. Like I said, don't kill off the relationship because there is one situation they are an excellent option.
Part 2 of the Bro Blog: Formals.
Going with your F*** buddy to formal is a great idea. 1) You're getting some action, guaranteed 2) You can just be yourself AKA get plastered because you don't have to uphold an image for your date. Whatever you do, DO NOT go with someone "just as friends." That completely changes the circumstances of your date and it won't be as fun. You are way better off getting set up because the only reason a guy would go to your formal is because he has some level of interest in you, making it more of a date and therefore more intimate, and potentially lead to a more sexually charged night. Yeah, there's a little bit of risk because the guy could turn out to be a douche bag, but going with just a friend to formal is boring because there is no intimacy, and in my opinion, grinding on my female friends weirds me out.
As for when guys ask you to their formals, it's because of two things. 1) They're attracted to you 2) They need to get a date. Even if it's option two, it doesn't mean it's going to be a boring night. He picked you because he thinks it would be fun to go with you, and that you would go with him. Its what you put into the night that you get out of it. If you go to a formal to have fun and get a little wild, it's going to be a fun night. Don't ever downplay an event before it ever occurs. It's like everything in life, the more positive and fun attitude you have towards something, the better it will end up.
 
 
Curious who "Northwestern Guy" is? Check out his profile... maybe you can figure it out!
  You can ask the bro blog your question on the next page!

Pages
You Might Also Like...