It rains a lot it Evanston- especially in the spring. For most girls, this means wearing their beloved Hunter boots at least once a week. If you're getting tired of wearing the same boots over and over again this season, though, here are some other rain boot options that will help you change up your style for under $100.
1. Spring Brights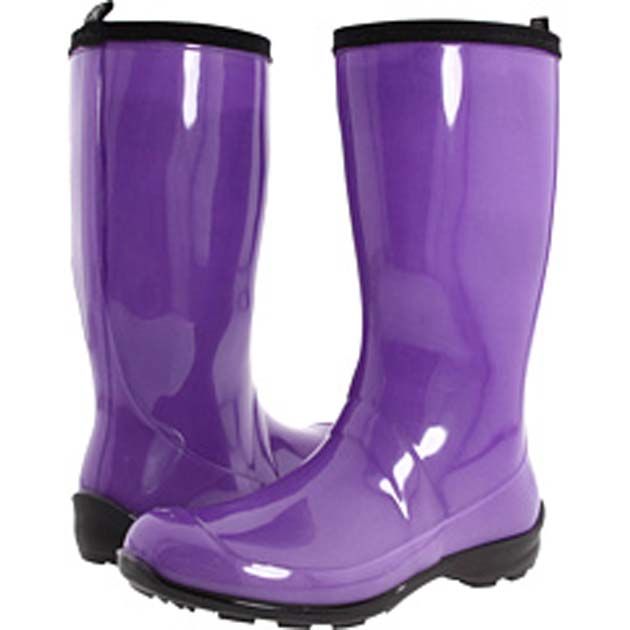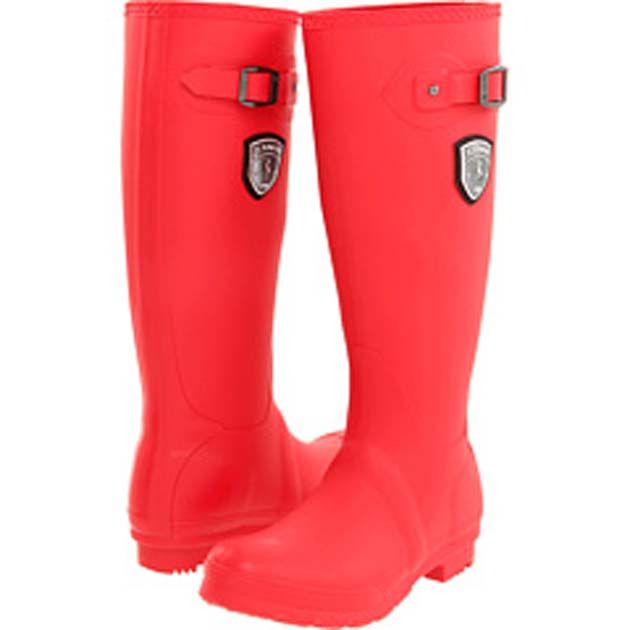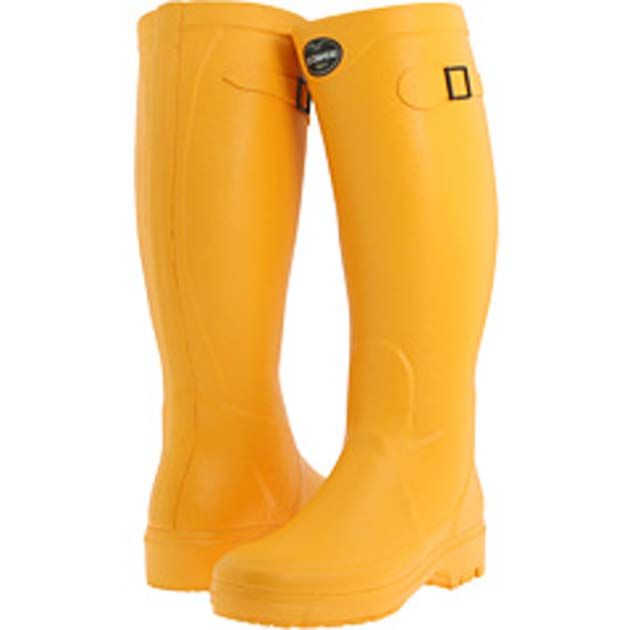 From top to bottom:
1. Kamik $35.99 at zappos.com
2. Kamik $52.99 zappos.com
3. Le Chameau $86.99 zappos.com
Brightly colored rain boots are the perfect way to incorporate spring colors into your outfit and brighten up a gloomy day. Try wearing these with leggings and a longer top. Black leggings give a pop to these bold boots and let them be the centerpiece of the outfit. And, you can still wear colors or patterns on top because the shoe is in a sold color.
2. Colorful Patterns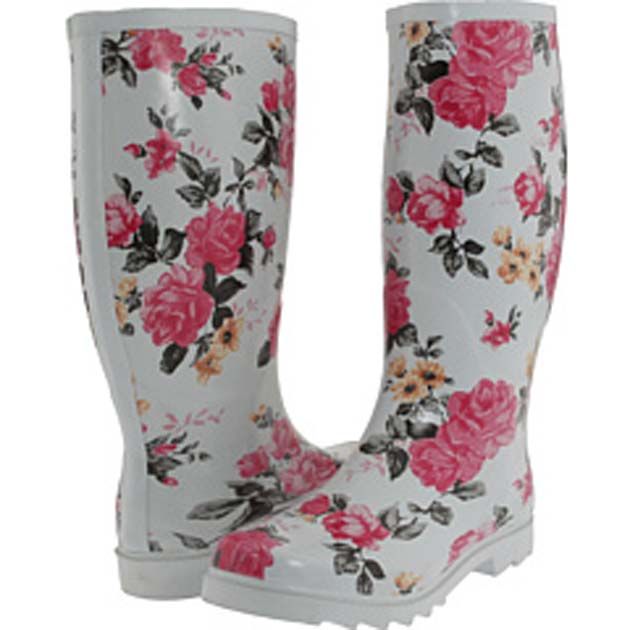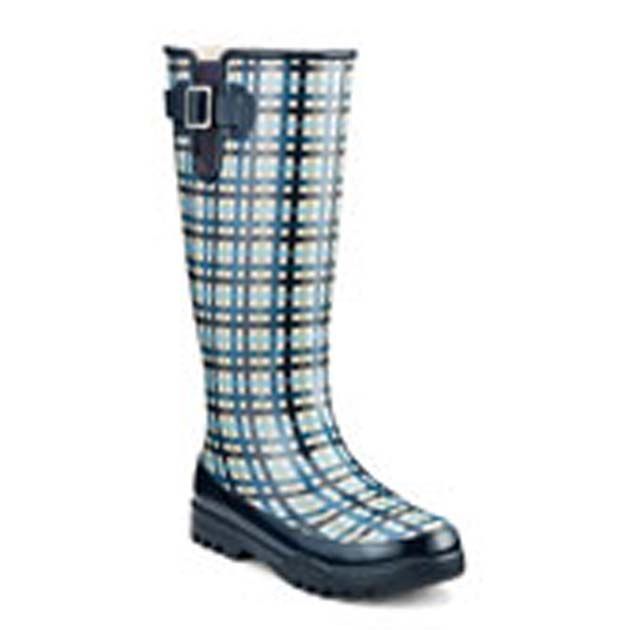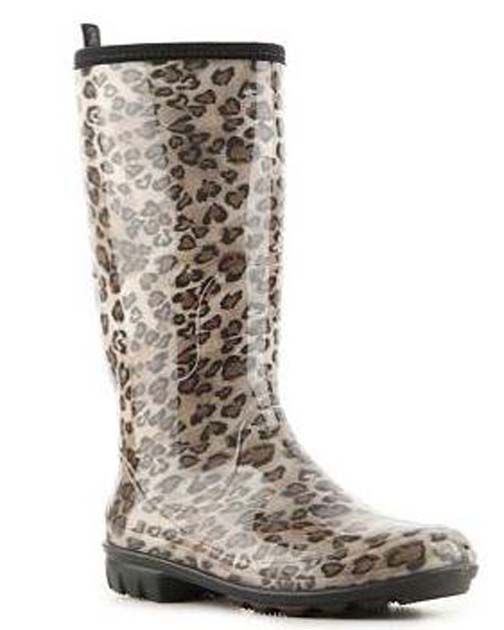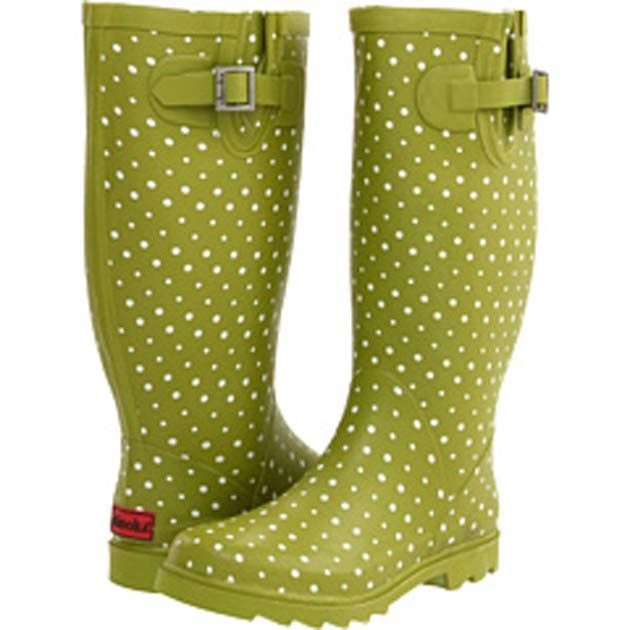 1. Gabriella Rocha $49.00 at Amazon.com
2. Sperry $70.00 sperrytopsider.com
3. Kamik Kenya $59.95 dsw.com
4. Chooka $59.99 zappos.com
Colorful patterned boots are great for any collegiette™ who wants to make a statement with her style. These boots will make you stand out from everyone else rushing through the rain on campus. Patterned boots also give you the chance to be lazy with the rest of your outfit, because all the focus will be on the shoe.
3. Black and White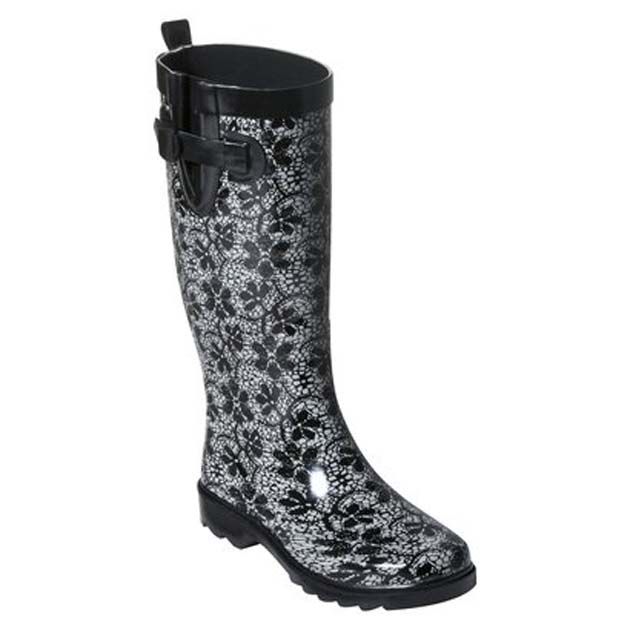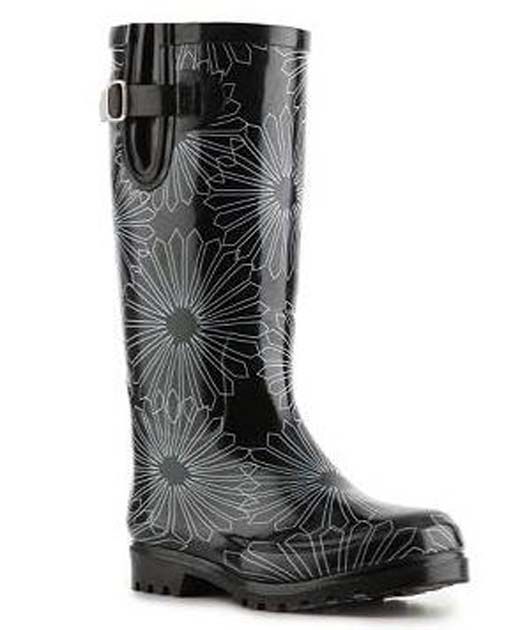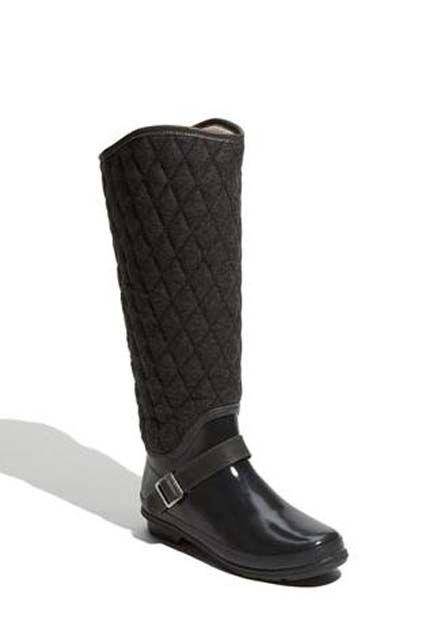 1. Lace Daisies 29.99 target.com
2. Nomad Flower Rain Boot $39.95 dsw.com
3. Sperry 97.95 nordstrom.com
For anyone looking to change up their rainy day look without diving right into bright colors, here are some more subtle black and white options. Because of their neutral color, these boots can be added to any outfit.  The third option has a quilted pattern that differentiates it from the typical rain boot- but they're still completely waterproof! The different texture makes this boot almost not even look like a rain boot.
You Might Also Like...