How to Beat The Cold Weather Blues
Now that it's finally starting to feel like fall/winter after all the abnormally warm weather we've had, you might not feel prepared to handle the cold. I know exactly how you feel. I'm not a fan of the cold so as soon as it drops below 50 degrees, I want to crank up the heat and crawl under a pile of blankets. Don't worry, though, I'm here to give you the ultimate guide to everything that will make you feel all warm and cozy on those blustery, windy days.
1.  Toasty drinks: Warm apple cider: The best part about this (besides being warm and delicious) is that you can leave it simmering on the stove all day to make your kitchen smell amazing. The rum is optional, but I recommend it if you want to feel a little more toasty (and if you're of age, of course). And if you don't have all the fancy ingredients, just buy apple cider from the store or the farmer's market and heat it up. Hot chocolate: who doesn't love hot chocolate? It's cheap and easy to make and it'll warm you up in a jiffy. And if you want to add a little extra kick, add peppermint schnapps. It'll change your life. 
2.  Comfort food: Honestly, what's better then smelling something delicious baking in the oven? It's one of those things that make you think of happy childhood memories, and it will definitely cheer you up on miserable days. Try Pillsbury Cinnamon Rolls for something simple or try apple pie bites if you want to get in touch with your inner Martha Stewart.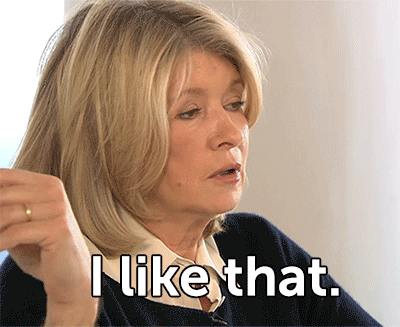 3.  Movie Marathon: While you're nomming on your treats, gather your friends/roommates/hallmates/whoever to help you eat it while watching the movies that make the cold seem appealing. Here are some of my faves: Happy Feet, Bridget Jones's Diary, Ice Age, Sleepless in Seattle, and Love, Actually.
4.  Build a blanket fort: Spend the day feeling like a little kid again. Grab all the blankets and pillows you can, drape them over chairs and sofas and create a den of warmth and comfort.  This is great for days when it feels like the sun just can't shine through the clouds.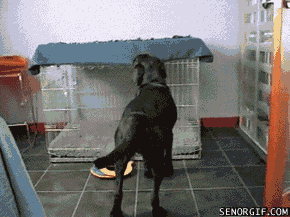 5.  Spa day: You know all those face masks and bath oils you bought on sale at Bath and Body Works but never got around to using? Well, today is the day! Run a hot bath with as many bubbles as you can make, light some candles and turn on some music to relax. Or, if you don't have access to that kind of privacy, put on a fuzzy robe and a face mask and have a spa day in your dorm room.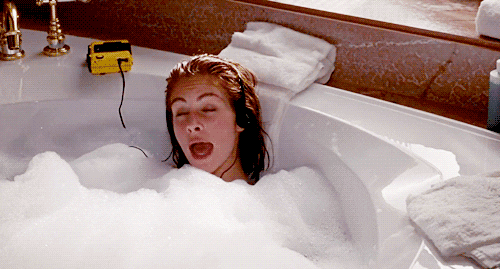 If you're looking for more ideas, check out another Her Campus article about 25 Things To Do In Your Dorm Room When It's Too Cold To Go Outside.