8 Female Artists You Should Be Listening To Right Now
Dua Lipa- This new English firecracker already has some iTunes popularity under her belt as well as a substantial amount of air time. The music video for her latest single "New Rules" broke the Top 20 charts on iTunes as well as having her self- titled debut album on the iTunes pop album charts. She's sassy, flirty, and personal. If you are a fan of Kesha or Charli XCX, I highly recommend blasting "Blow Your Mind" or "Be the One" as you and your girls prepare for a night out.
SZA- SZA is on fire. If you haven't heard of her yet, you must be living under a rock. She's a barefaced beauty with a raw voice telling stories about love and the power of being a woman. Her most popular track, "Love Galore", features some rap and rhythmic elements as we also hear some rhymes from Travis Scott. Her album Ctrl, has been at the top of the iTunes R&B charts for almost a month, and rightfully so. GIRL POWER!
Cardi B- "Bodak Yellow" is every girls anthem right now. This song will make you feel like the baddest in the club, or even the baddest in your dorm. Cardi B is a former member of the VH1 show, "Love and Hip-Hop Atlanta." Her music career has been on the come-up for quite some time and now she's set to take over the female rap game. She's got style, she's funny, and she is here for a good time and a long time. I cannot wait to see what Miss Bhad Barbie has in store.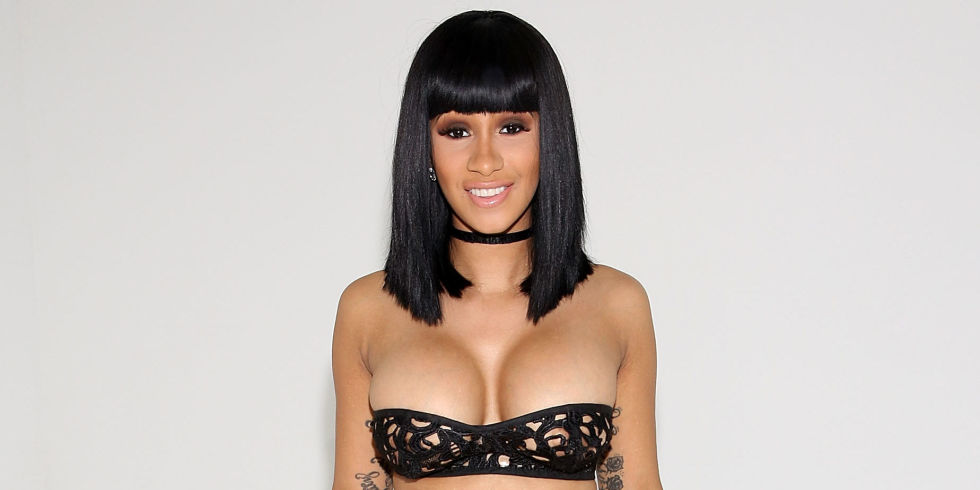 Kesha- After a tumultuous court case, our favorite glitter dusted rebel is back. But this time, she's showing us a new style. Her latest release, "Rainbow", may have dropped a couple weeks ago; but the hype is still present. Kesha's lead single "Praying" is one of the most honest Kesha tracks we will ever hear. She delivers some serious vocals and shows a new enlightened side of herself. My girl can definitely write a good diss track, take notes Taylor.
Maren Morris- This sweet-faced country cutie packs a real punch. With her smooth voice and don't mess with Texas attitude, Morris gives listeners a country twist. Her vibe is rebellious and it shows in songs like; "80s Mercedes" and "My Church." Maren gives you the kind of music that makes you want to cut up pictures of you and your ex and then drive off with the top down. Totally ideal right?
Lana Del Rey- As fall creeps upon us, Lana Del Rey gives us the perfect summer send-off album. Her latest release, "Lust for Life", fits her melancholy persona (as well as mine). Her collaborations with A$AP Rocky and The Weeknd are to die for. Lana's album is perfect for cute call dates and cuddling under the stars.
Halsey- A very underrated talent is now getting the credit her queen self deserves. After lending her vocals to The Chainsmokers hit "Closer", Halsey dropped her own album, "hopeless fountain kingdom." This blue-haired rebel gives us a sultry side with tracks like "Strangers" and "Eyes Closed." I definitely have a Halsey track on every one of my playlists, and you should too.
Demi Lovato- Demi is back with new music and it is as fierce as ever. Her latest single "Sorry Not Sorry", is unapologetic and we all get the pleasure of hearing Demi's commanding vocals once more. Lovato is dropping a new album September 29 and it promises sultry tracks.
SaveSaveSaveSaveSaveSaveSaveSave