10 Podcasts Worthy of Your Walk to Class
The summer before I made the fateful drive to campus for my freshman semester, I was sucked quite suddenly into the world of podcasts. I've always been a visual person, so I was hesitant to try out "television for your ears", assuming I would never be able to pay attention without visual aide. I can't explain how wrong I was. Not only did these various podcasts shorten the four hour drive, they are part of what gets me out of bed every morning for that dreaded walk to my 8 am. I'm sure I'm not the only one who could use pick-me-ups in moments like these, so below I have shared 10 of the podcasts that help me get where I need to go…and back. Plug in your headphones and enjoy!
Call Your Girlfriend
Ever had a conversation with your best friend that makes you feel like you two need your own talk show? Ann Friedman and Aminatou Sow did, and they were right, so for this I am thankful.  This podcast, a definite top 3 favorite of mine, turns an idea so simple into the ultimate mix of lighthearted comedy and current event upkeep. These long-distance best friends cover everything, from politics to Beyoncé to weird coworkers to yes, even menstruation. What more could you ask for?
Begin listening- http://www.callyourgirlfriend.com
2. Song Exploder
If you ever wonder about the backstories of the sounds and the lyrics of your favorite songs, look no further. On Song Exploder, artists of indie hits (both old and new) break their songs down to where they began. Anyone interested in music engineering- or honestly, music at all- can find a treasure here. This podcast is a fascinating reminder that music is so much more than just something we listen to.
Begin listening: http://songexploder.net
3. Homecoming
This is a slowly, then all at once podcast. Featuring a talented cast that includes David Schwimmer, Oscar Isaac and Catherine Keener, Homecoming is a (fictional) thriller that follows a government initiative in their efforts to help soldiers ease back into life at home…although their intentions are not entirely what they seem to be. I mean it when I say that once you start, you won't be able to stop.
Begin listening: https://gimletmedia.com/homecoming/
4. Kind World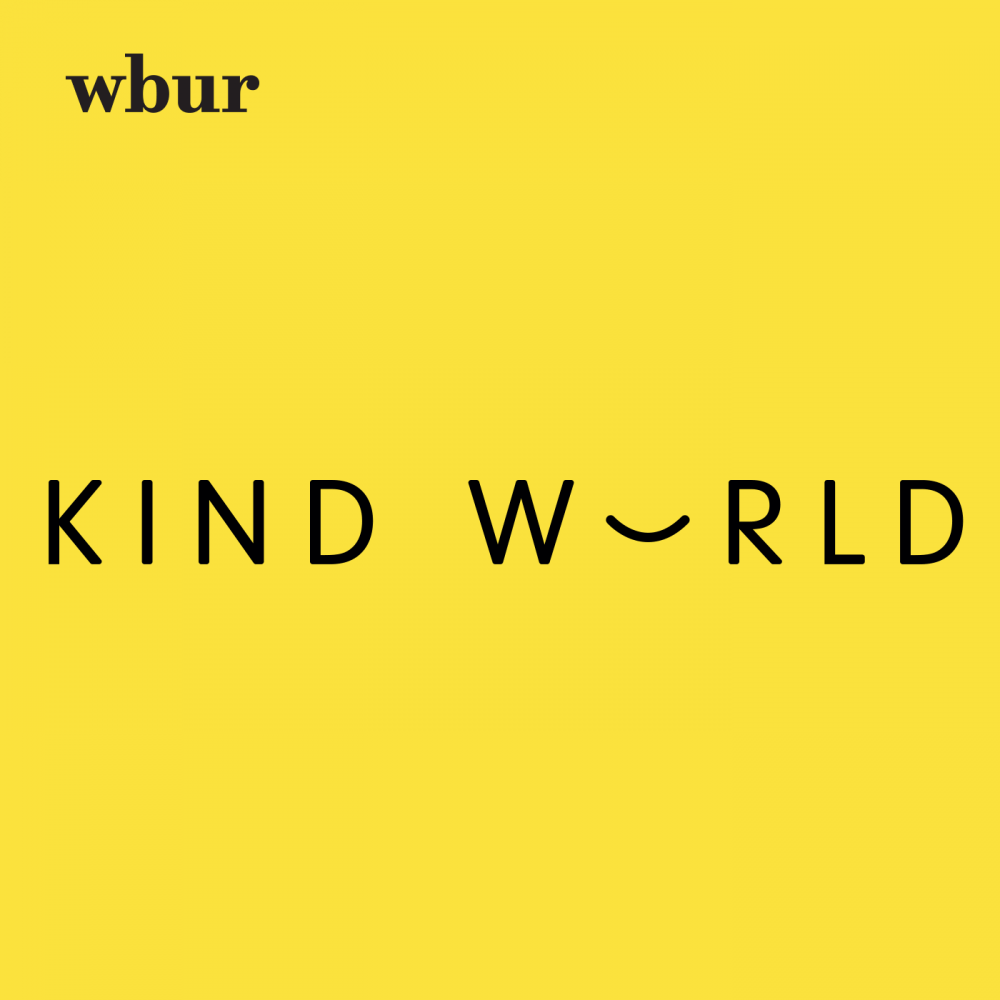 Thanks to this podcast, it only takes five minutes or less to be reminded that human beings are still capable of unconditionally lending help to each other. Kind World is a collection of stories in which real people explain when another person changed their lives, in both big ways and small. I'll warn you now, these stories have been known to occasionally be tearjerkers, but you'll leave with more faith in the world than you had before. 
Begin listening: http://www.wbur.org/kindworld
5. 2 Dope Queens
Jessica Williams and Phoebe Robinson are the ultimate comic pair. On this insanely funny live comedy podcast, the two of them share the kind of unexpected (but so necessary) banter that you overhear in public and wish you could join in on. Not only will they make you laugh out loud, but you're bound to get a kick out of their many guests that they showcase, such as Michelle Buteau, Gary Gulman and Kevin Allison (stay tuned- more on him later).
Begin listening: https://www.wnyc.org/shows/dopequeens
6. Modern Love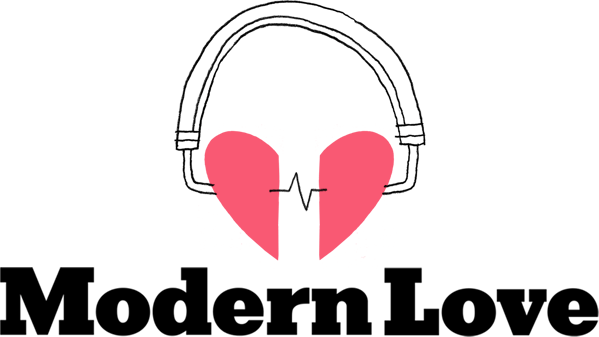 WBUR brings the infamous NY Times column 'Modern Love' to life through audio. Exceptional stories of "love, loss and redemption" are chosen and performed by talented actors and actresses like Jason Alexander, Dakota Fanning and Emmy Rossum. Afterwards, the original writers of the essays sit down with editor Daniel Jones and discuss the origins of where their ideas for the stories came from and where they are now, post publication.  This podcast is a heartwarming reminder that to love (and to lose) is an extraordinarily human thing to do.
Begin listening: http://www.wbur.org/modernlove
7. Tapped
Have you ever been paranoid that the government could choose one of your…well, your moments that you aren't proud of during a conversation to tap into your cellphone, listen, and begin recording? Yeah, no, me either, of course not, but this podcast gives us some insight into what we might hear if we were on that other end. Actors such as Luka Jones, Casey Feigh and Mary Holland improvise painfully realistic everyday scenarios of confrontation between friends and family in phone calls, restaurants, parks and more. You'll find yourself being more thankful than ever for privacy.
Begin listening: http://www.feralaudio.com/show/tapped/
8. RISK!
With this smash-hit of a live show Podcast, Kevin Allison (told you we'd come back to him later!) hosts RISK!, where storytellers from all over the world are encouraged to take the stage and share something they never thought they'd tell a soul, much less a room full of strangers. Each episode is just like hearing the inside of the diary of the performer- it's truly something different every single time. Whether you're laughing, crying, gasping in shock or cringing with secondhand embarrassment as you listen, I promise that you'll be hanging onto every word.
Begin listening: http://risk-show.com/listen/
9. Rabbits
This list takes a dip back into fiction and sci-fi with Rabbits. Narrator Carly Parker takes us eager listeners on a journey that begins with her looking for her best friend Yumiko, who has gone missing under very unusual circumstances. Through many people, places and puzzle pieces, Carly stumbles into the world of Rabbits, an active alternate reality game that involves mysterious rules, players that are almost impossible to pin down, and an extremely ominous endgame. As Carly learns more about Yumiko's role as a Rabbits player, it becomes clear that the circumstances in which she disappeared were not spontaneous or unusual at all- and Yumiko may not be the only one in danger.
Begin listening: https://www.rabbitspodcast.com/episodes/
10. I Don't Get It
As we reach the end of our list, we reach quite possibly the most fitting material of all for us college students and attempting adults. The Bachelor's Ashley Laconetti is joined by her sister Lauren Laconetti and her good friend Naz Perez as they shamelessly share what they just do not get. From the confusing world of dating to today's cosmetic expectations for women, these three are bound to make you say, "I was thinking the same thing!!".
Begin listening: https://idontgetit.libsyn.com